Bridging the gap between industry, research and innovation
WindEurope coordinates and participates in EU funded projects relevant to wind industry priorities.
Over the past 10 year, WindEurope participated in many projects covering a wide range of topics, including grid infrastructure, offshore supply chain cost reduction, permitting, social acceptance, design of 10 – 20 MW offshore wind turbine and other market uptake topics.
For more information on EU funding opportunities and upcoming calls for wind energy, you can visit the members area.
Current Projects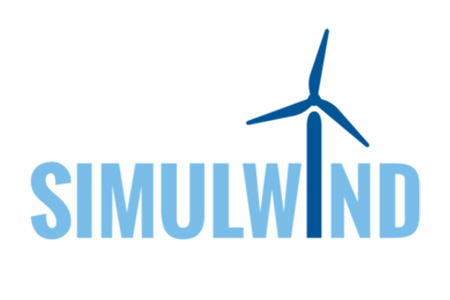 Training for operation and maintenance personnel for wind energy farms
Completed Projects