Why work at WindEurope?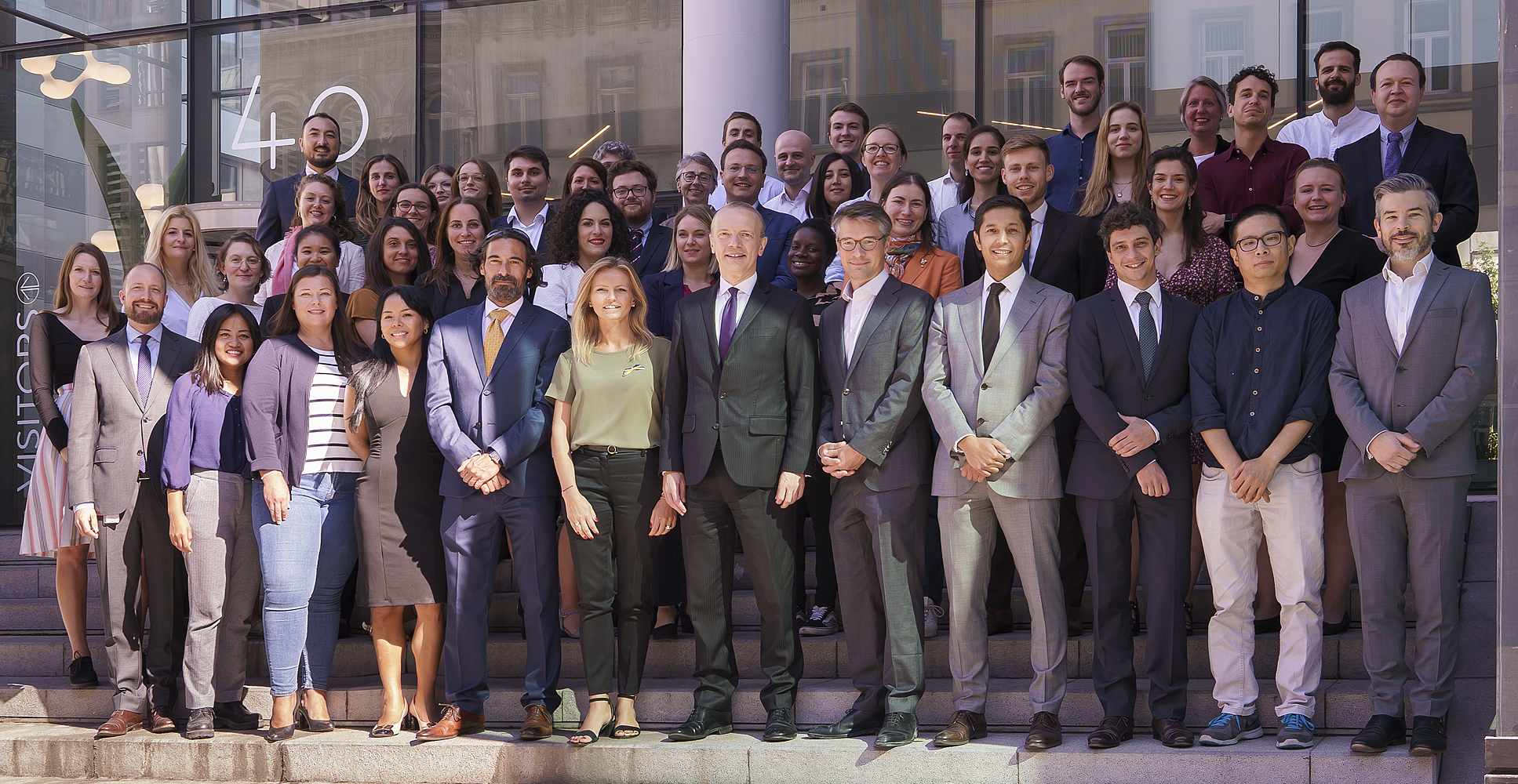 WindEurope is a trade association of 50+ staff from more than 20 countries — some as far away as Mexico, Indonesia and New Zealand!
We are a dynamic team of professionals; passionate about our work and strongly committed to the values of our organisation. We work at the cutting edge of wind energy policy: what we do here positively affects the rest of Europe and even the world. We also organise spectacular events which attract thousands of visitors every year.
Become a part of our team and see how you can help shape the future of energy in Europe!
Current job openings at WindEurope:
Jobs for Ukrainian refugees
WindEurope is supporting an initiative from PWEA and UWEA to help resettle Ukrainian refugees:
Click here to find out more
Currently there are no open positions at WindEurope
Traineeships at WindEurope
WindEurope offers several traineeship opportunities to University and high-school students who require work experience to complete their courses.
These opportunities may be taken in disciplines like marketing, policy, research, projects, communication, media, web, business development and accountancy and are ideal for those seeking practical knowledge and experience from experts in a modern, multicultural work environment.
In order to apply for such a traineeship, please send your CV and cover letter to [email protected] with the word "Traineeship" in the subject line.