WindEurope campaigns on issues important to the European wind industry
From EU policy focused campaigns like Count on Wind Energy to worldwide efforts like Global Wind Day, WindEurope has successfully run a wide variety of campaigns over several years. The campaigns bring wind energy issues to prominence, focus attention on a specific wind energy related topic, or aim for a longer term, general support for wind energy.
Our ongoing campaigns are:
#gofor35: Get involved in the campaign pushing for a 35% RES target in Europe
Do you want to see more renewable energy and more jobs across Europe? Then join the campaign!
---
---
WindEurope presents POLITICO's Morning Energy & Climate
---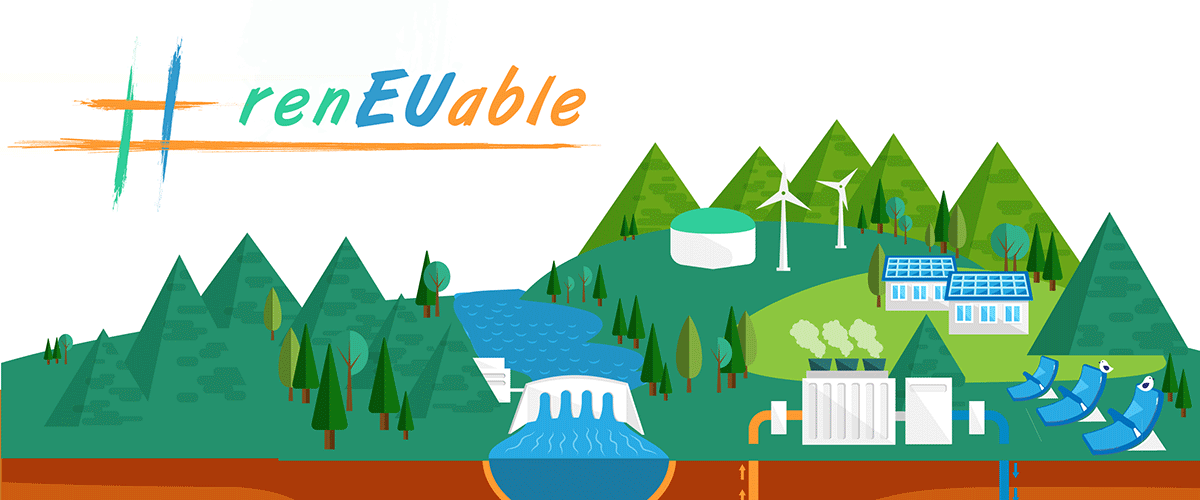 In the wake of the Winter Package launched by the European Commission on November 2016, the European renewable energy associations community decided to unit around the #RenEUable initiative which shines a light on one of the EU's greatest achievements – Europe's renewable energy industries – by promoting its successes. Discover every weeks new stories that show that RenEUable!

---

Global Wind Day is a worldwide event that occurs annually on 15 June. It is a day for discovering wind, its power and the possibilities it holds to reshape our energy systems, decarbonise our economies and boost jobs and growth.
Global Wind Day is a coordinated action between WindEurope, the Global Wind Energy Council and the national associations to introduce the general public to wind energy through a series of activities. In the run-up to 15 June, hundreds of public events will be held all over the world from family outings and wind farm visits to seminars with experts and leading industry figures.
Visit the Global Wind Day page
---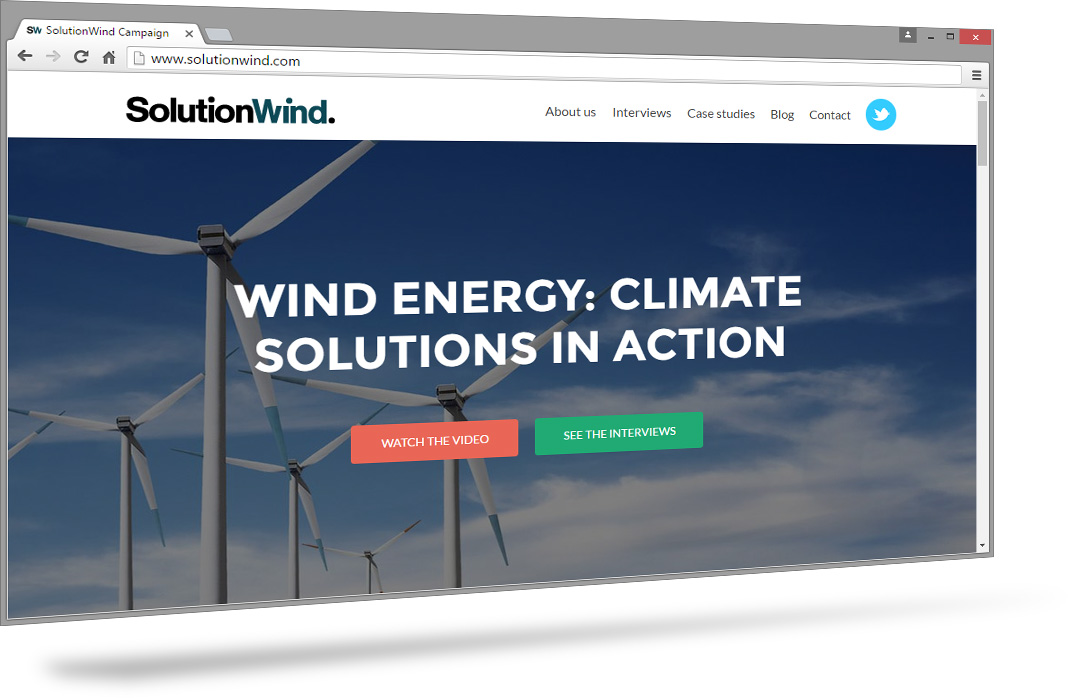 Visit the SolutionWind website
Previous campaigns have included:
Freedom for Electricity
A Breath of Fresh Air
Oceans of Opportunity
Count on Wind Energy
Generation Wind
Offshore
Seize the opportunity
No fuel