WindEurope's Board of Directors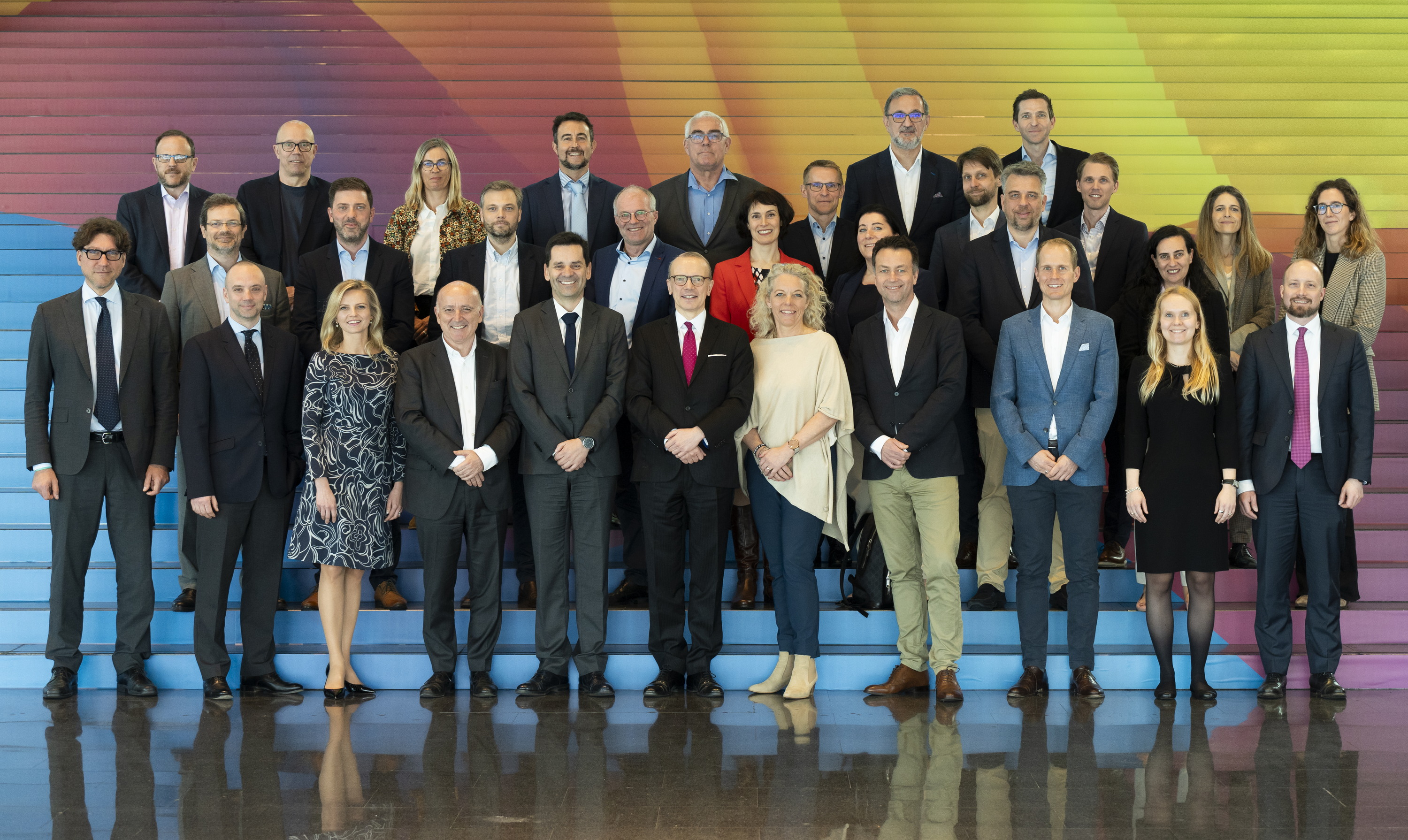 As a non-profit association, WindEurope is governed by a Board of Directors
The Board meets 4 times to year and is made up of 29 people. 22 of these are the Market Leaders and Leading Members of WindEurope. Then there are 4 elected representatives of the other corporate members of WindEurope and 3 elected representatives of the national wind energy associations.
The Board is chaired by the CEO of one of the Market Leaders or Leading Members. They are supported by a Vice-Chair.
The current Chair is Sven Utermöhlen, CEO Offshore Wind, RWE Renewables. The current Vice-Chair is Kresten Ørnbjerg, VP Head of Global Public Affairs, Vestas. They are serving an 18-month term which will end in September 2023.
The WindEurope Secretariat is accountable to the Board. So are WindEurope's 10 Working Groups. The Chairs of the Working Groups are all members of the Board
Here is the full list of the current Board members:
WindEurope Statutes
Find out more about how the association operates in WindEurope's statutes.