WindEurope's Board of Directors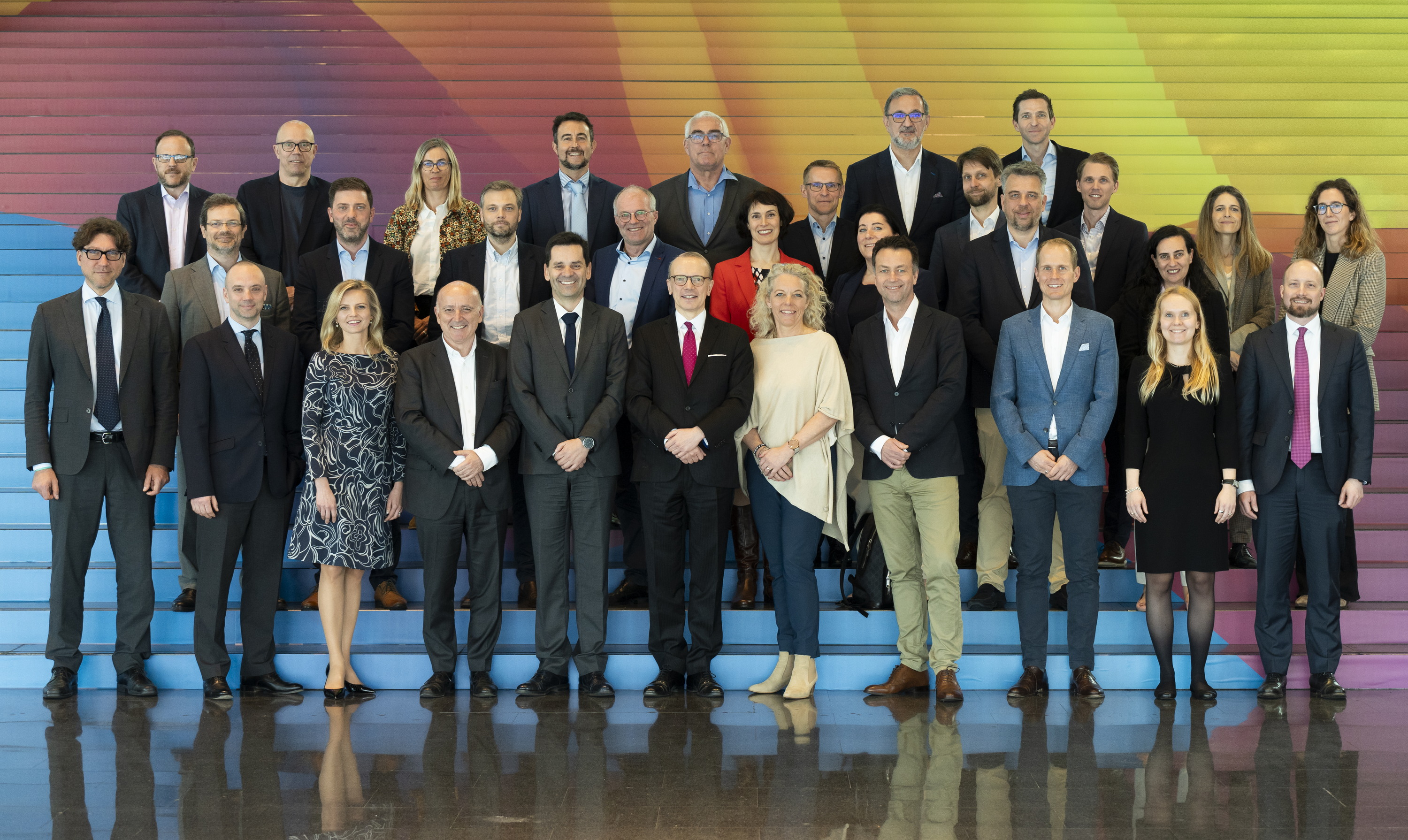 As a non-profit association, WindEurope is governed by a Board of Directors elected by the members at the General Assembly.
Each Board position has a two-year term; as of 22 September 2021, there are 29 Board members.
The Board meets four times a year and is made up of representatives of each membership category.
1 representative of each Market Leader or Leading Member
4 representatives of C categories
3 representatives of A1 category
The Board of Directors elects the Chairperson and Vice-Chairperson of the Board.
The Chairperson is the CEO (or equivalent function) of a Market Leader or Leading Member of the Association and serves an 18-month term, renewable only after a minimum one-term break.
Board of Directors
Chairman: Sven Utermöhlen, CEO Offshore Wind, RWE Renewables
Vice-Chairman: Kresten Ørnbjerg, VP Head of Global Public Affairs, Vestas
WindEurope Statutes
Find out more about how the association operates in WindEurope's statutes.