WindEurope's Board of Directors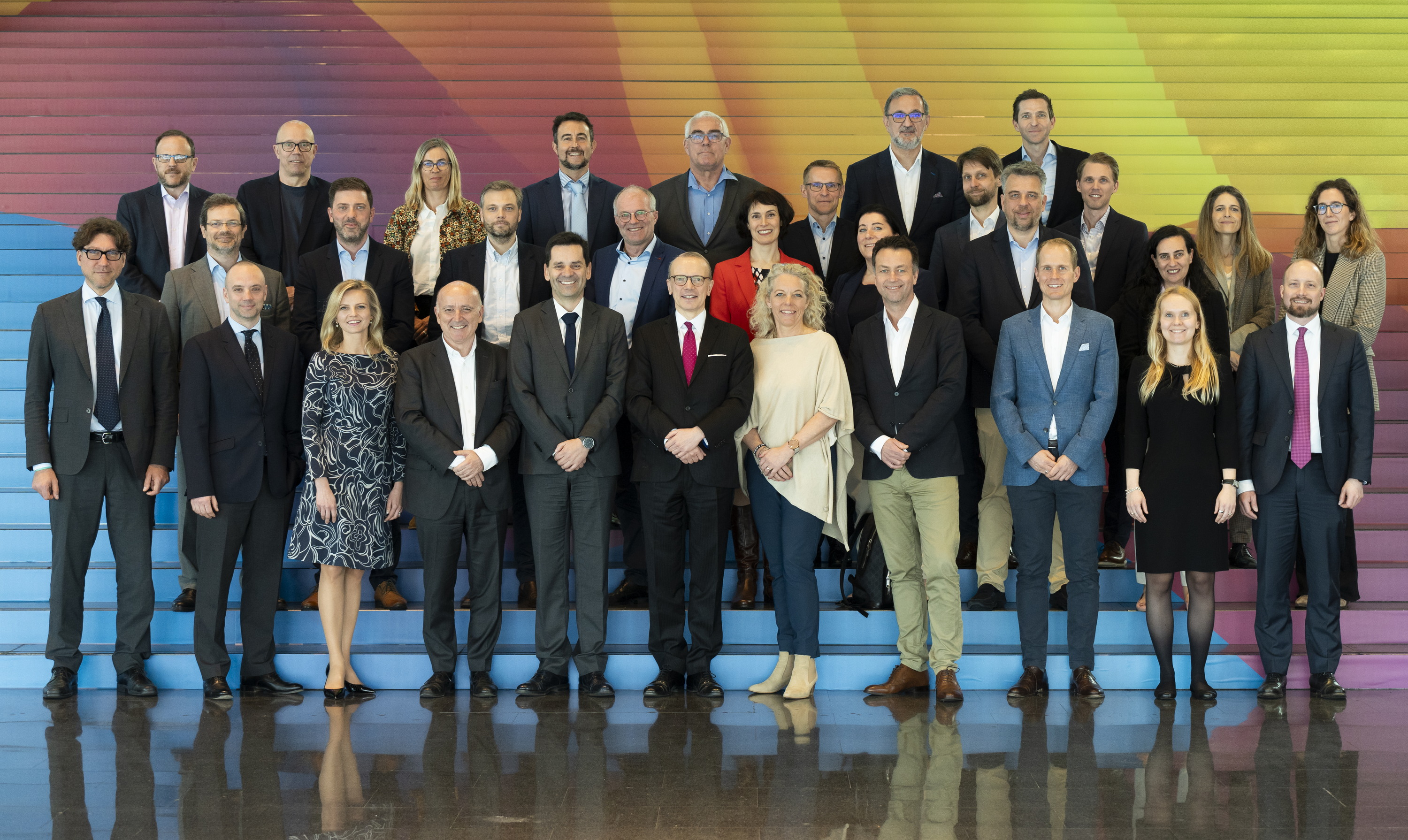 As a non-profit association, WindEurope is governed by a Board of Directors
The Board meets 4 times to year and is made up of 29 people. 22 of these are the Market Leaders and Leading Members of WindEurope. Then there are 4 elected representatives of the other corporate members of WindEurope and 3 elected representatives of the national wind energy associations.
The Board is chaired by the CEO of one of the Market Leaders or Leading Members. They are supported by a Vice-Chair.
The current Chair is Sven Utermöhlen, CEO Offshore Wind, RWE Renewables. The current Vice-Chair is Kresten Ørnbjerg, VP Head of Global Public Affairs, Vestas. They are serving an 18-month term which will end in September 2023.
The WindEurope Secretariat is accountable to the Board. So are WindEurope's 10 Working Groups. The Chairs of the Working Groups are all members of the Board
Here is the full list of the current Board members: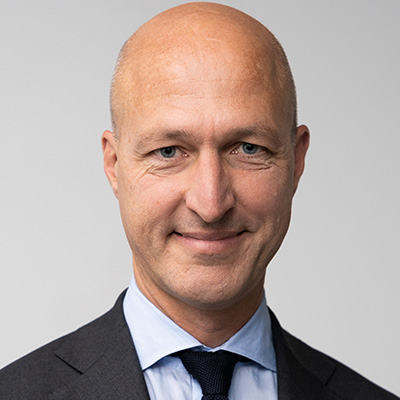 Sven Utermöhlen
CEO Offshore Wind,
Board Chair
Kresten Ørnbjerg
VP, Head of Global Public Affairs,
Board Vice-Chair,
Chair of WG Supply Chain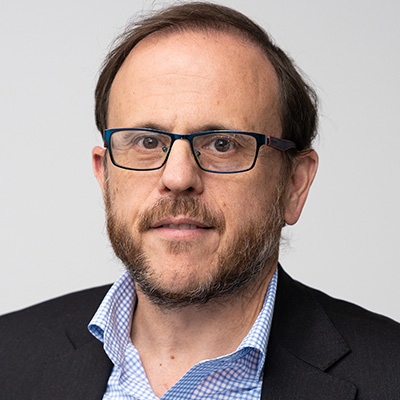 Luis Martí Alvarez
Director of Regulatory Affairs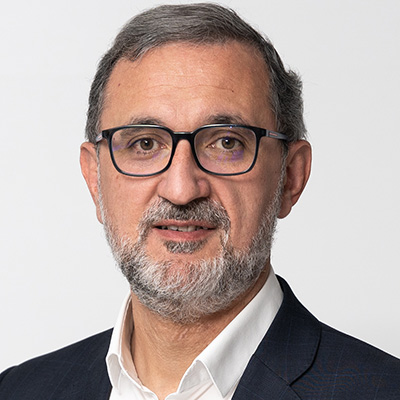 Juan Virgilio Márquez López
Director General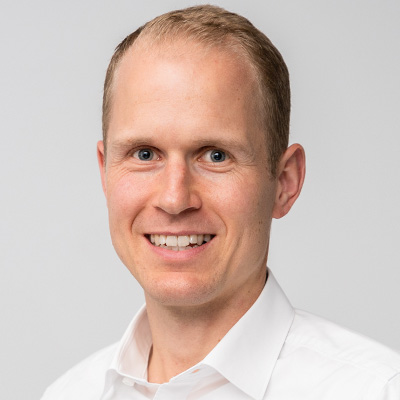 Philipp Pfefferle
Head of Global Advocacy and Communications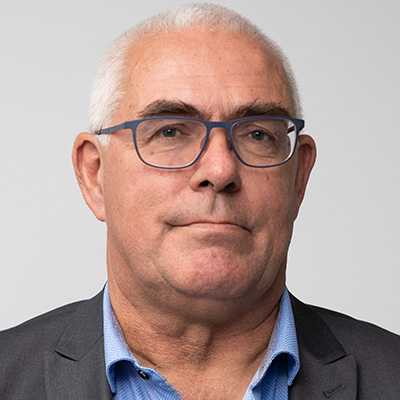 Peter Hjuler Jensen
Deputy Head of Department
Carlotta Gentile Latino
Director, France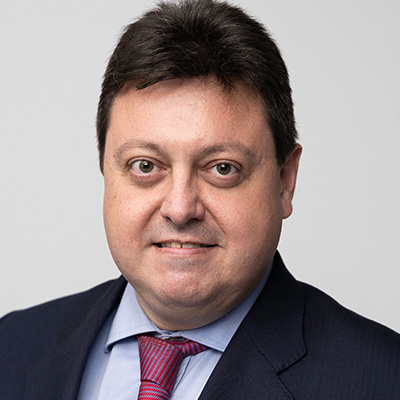 Jorge Casillas Jorrin
Executive Director of Regulation, Markets and Global Risk Analysis,
Vice-Chair of WG Electrification
Andrea Panizzo
Head of Business Development Europe Area,
Chair of WG Markets & Regulation
Andreas Becker
Head of Regulatory Affairs
Sergio Val
Deputy CFO, in charge of Investor Relations, M&A and Capital Markets
Beate Myking
SVP Renewable Solutions,
Chair of WG Floating Wind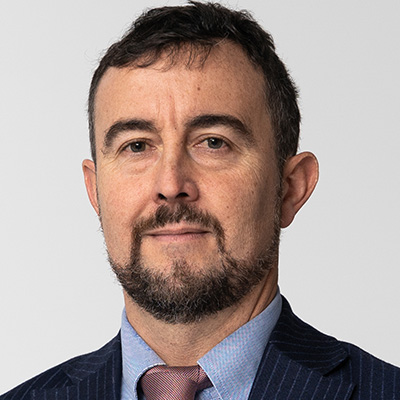 Luca Bragoli
Chief Regulatory & Public Affairs Officer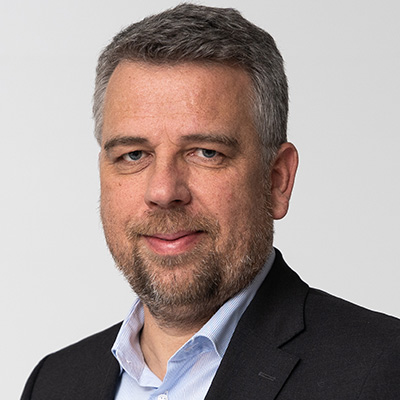 Markus Becker
Head of Governmental Affairs and Policy, Europe
Vice-Chair of WG Markets & Regulation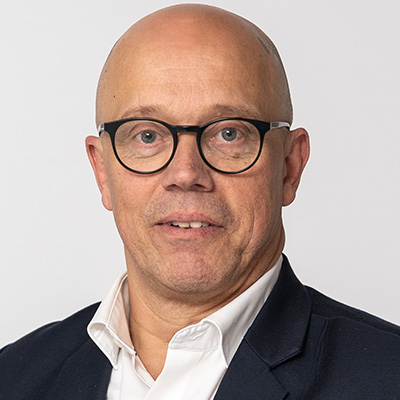 Jan Hylleberg
Deputy CEO,
Chair of WG National Association CEOs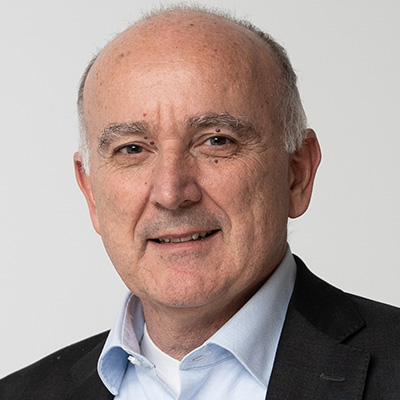 Alfredo Parres del Toro
Group SVP, Industry Network Leader Renewables,
Chair of WG System Integration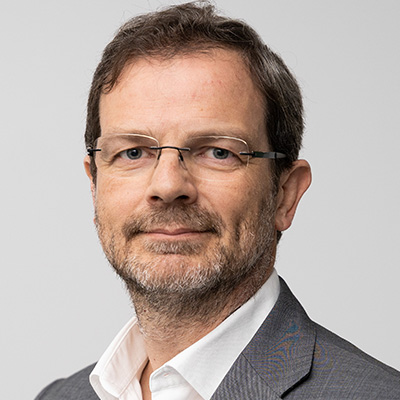 Juan Rivier de Abbad
Head of Regulation and Prospective,
Chair of WG Electrification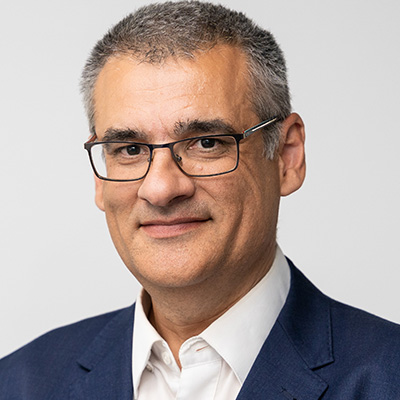 Javier Sanz Rodriguez
Thematic Leader Renewable Energies
Cordi O'Hara
President, National Grid Ventures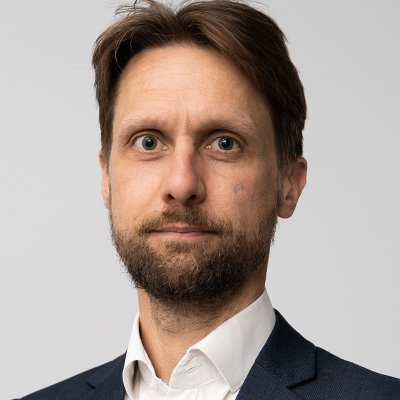 Tony Adam
Global Public Affairs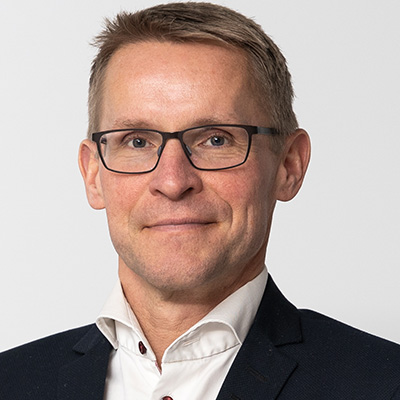 Ulrik Stridbæk
Vice President, Head of Regulatory Affairs,
Chair of WG Offshore Wind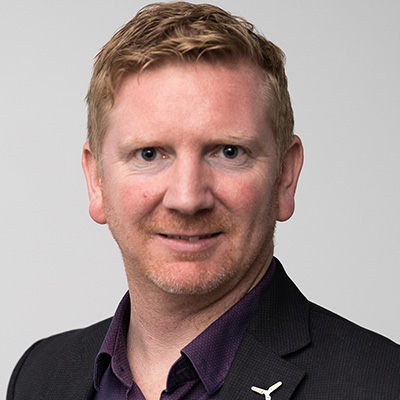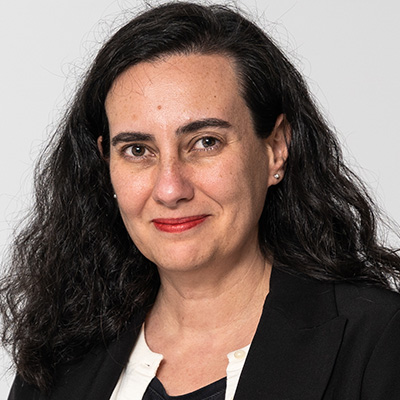 Laura Rol Rua
Deputy Director of Regulation and Stakeholder Relations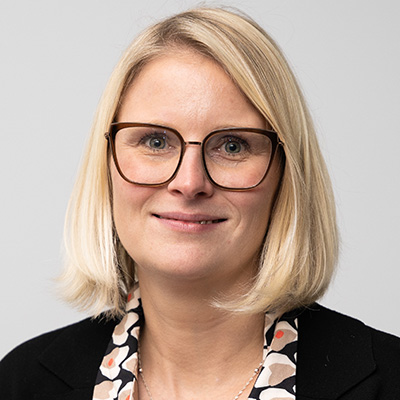 Stefanie Alexander
Head of Regulatory Affairs Europe & APAC
Yiğit Güven
GM Commercial Europe
Claudia Grotz
Head of Public Affairs Europe,
Chair of WG Sustainability
Thomas Adams
Senior Vice President, Wind
Samira Barakat
Business Unit Head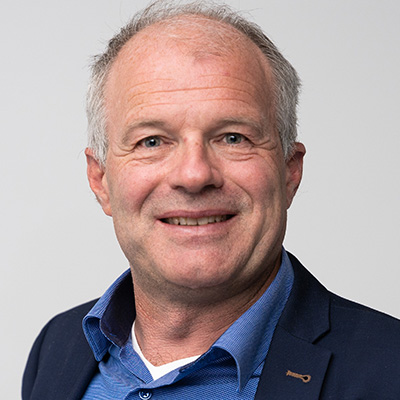 WindEurope (Articles of Association) Statutes
Find out more about how the association operates in WindEurope's Statutes.