Why did EWEA decide to rebrand to "WindEurope"?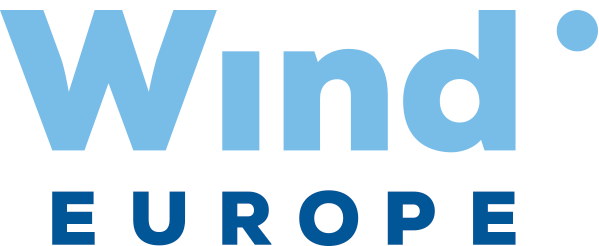 Download the WindEurope logo Get the Identity Guidelines

Many thanks to GE, RES / B2i, Vattenfall and Vestas for generously providing footage
Wind is competitive
Wind power makes economic sense; onshore wind is the cheapest form of new power generation in Europe today.
Wind in Europe accounts for €72bn+ annual turnover and 330,000 jobs.
Offshore wind is rapidly reducing costs and will play a central role in Europe's power mix going forward.
Wind is mainstream
In the last year alone, wind accounted for 44% of all new power installations across Europe – more than any other technology.
Wind now covers over 11% of Europe's electricity demand.
By 2030, wind could serve a quarter of the EU's electricity needs and be the backbone of Europe's energy system.
Wind is strategic
Wind is an important and growing part of Europe's industry base. Three of the five largest turbine manufacturers in the world are European companies. The European industry has a 40% share of all wind turbines sold globally and provides the lion's share of Europe's €35 billion renewable exports. We lead the world in offshore wind with over 90% of today's offshore wind farms.
Overall, wind energy has transformed from a niche sector to a mainstream industry. Increasingly competitive and attracting more investment yearly, the wind sector is set to thrive in the 21st Century.
At this pivotal moment in the growth of our industry, we look forward to continuing collaboration with you in order to ensure the flourishing and prosperity of the wind industry in Europe