Our supply chain is spread all over Europe and is an important source of employment in many regions. Find out about companies and how many people work for the wind sector in your area in our regional map:
Wind supply chain map
Help us keep our map up to date!
Do you have any update or edits for our live wind energy map? Then we want to hear from you!
Simply complete the form below to submit your changes:
Country fact sheets
Select a country to view its facts sheet. Learn more about the number of wind turbines, the number of jobs created by wind, the percentage of wind energy covering the country's electricity demand, etc.
Local impact, global leadership report
The macro-economic benefits of the wind industry are now quite well known. WindEurope released the Local Impact, Global Leadership report in November 2017. It shows the wind industry contributes €36bn to EU GDP, support 263,000 jobs and generate €8bn exports.
But the local micro-economic benefits are less obvious. Where are the jobs? Where are the turbine factories? Where's the rest of the supply chain? How are communities benefiting from having wind farms? How do local councils benefit?
Our new web-based tool, "Local Impact, Global Leadership", maps out the answers to these questions. It shows how our supply chain benefits regions all across Europe including economically less-advantaged ones – and how it's brought jobs and investment to shipbuilding and coal regions.
It shows how citizens benefit from shared and community ownership of wind farms. And how wind farms are contributing to local economic activity through the taxes they pay to municipalities.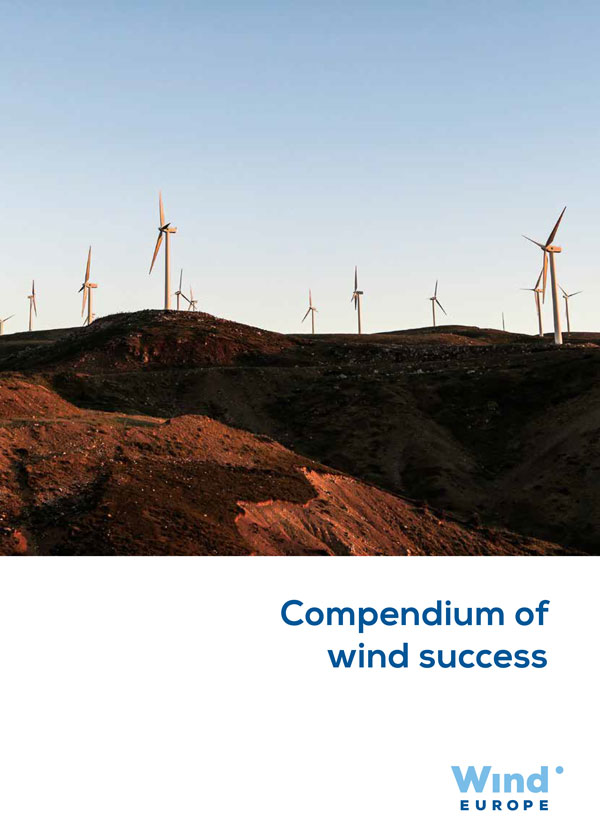 Community benefits success stories
Find out how European Member States benefit from community wind projects.