Patrick Clerens, Secretary General, EASE:
Energy storage is a key enabler for the transition from an energy system dominated by centralised fossil fuel generation to a renewable, low-carbon future. We are delighted to support Electric City and look forward to contributing to the discussion on new business models and pathways to transform Europe's energy system.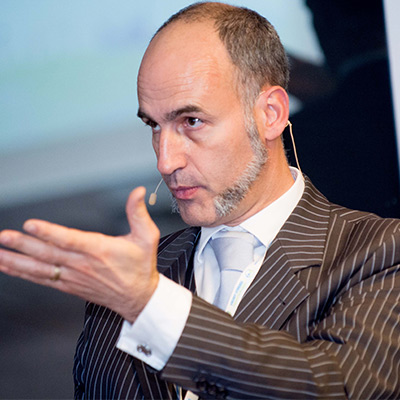 Philippe Vangeel, Secretary General, AVERE:
Electromobility is both a driving force in the energy transition and a solution to the future energy challenges – and we are excited to be partnering with the wind industry at Electric City. Together, we can power Europe's journey to climate-neutrality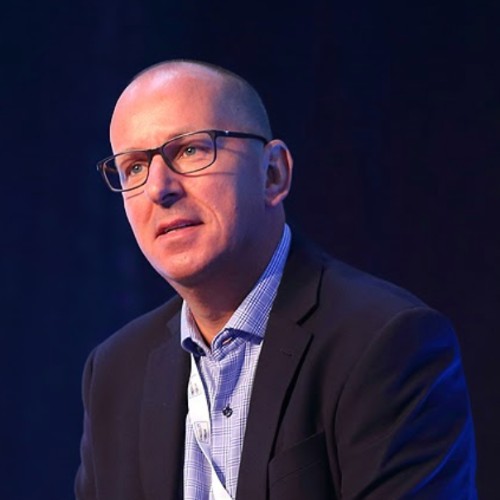 Jorgo Chatzimarkakis, Secretary general, Hydrogen Europe:
HydroGenewables, synergies between renewable hydrogen and wind energy are key to decarbonising Europe's economy. Our industries can both learn and benefit from one another – and Electric City is the perfect place to take our partnerships to the next level.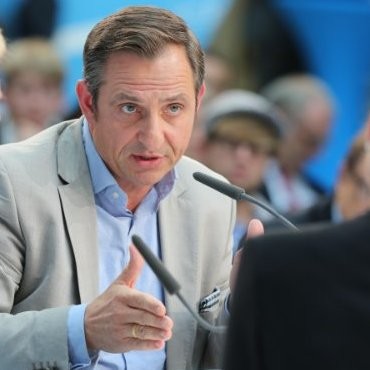 Thomas Nowak, Secretary General, EHPA
The efficient electrification of heating and cooling using heat pump technologies is one of the keystones of the energy transition. At Electric City, stakeholders from renewables and the heating & cooling sectors will get together to network and build our partnerships. Together, we can deliver a cleaner, greener Europe.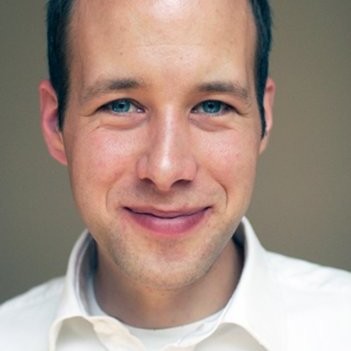 Bruce Douglas, Director – Business & Communications, Eurelectric
Electrifying the energy mix is absolutely essential to delivering a clean European economy. This can only be achieved through partnerships between renewables, the electricity industry and other sectors. Electric City is an essential event, designed to turn this vision into a reality.