The Energy Island LEGO Area

Come by the Energy Island LEGO area to exchange knowledge, be inspired and generating new, surprising and valuable ideas. At WindEurope Electric City 2021 visitors are invited to play with LEGO bricks and build a contribution to energy islands.
Where: Innovation Park stage, Hall C4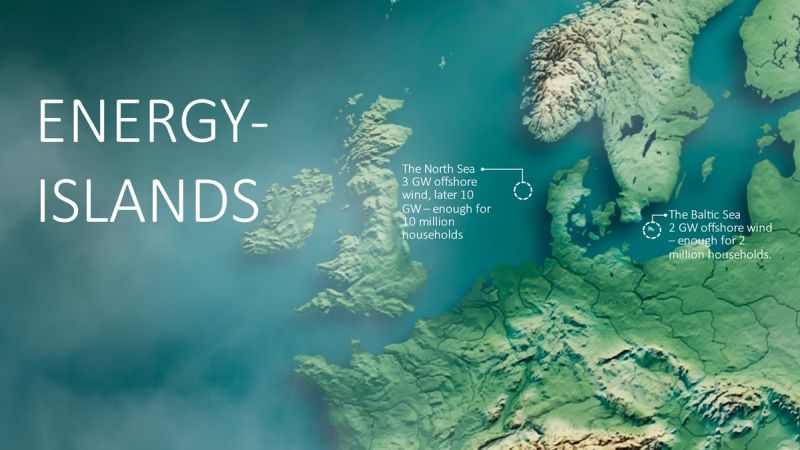 The energy islands mark the beginning of a new era for the generation of energy from offshore wind, aimed at creating a green energy supply for Danish and foreign electricity grids. The islands are a pioneer project that will necessitate the deployment of existing knowledge into an entirely new context. Working together with well-established actors in the industry and the highest level of expertise in the field, our goal is to find the best solutions to the aspects of the project that remain unsolved.
Building and experimenting is what sparks imagination. Whether you are building a wind turbine, transformer station, hydrogen plant, harbor activities or visitors center we seek professionals to encourage innovation and creativity to find the best future solutions enabling the green transition.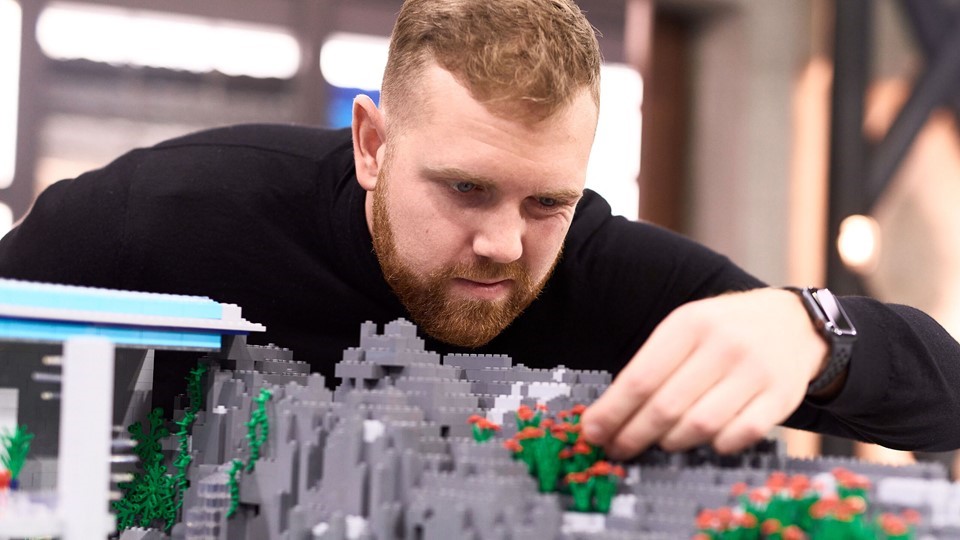 On November 23 Frederik Ankjær Norman (@ankjr_architect) former LEGO Masters participant will build an Energy Island LEGO model on the Innovation Park stage. The show itself will take place in the lunch break from 12.00-13.00 and be a conversation with experts invited on stage to talk about various functions on an energy island such as transmission assets, connections to other countries, commercial activities and innovation. If you miss the show the model will be exhibited in the Energy Island LEGO area until the end of WindEurope Electric City 2021.
Brought to you by: