Our Event Ambassadors are key to shaping the vision and theme for the WindEurope Electric City 2021 Event. Working closely with the WindEurope conference team, they bring a wide range of expertise and experience to the table and set the agenda for Europe's most important offshore wind energy event.
Meet our Event Ambassadors and hear what they have to say about this year's event!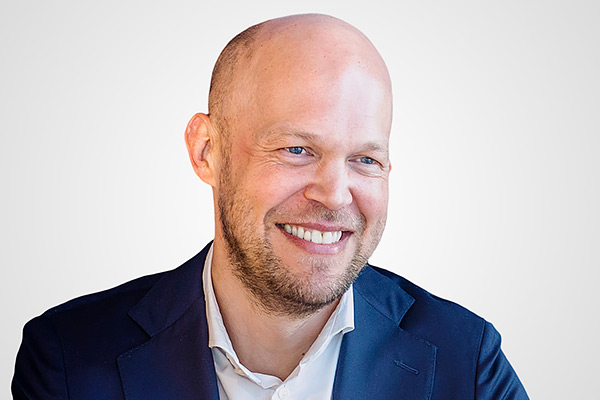 Rasmus Errboe
SVP, Head of Region, Continental Europe
Renewable electricity, including offshore wind, is now cheaper than fossil sources. Now we need to find the space to build it, and customers to use it. I look forward to discuss planning, permitting and electrification at Electric City in Copenhagen.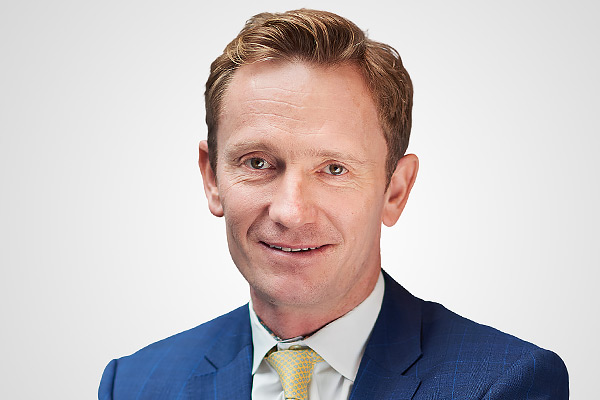 Thomas Brostrøm
SVP, Global Renewable Solutions
Electrification is critical to achieving real change in the energy system and reaching the EU's climate neutrality targets. At Shell, we are playing our part by building an integrated power business and we want to lead the way through system-wide collaboration and innovation to deliver cleaner power at scale. Offshore wind is critical to this mission and accelerating our transition to a net-zero emissions business.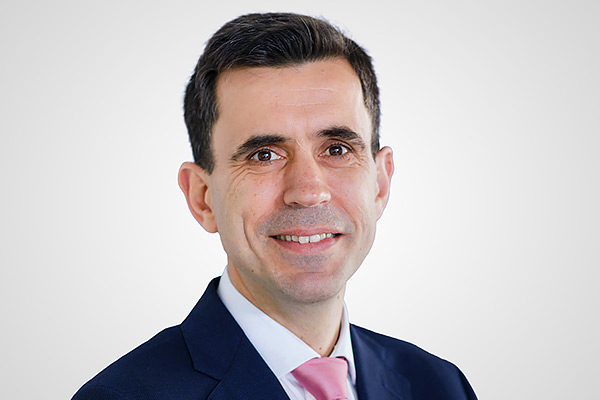 Javier Rodriguez Diez
Executive Vice President, Sales
Electrification will be key to drive growth across renewable energy, and with its proven track record, wind energy can provide a strong foundation for an electrified energy system. With our expertise and scale, Vestas is ready to do our part, by delivering the technology and industrial footprint required to build a truly sustainable energy system.
See the programme