25 October 2018
Polish wind back in the spotlight after local elections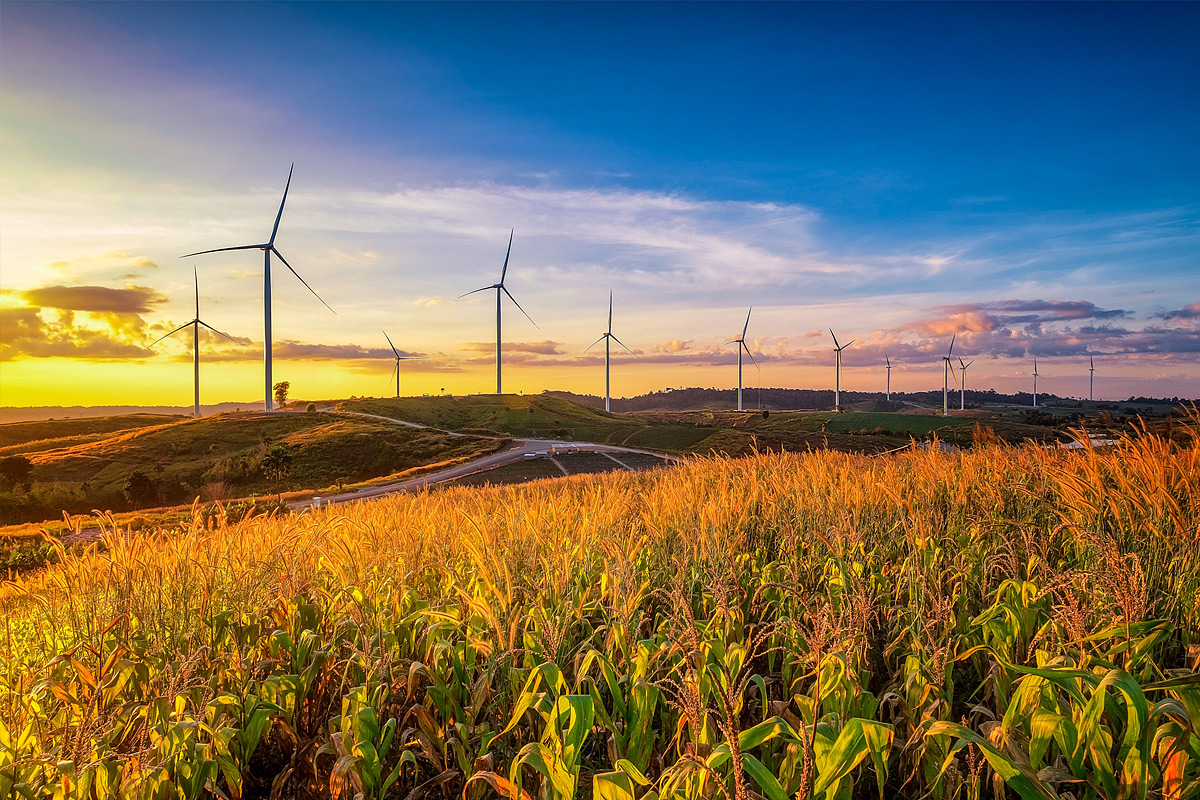 Wind energy continues breaking new ground in Poland. After a dormant period, things are looking up for the dynamic development of onshore and offshore renewables in the country.
This year has already seen a double-first in Poland: last summer, Mercedes Benz announced it would buy electricity generated at the 45 MW Taczalin wind farm to power its manufacturing facility in Jawor. This marked the first Power Purchase Agreement (PPA) to be signed in Poland, and was also the first automotive PPA to be signed in Europe.
And the future looks promising: November 2018 will see a 1,000 MW wind auction, with more to come in 2019. Bidders will compete in offering the lowest price over a 15-year period, plus indexation, and the auction winners will receive an estimated 12–15 billion PLN (€4 billion) over this period.
These auctions are bound to bring Poland closer to meeting its 15% target of renewables' share in electricity generation. Polish renewable generation will finally get a much needed boost after the delays experienced on the EU 2020 path.
The Polish government is now working on a separate piece of legislation concerning public support for the first offshore wind farms on the Polish Baltic Sea. Concessions for offshore wind have already been awarded, so the industry is now gearing up for the construction phrase. Offshore wind will likely stake a claim for itself in Poland sooner rather than later.
In light of these recent developments, the Polish Wind Energy Association' Wind Energy Market in Poland Conference will take place in Serock on 6-8 November 2018. 3 days of sessions will gather representatives from the governments of Poland and Denmark in discussion with leading investors and companies from the industry.