Roadmap to net zero: Elia Group's vision on building a climate neutral energy system by 2050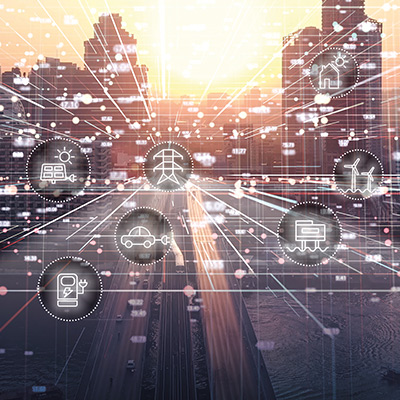 When: Wednesday 24 November, 15:00–16:30
Where: Meeting room 18 + 19, Level 1
Does Europe have sufficient renewables to fully decarbonise by 2050? What energy mix is needed? Can a system with a high amount of renewable energy be balanced with current and future flexibilities? How do we keep the lights on during longer periods with little or no wind and sun?
In order to reach climate neutrality, it is clear that efforts need to be scaled up and accelerated. However, uncertainty and misunderstanding remain about the policies and roadmap that are needed to achieve it.
Elia Group's latest publication, 'Roadmap to net zero', includes new insights related to building a climate-neutral energy system by 2050. Our research may be relevant for Europe, stakeholders from across the energy sector and policy makers. We see a crucial role for the latter to play, since they can influence funding opportunities, infrastructure planning and market arrangements.
Come and meet our experts. We sincerely hope that they will inspire you to help translate Europe's ambitious targets into concrete actions on the road to net zero.
---
Brought to you by