Progressive Media International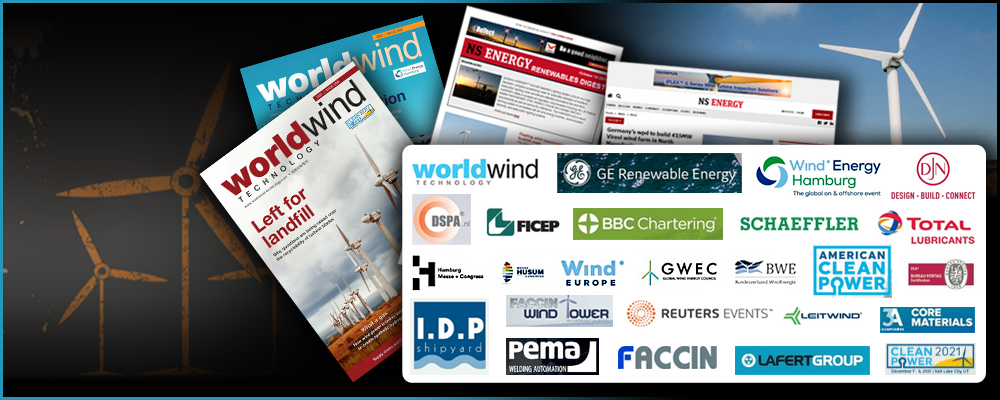 About us
Progressive Media International is an established business-to-business media company with over 70 years of experience of delivering market-leading publications, events and content across a wide range of industry sectors.
We have world leading brands covering all key industry verticals and reach a global audience of 30 million decision makers annually. By maintaining the highest standards of journalistic integrity, paired with cutting-edge digital technology we manage some of the leading business publications, web platforms and events in the world.
World Wind Technology provides key energy executives with unique analysis and data combined with contributions from leading industry analysts, practitioners and thought leaders.
https://progressivemediainternational.com/energy.php