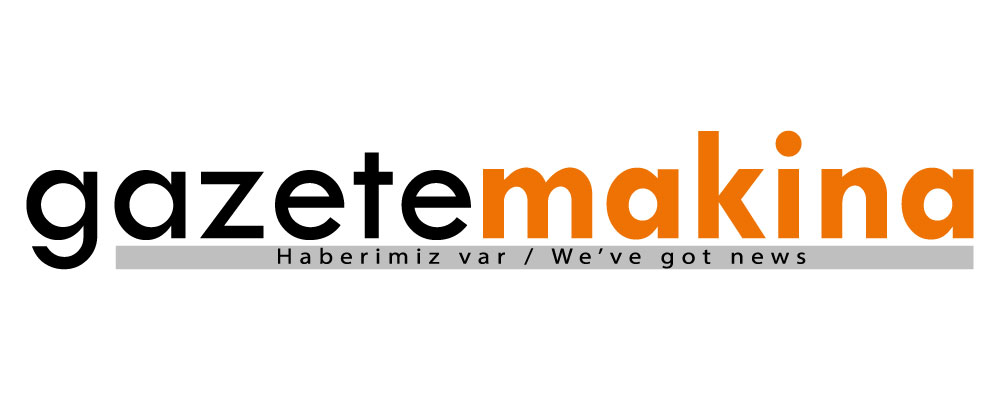 About us
Gazete Makina is an İstanbul based born-digital news site. With our highly experienced editorial team in journalism, engineering, strategic communication, and market economy we cover news both in Turkish and English on bearings, couplings, design, engineering, gear drivers, gears, motion control systems, engines.
We hold the pulse of recent market trends on wood processing, cement, iron/steel, entertainment/performing arts, energy (solar energy, wind power, and etc.), navigation, recycling/waste processing, nutrition /agriculture, paper/packing, petrochemistry, mining, quarries/aggregate, machine manufacturing, medical, metal processing, logistics, heating/ ventilating. At the same time, we expand the market's vision with interviews.
One of the leading missions of Gazete Makina is to represent renewable energy resources (wind, solar, hydrogen, etc.) with all opportunities and obstacles. It aims to be a bridge on democratizing and popularizing the utilization of these resources in Europe and Turkey.
We are also motivated in adding a lot of value to your brand. Our aim is to turn customer-brand relationships into more empathy-driven. Therefore we introduce your products and services, by entertaining people, and saving their time.