Oceans of opportunity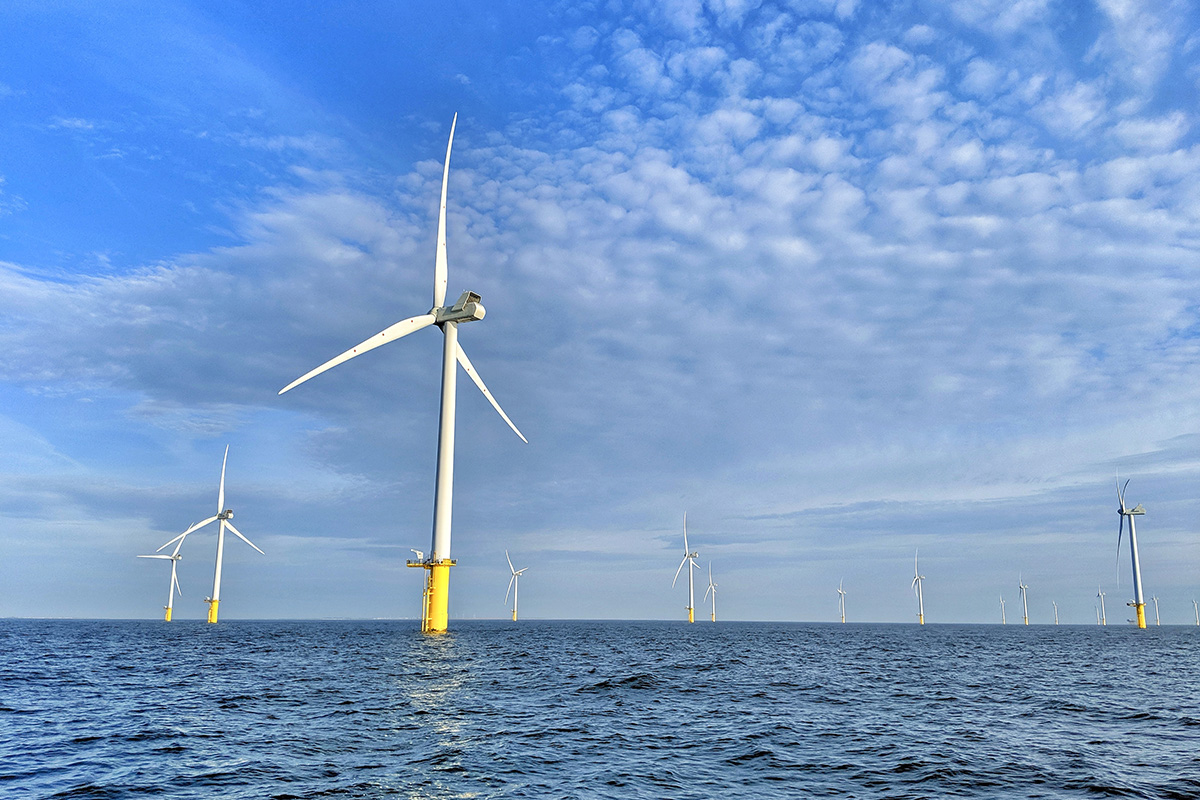 © Orsted
15,760 MW
16 GW
In grid-connected capacity in 2017
4,149
Turbines delivering power in 2017
43 TWh
Of electricity produced in 2017
€7.5 billion
Investment in new assets in 2017
Europe is the definitive leader in offshore wind. Whilst other regions start developing offshore sites, Europe has harnessed wind energy at sea for over two decades, and has been growing at gigawatt levels in additional annual capacity since 2012.
Cumulative and annual offshore wind installations 2001-2017
Europe has the potential to realise up to 3,400 TWh of offshore wind energy within its waters in 2030[1]. The higher and more constant wind speeds at sea coupled with industry efforts to overcome the challenging marine environment means that offshore wind energy can be a real enabler to help Europe's ambition to become number one in renewables.
Through a combination of industrial cost reduction and regulatory support, offshore wind could grow to 24.6 GW by 2020, and 66.5 GW by 2030.
Click on the other headings to find out how this can be achieved or take a look at our publications to see the wind industry in numbers.