11 September 2017
Offshore wind cost reductions come to the UK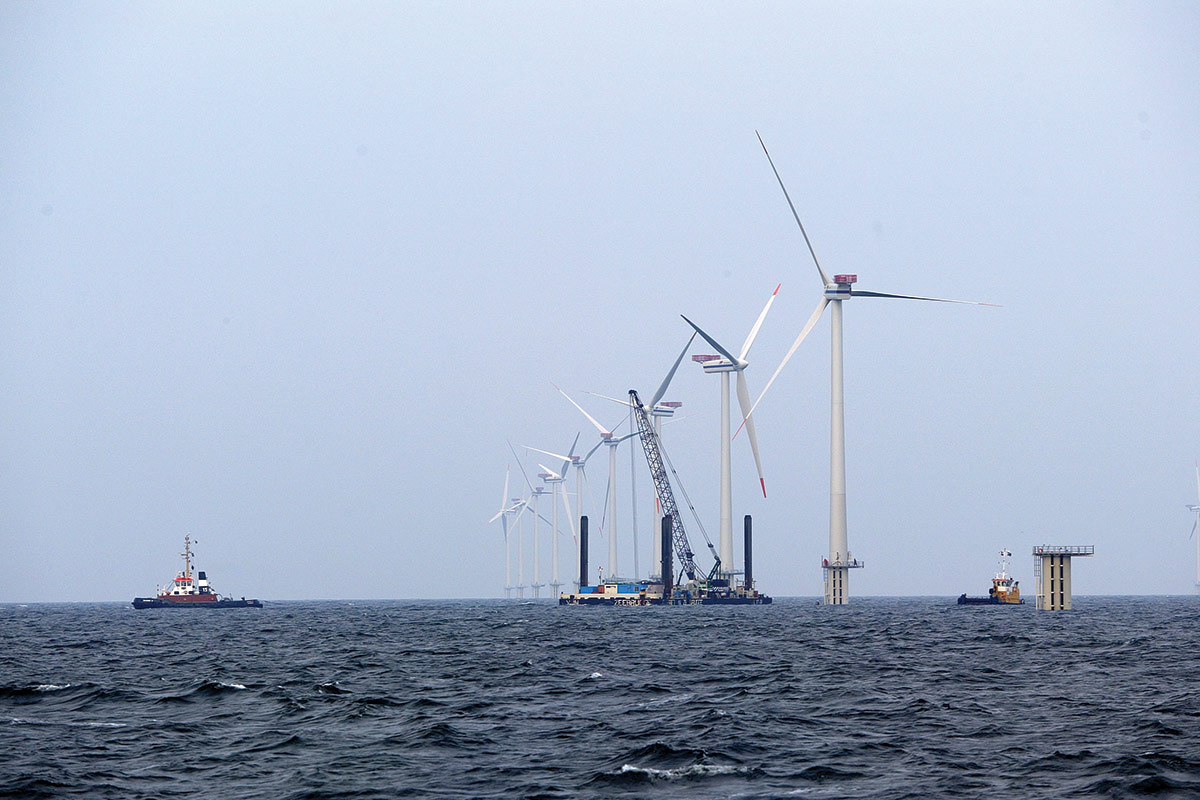 WindEurope welcomes the results of the latest UK Contract for Differences (CfD) auction announced today by the Department for Business, Energy and Industrial Strategy, where offshore wind submitted record bids of £57.50 per megawatt hour including the costs of grid connection.
The winning offshore wind projects – DONG Energy's Hornsea 2, Innogy and Statkraft's Triton Knoll and EDPR and Engie's Moray – will together provide 3.2 GW of new capacity to the UK, enough to power 3.3 million homes.
The cost of offshore wind has fallen by an average of 47% since the last CfD auctions results were announced in February 2015. These reductions are due to the rapidly maturing industry, technology development and economies of scale. The UK Government's long-term commitment to offshore wind has also had a positive impact. The new projects will provide a welcome stimulus to the offshore wind industry, creating investment and supporting high-skilled jobs in the UK.
"The remarkable results of this latest UK CfD highlight the great strides made by offshore wind in recent years," said WindEurope CEO, Giles Dickson. "The wind industry has more than delivered on the UK government's promise of three CfD rounds before 2020 in return for cost reductions. The UK's CfD model has proved to be effective, providing revenue stability, lowering the cost of finance – and above all reducing costs to energy consumers.
"In light of these latest price reductions, we call on the UK and other European Governments to make ambitious commitments on future deployment volumes for offshore wind. Offshore wind has now shown it provides excellent value for taxpayers' money. To sustain these cost reductions the industry needs to be able to plan ahead, especially for the period post-2020 – crucially it needs at least three years' visibility on the timing and volume of auctions".