8 November 2017
Flurry of new deals a vote of confidence for Power Purchase Agreements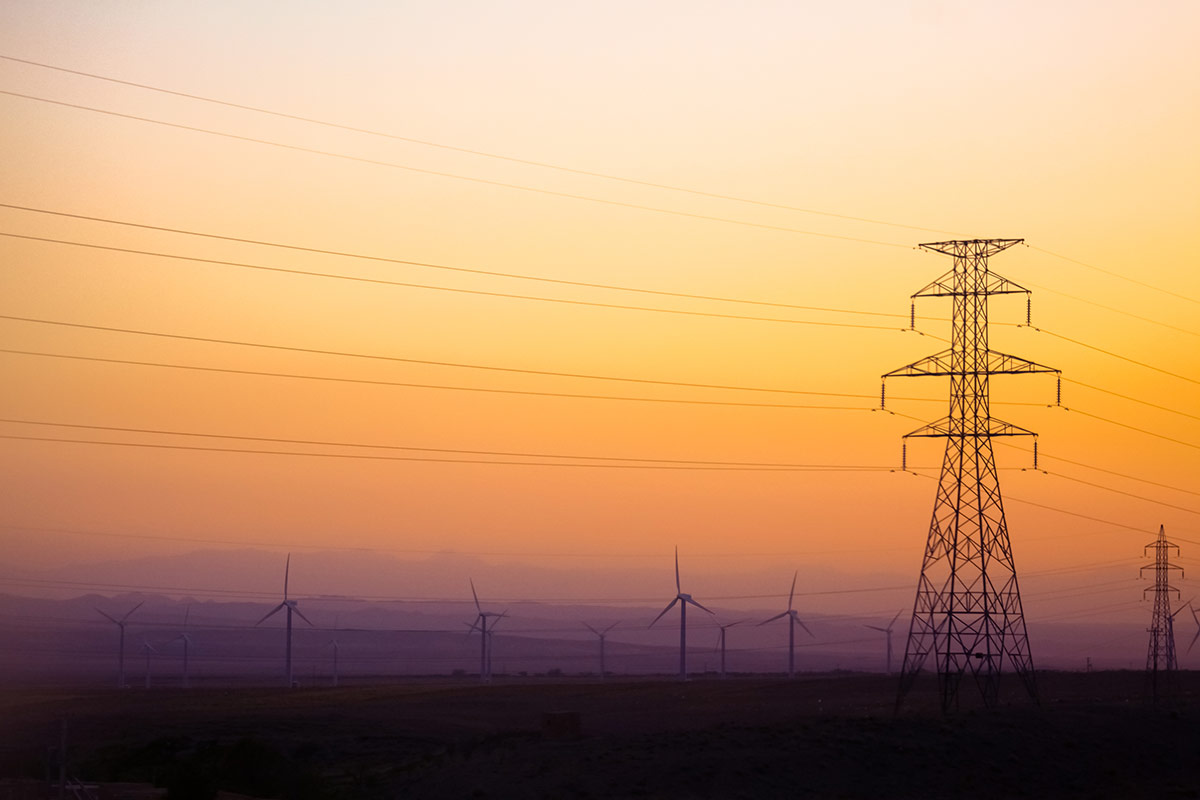 A flurry of corporate renewable Power Purchase Agreements (PPAs) have been inked in recent weeks, providing major corporates with clean, reliable and competitively-priced power. The deals combine for a total of over 1 GW contracted in the last two weeks.
Today the Norwegian aluminium company, Norsk Hydro, announced a long-term PPA with Swedish wind power firm, Markbygden Ett AB. It will provide Norsk Hydro with an annual baseload supply of 1.65 TWh. The wind farm, owned by GE Energy Financial Services and Green Investment Group, will be built close to Piteå in northern Sweden. It is part of a larger project (Markbygden – 650 MW) that is being developed by Svevind.
Just last week, Swedish utility Vattenfall signed a ten-year deal to power Microsoft's international data centre operations in the Netherlands using wind power. Microsoft will receive all the energy output from the new Wieringermeer onshore wind farm to be built close to Amsterdam. Vattenfall is set to invest over €200m to "repower and expand" the 100-turbine Wieringermeer facility.
The news followed a 281.4 MW deal that aluminium producer Alcoa signed with the Norwegian firm Norsk Miljøkraft in late October. The Nordlicht project consists of two sites (Kvitfjell and Raudfjell) near Tromsø. Alcoa is buying the electricity for its smelter in Mosjøen, with Siemens Gamesa supplying 67 4.2 MW turbines.
"These latest PPA deals are a significant vote of confidence in the PPA model," said WindEurope CEO Giles Dickson. "PPAs all started with the ICT sector sourcing renewables for their data centres. Now energy-intensive manufacturing sectors such as aluminium are buying wind. European industry has signed 2.6 GW of PPA deals in wind energy over the past four years, 1.3 GW of which were in 2017 alone.
"PPAs provide clean, reliable and competitive power for the corporate off-taker. What these deal also show is that countries like Sweden, the Netherlands and Norway that position themselves as 'PPA-friendly' are increasingly attracting major industrial investments on the back of that. We hope major countries like Germany, France, Italy and Spain, will take note and change regulation in a way that allow corporates to procure more green electricity".
PPA platform
The potential for corporate sourcing of renewable energy in Europe is significant and remains largely untapped. To support the growth and bring a new stream of revenue into the European electricity market, a consistent regulatory environment is required. Greater awareness of this potential also needs to be raised.
WindEurope – together with SolarPower Europe, RE100 and WBCSD – have therefore established the RE-Source Platform. It is the first and only multi-stakeholder platform in Europe bringing together the interests of both renewable energy buyers and sellers. The RE-Source platform will pool resources and coordinate activities to promote a better policy framework for renewable energy sourcing, at EU and national level.
---