The WindEurope secretariat works to further the interests of all our members.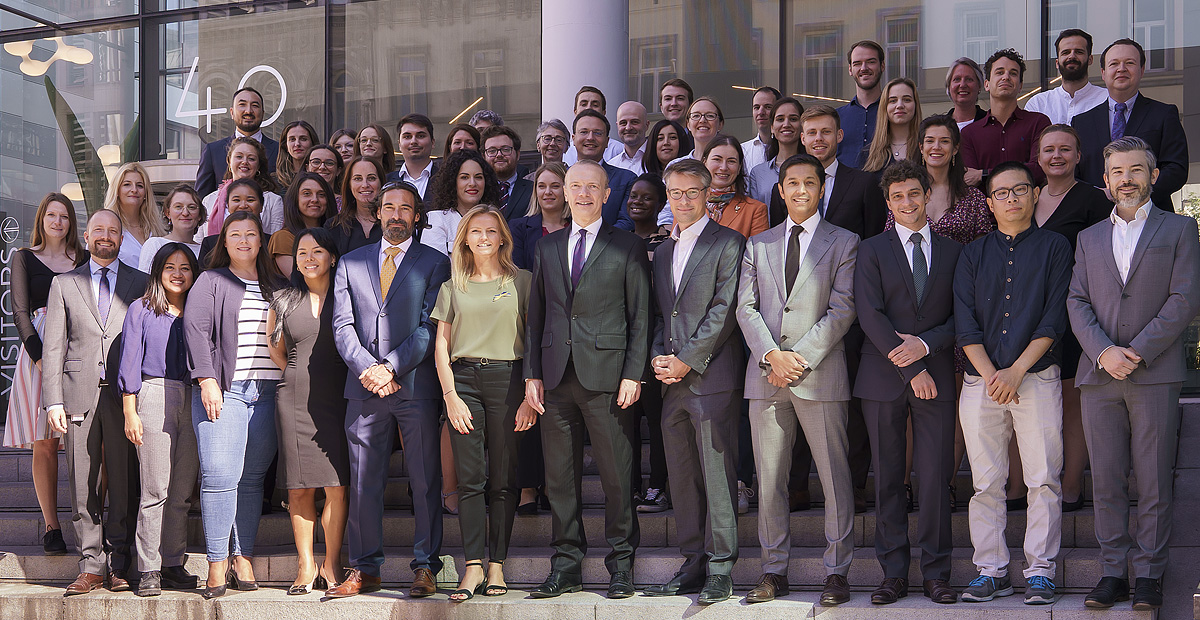 Our Advocacy Team works closely with the European Parliament and Commission to further our members' interests all over the continent.
Our Analysis and Intelligence Team provides our members' with expertise and access to all the data relevant to making their organisations thrive.
Our Events & Sales Team organises conferences, workshops, and exhibitions attended by thousands of industry figures from all over the world.
Most importantly, we act as the voice of our members at the heart of Europe, expanding the political, technological and market horizons for wind energy.
To see more on how we can help your business grow, see our membership benefits page.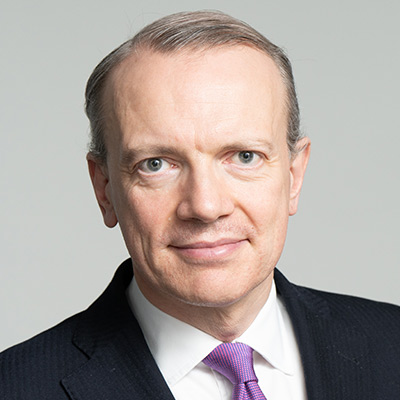 Giles Dickson
Chief Executive Officer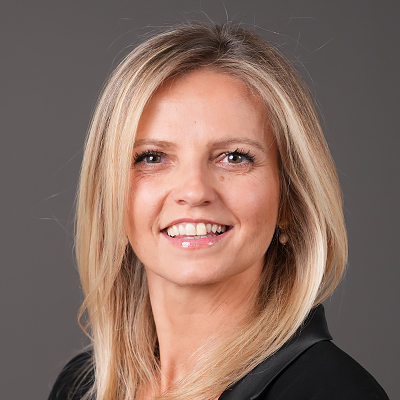 Malgosia Bartosik
Deputy CEO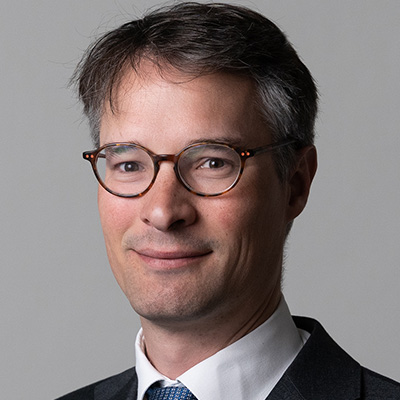 Pierre Tardieu
Chief Policy Officer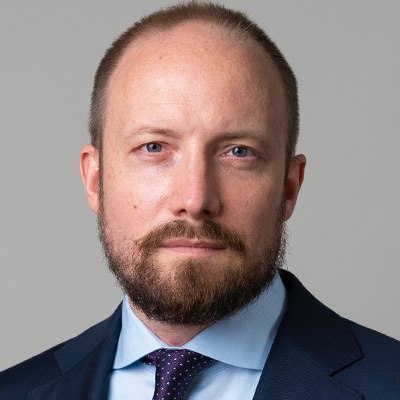 Oliver Wykes
Chief Operating Officer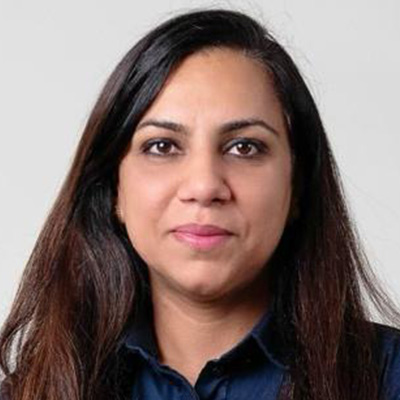 Sushma Rana
Executive Assistant to the CEO and the Deputy CEO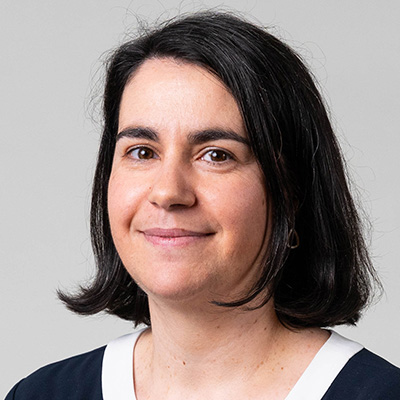 Mafalda Martins
Personal Assistant to the CPO and the COO
E-mail: [email protected]

Policy Division
Advocacy & Messaging Team
Viktoriya Kerelska
Director of Advocacy and Messaging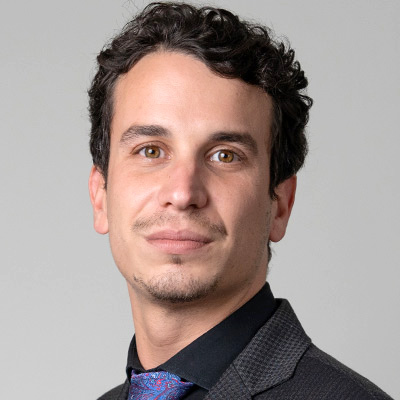 Mattia Cecchinato
Senior Advisor – Offshore Wind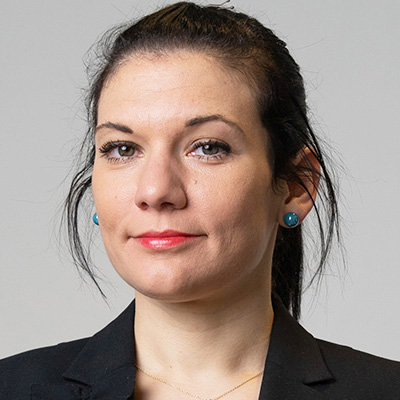 Laura Casuscelli
Senior Advisor – Competitiveness & Trade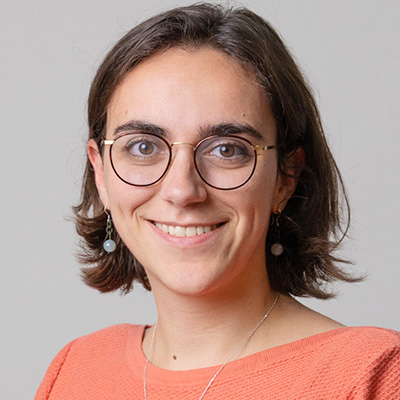 Pauline Fournols
Advisor – Energy & Environment
Christoph Zipf
Press and Communications Manager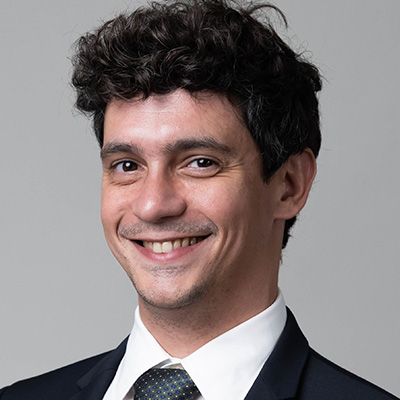 Maxime Oillic
Strategic Communications Manager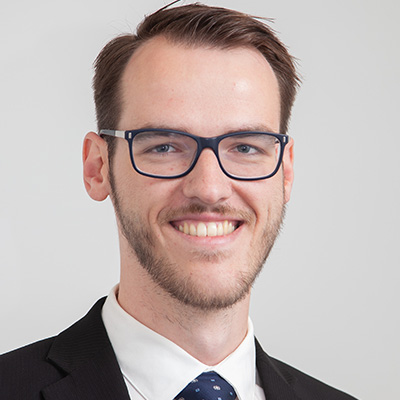 Guy Willems
Strategic Communications Advisor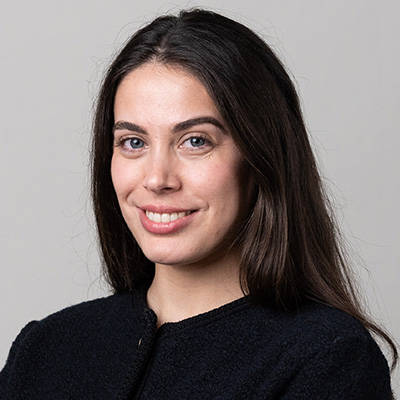 Clara Castelli
Press & Communications Assistant
E-mail: [email protected]

Innovation Team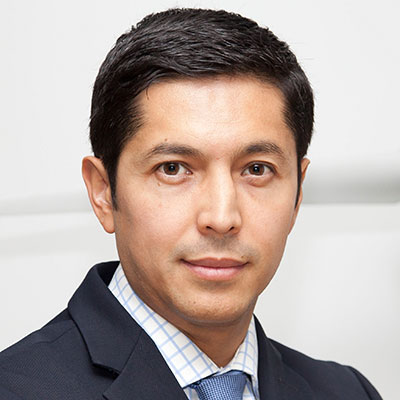 Ivan Pineda
Director of Innovation
Alexander Vandenberghe
Sustainability Manager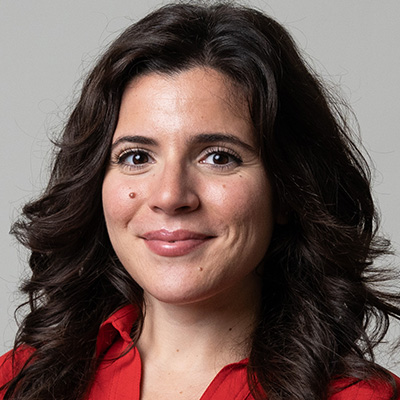 Mariana Batista
Senior Advisor – Education & Skills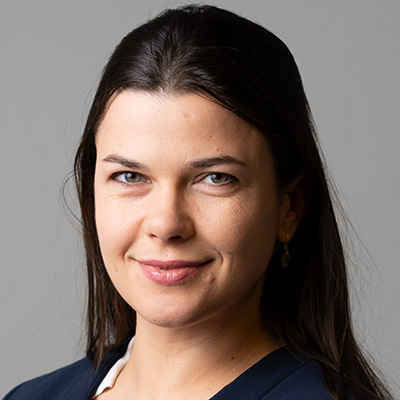 Marija Dabrisiute
Senior Advisor – Electrification & Renewable Hydrogen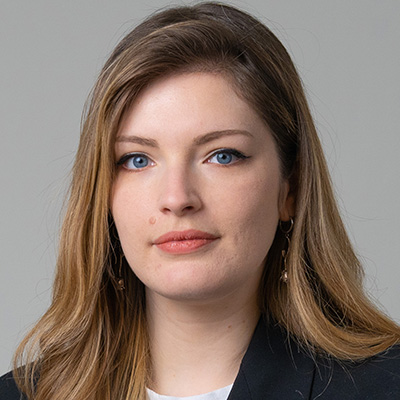 Capucine Vannoorenberghe
Project Manager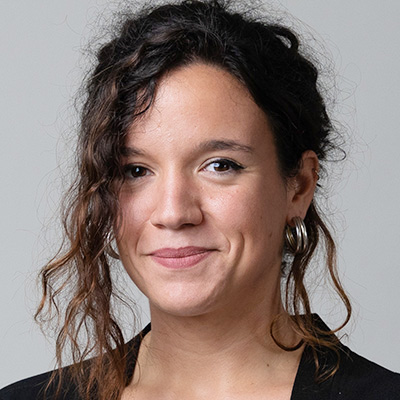 Nina Mavrogeorgou
Project Manager
Energy System Integration Team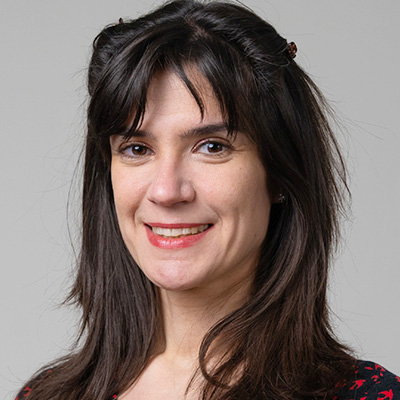 Vasiliki Klonari
Head of Energy System Integration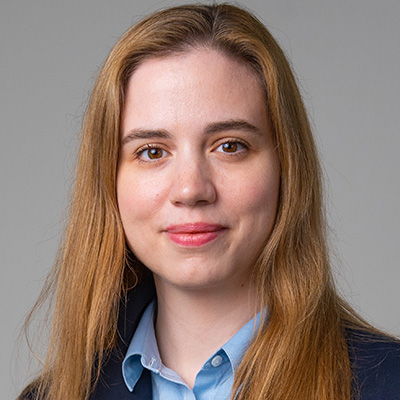 Maria Kotofolou
Manager – Offshore System Integration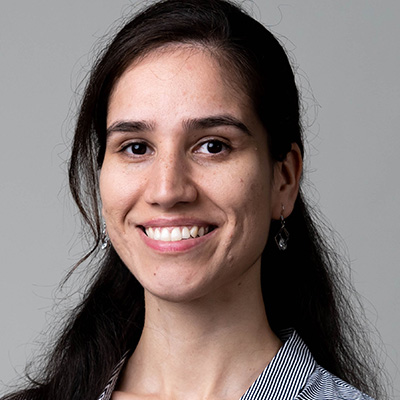 Vidushi Dembi
Analyst – Power System & Market Integration
Market Intelligence Team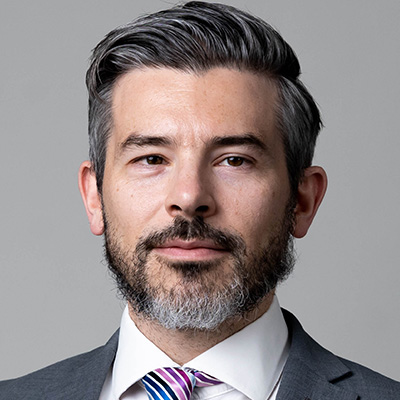 Guy Brindley
Head of Market Intelligence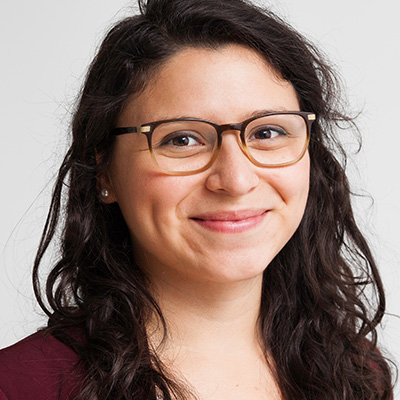 Lizet Ramirez
Senior Analyst – Offshore Wind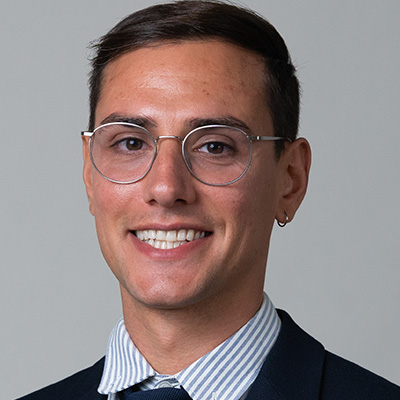 Giuseppe Costanzo
Analyst – Markets & Wind Energy Technology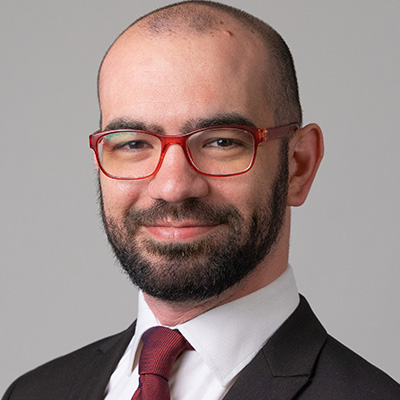 Francesco Meloni
Data Engineer
Members and Partnerships Team
Phil Cole
Director of Industrial Affairs
Joana Griffin
Head of Membership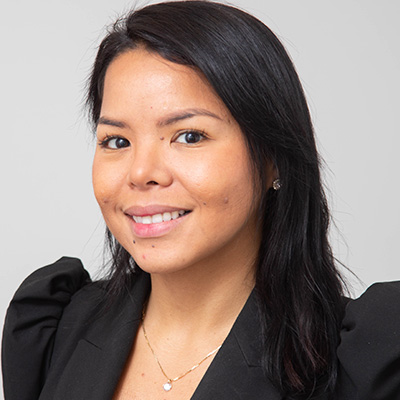 Diana Barrios
Acting Head of Membership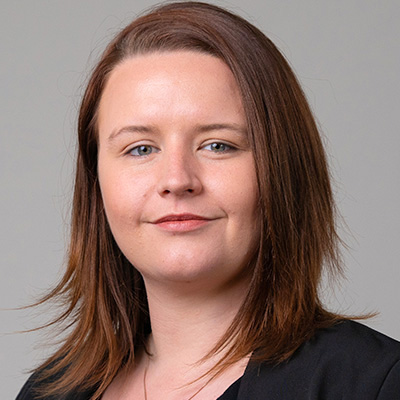 Rebekka Taylor
Senior Membership Officer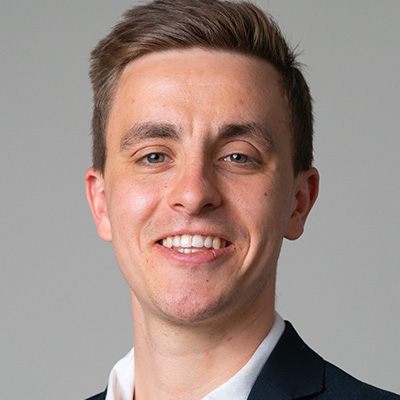 Conor Gilligan
Membership Officer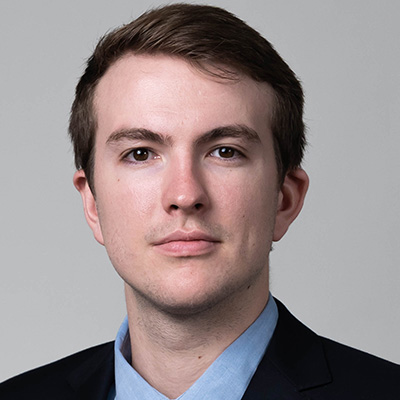 William Malloy
Junior Membership Officer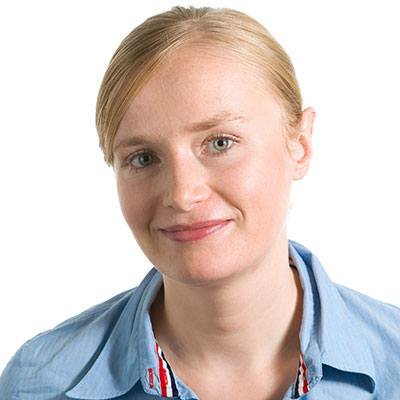 Iga Niewiadomska
Membership Officer (50%)
Conference Programmes Team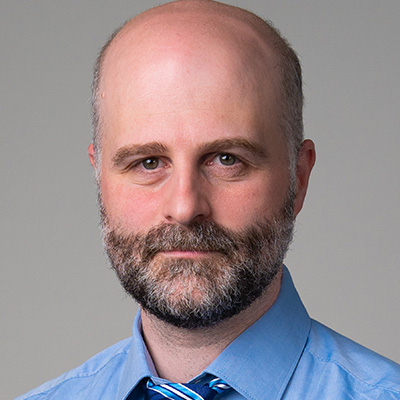 Lorenzo Morselli
Head of Conference Programmes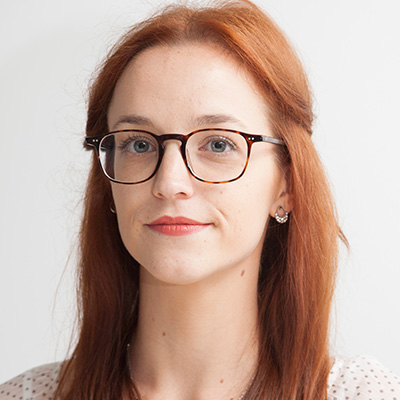 Rébecca Brulé
Conference Programmes Officer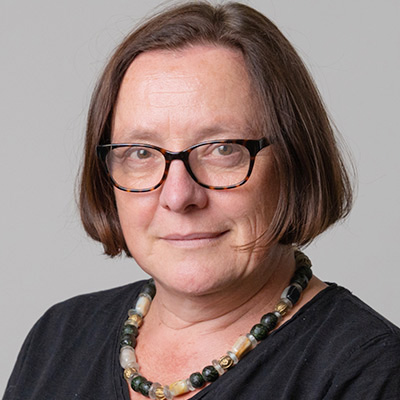 Dominique Tenaerts
Conference Programmes Officer (External Consultant)
E-mail: [email protected]

Operations Division
Events & Sales Team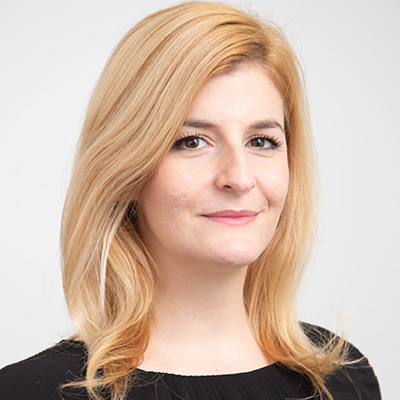 Mia Magazin
Director of Events and Sales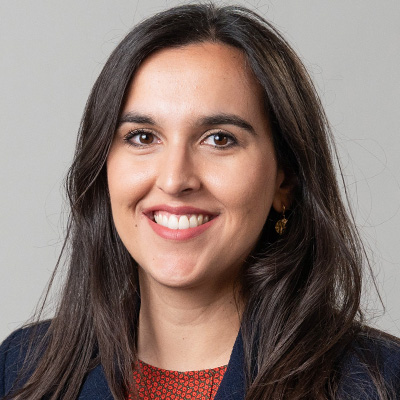 Joana Bertrand
Head of Events Sales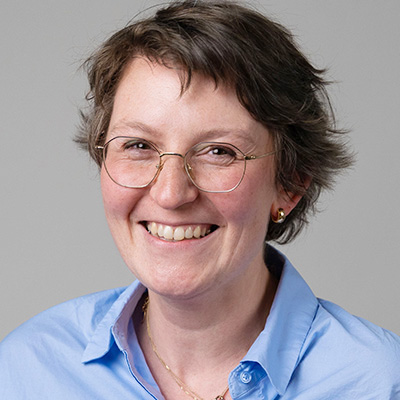 Aleksandra Nowak
Senior Events Manager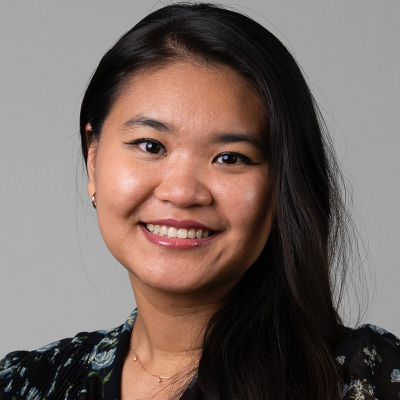 Nutcha Mabillard
Senior Events Officer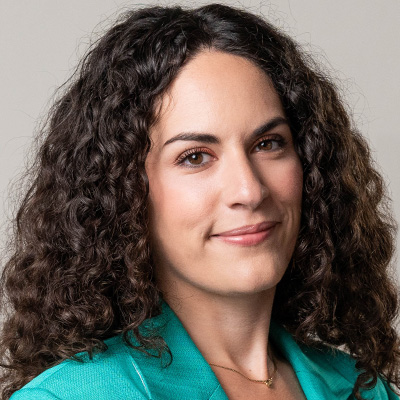 Mia Dragojlovic
Business Development Officer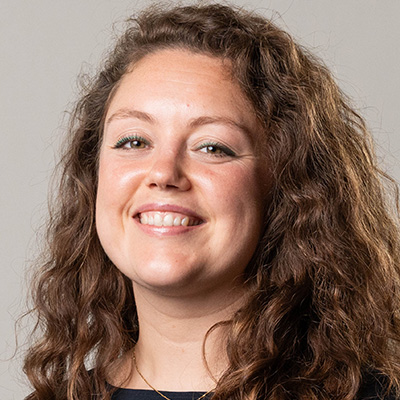 Stéphanie Rycken
Events & Sales Assistant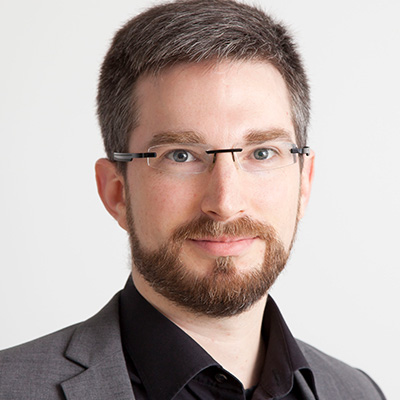 Christian Limmer
Senior Events Officer (External Consultant)
E-mail: [email protected], [email protected]
Marketing Team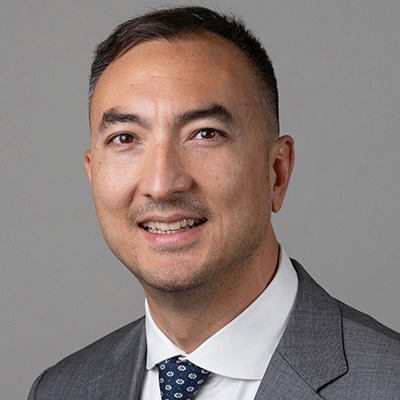 Jason Bickley
Head of Marketing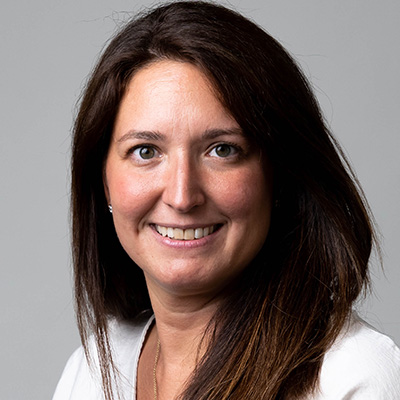 Laia Miro
Creative Manager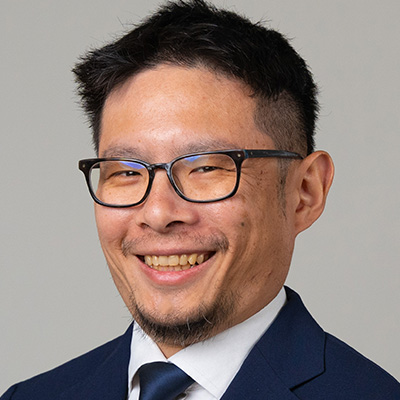 Andreas Tang
Multimedia Officer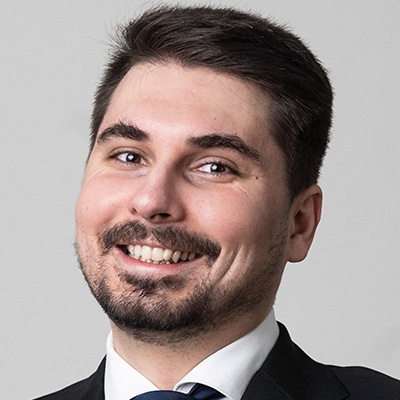 Andrei Moscal
Marketing Officer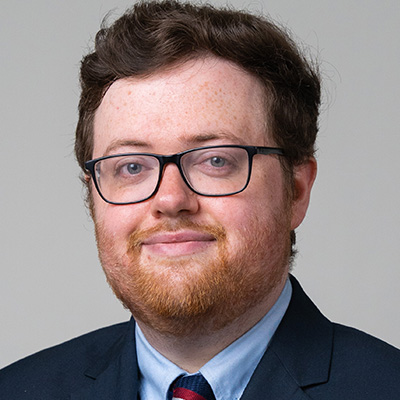 Rory O'Sullivan
Copywriter
Denise Ferreras
Junior Graphic Designer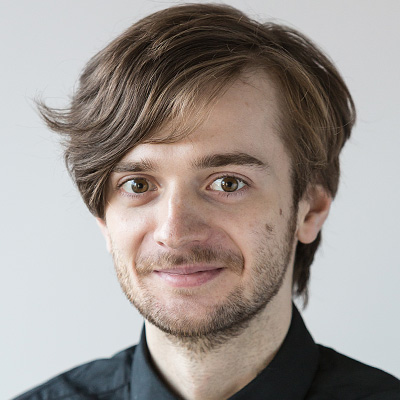 Petr Novak
Full Stack Developer (External Consultant)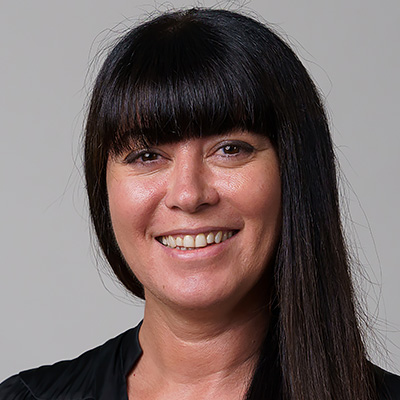 Cristina Munteanu
Social Media Manager (External Consultant)
Bert Bruynooghe
Web Developer (External Consultant)
E-mail: [email protected]
HR, Legal and Office Management Team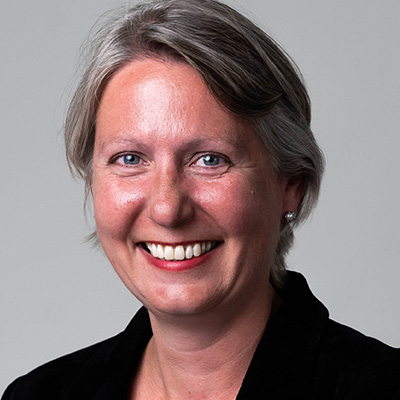 Eline Post
Director of Human Resources & Legal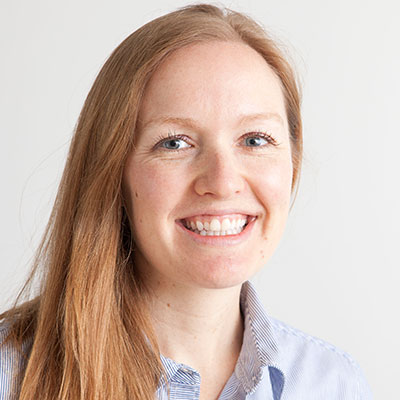 Monica Lambert
Senior Governance Officer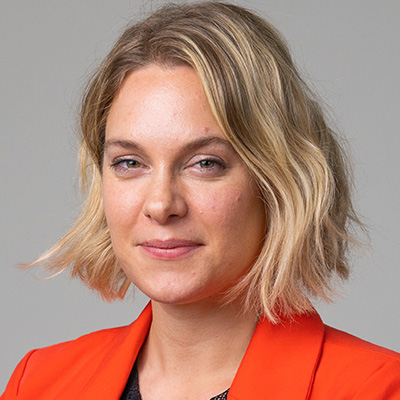 Camille Desmarlieres
Receptionist & Office Assistant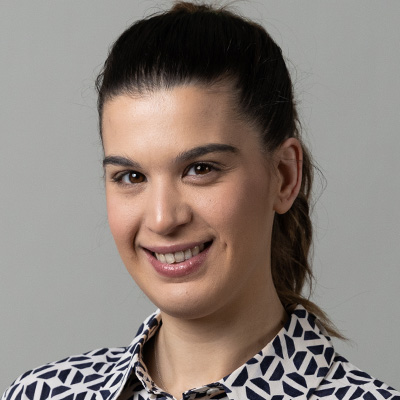 Natalia Filella Guasch
HR & Office Assistant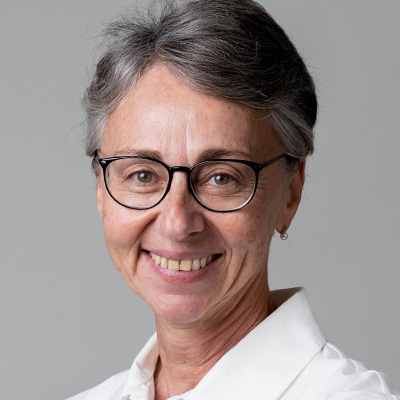 Frederique Rorive
Payroll & HR Administrator
(External Consultant)
Finance Team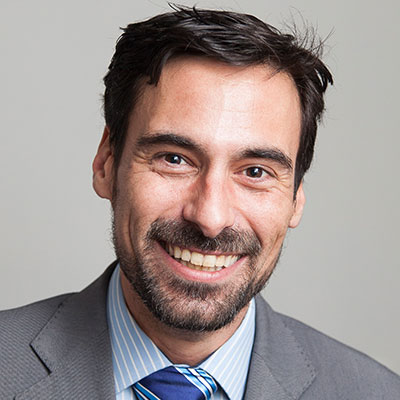 Luis Liro
Head of Finance and Financial Controller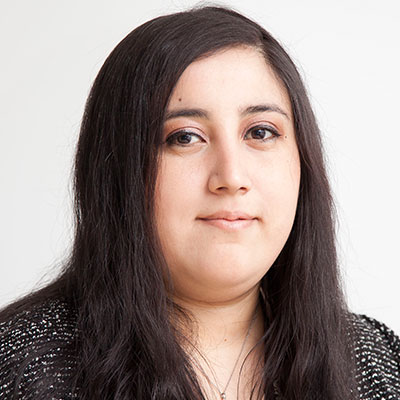 Daniela Moraga
Senior Accounting Manager
Kiswanto
Senior Accountant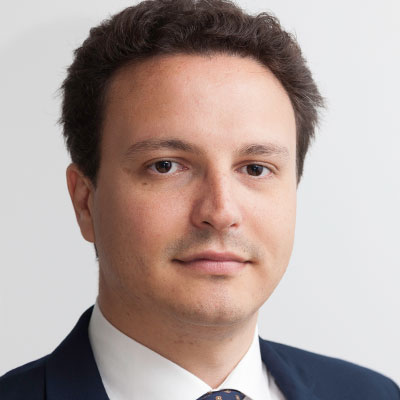 Joseph Kozhaya
Senior Finance Officer
Ugne Vince
Accountant (External Consultant)
E-mail: [email protected]
IT Team
Maria Szumielewicz
Head of IT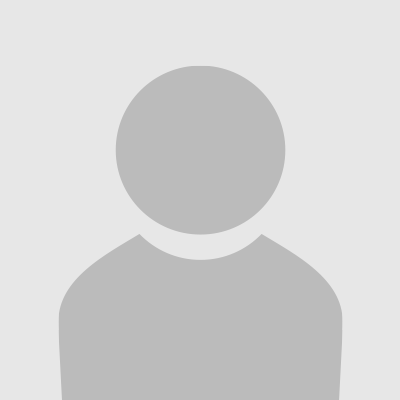 Bruno Donnini
Senior IT Officer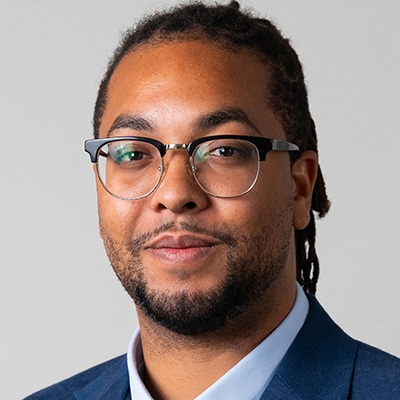 Vivian Mertens
Junior IT Officer
Lukasz Grzelec
Data Officer
(External Consultant)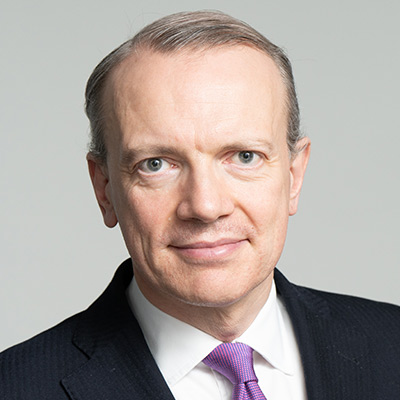 Giles Dickson
Chief Executive Officer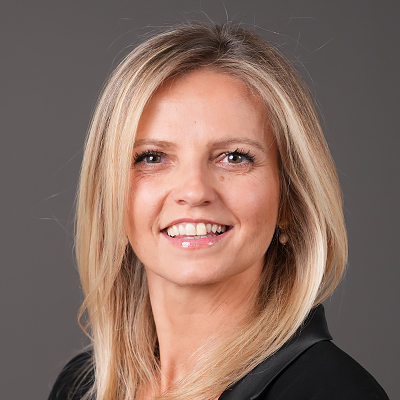 Malgosia Bartosik
Deputy CEO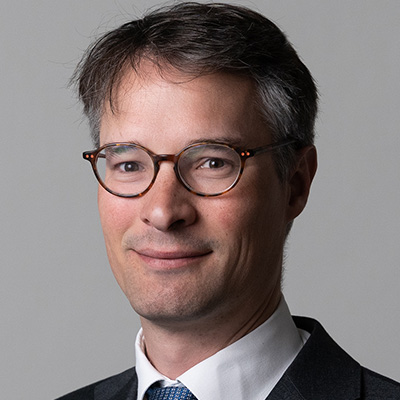 Pierre Tardieu
Chief Policy Officer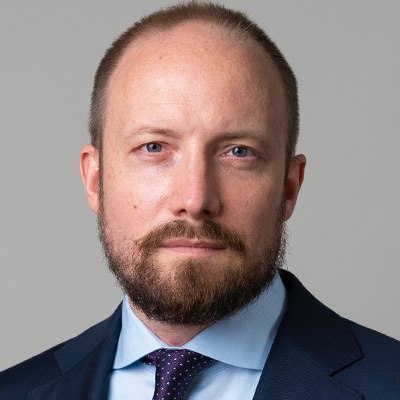 Oliver Wykes
Chief Operating Officer
Alessandra Unwin
Executive Assistant to the CEO and the Deputy CEO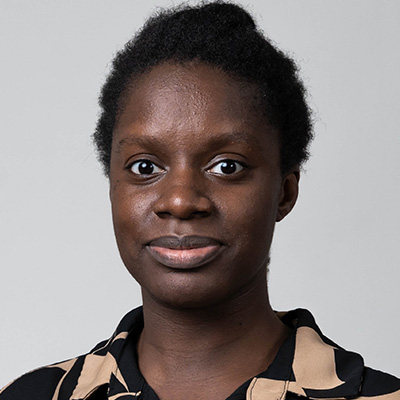 Jennifer Dossou
Personal Assistant to the CPO and the COO
E-mail: [email protected]
Policy division
Advocacy & Messaging Team
Viktoriya Kerelska
Director of Advocacy and Messaging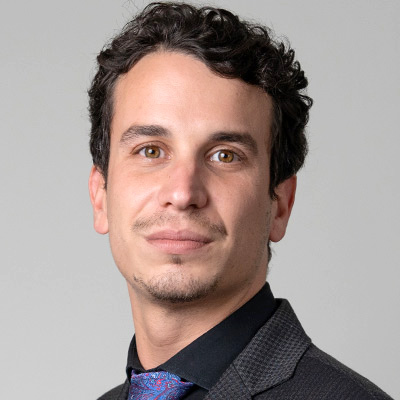 Mattia Cecchinato
Senior Advisor – Offshore Wind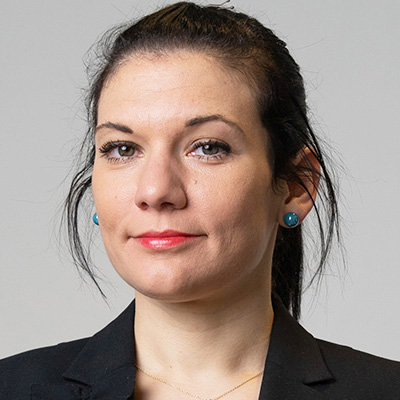 Laura Casuscelli
Senior Advisor – Competitiveness & Trade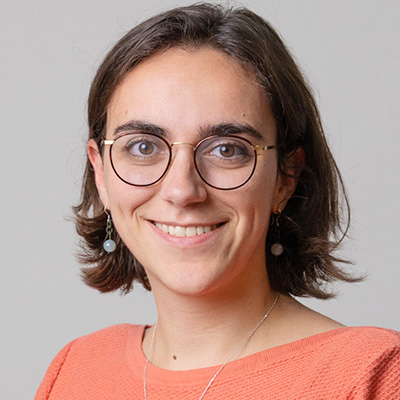 Pauline Fournols
Advisor – Energy & Environment
Christoph Zipf
Press and Communications Manager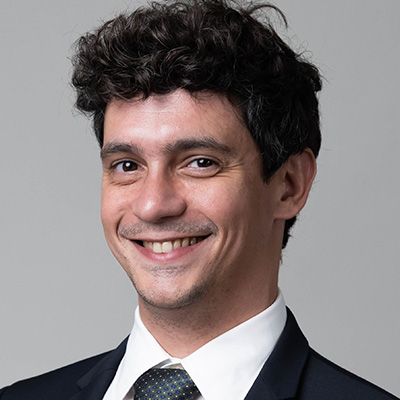 Maxime Oillic
Strategic Communications Manager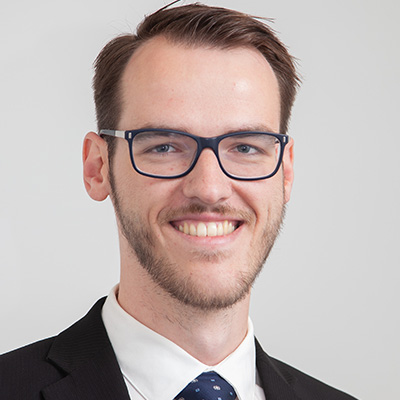 Guy Willems
Strategic Communications Advisor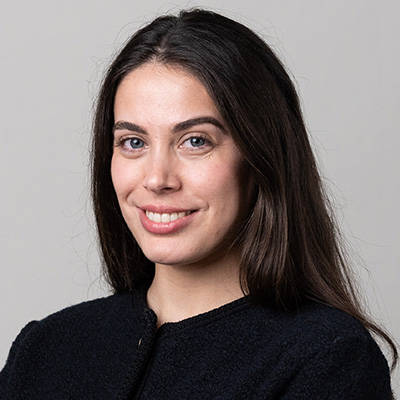 Clara Castelli
Press & Communications Assistant
E-mail: [email protected]

Innovation Team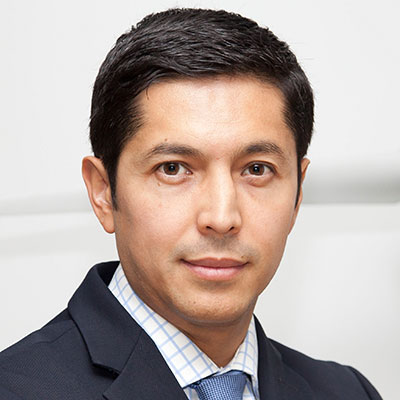 Ivan Pineda
Director of Innovation
Alexander Vandenberghe
Sustainability Manager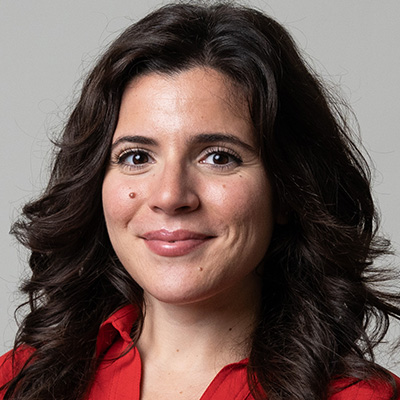 Mariana Batista
Senior Advisor – Education & Skills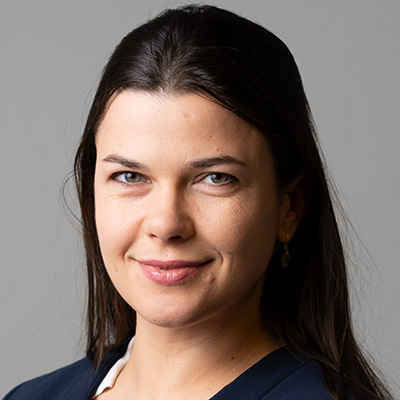 Marija Dabrisiute
Senior Advisor – Electrification & Renewable Hydrogen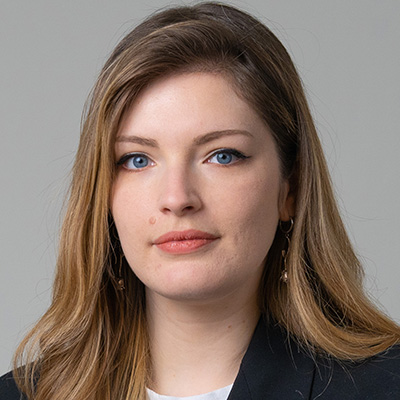 Capucine Vannoorenberghe
Project Manager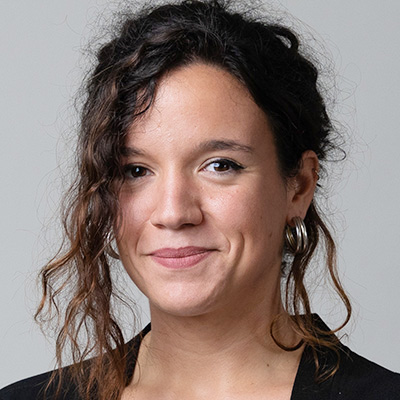 Nina Mavrogeorgou
Project Manager
Energy System Integration Team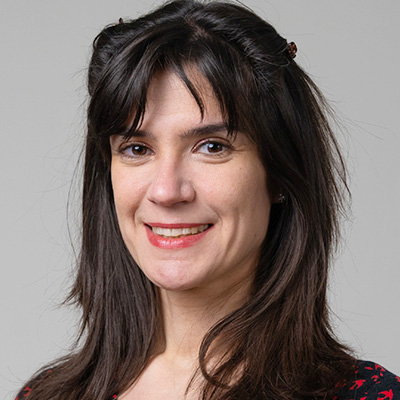 Vasiliki Klonari
Head of Energy System Integration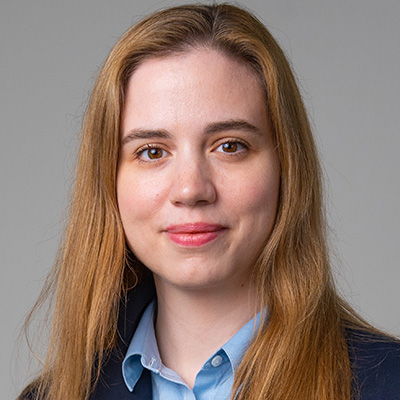 Maria Kotofolou
Manager – Offshore System Integration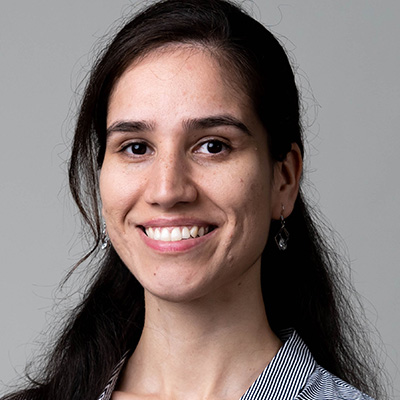 Vidushi Dembi
Analyst – Power System & Market Integration
Market Intelligence Team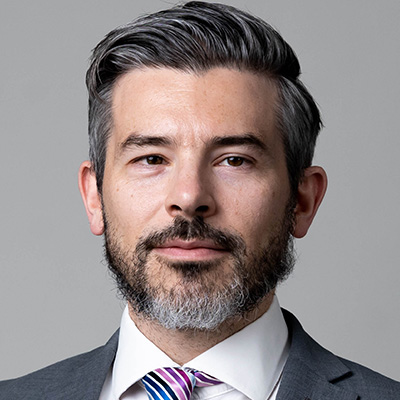 Guy Brindley
Head of Market Intelligence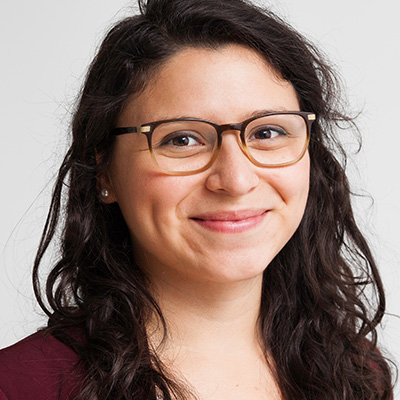 Lizet Ramirez
Senior Analyst – Offshore Wind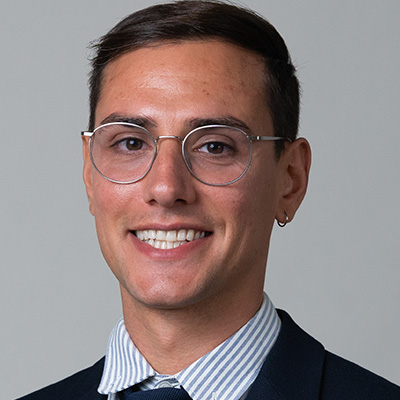 Giuseppe Costanzo
Analyst – Markets & Wind Energy Technology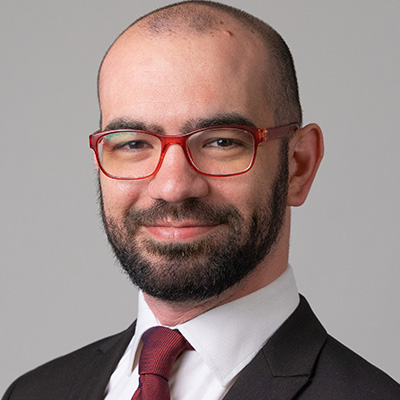 Francesco Meloni
Data Engineer
Members and Partnerships Team
Phil Cole
Director of Industrial Affairs
Joana Griffin
Head of Membership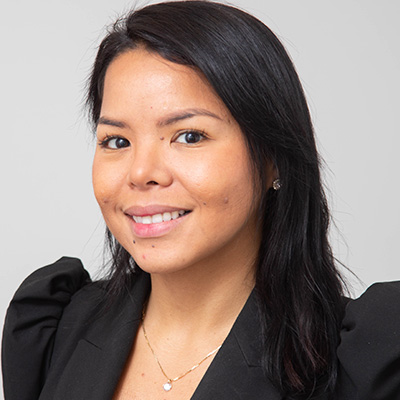 Diana Barrios
Acting Head of Membership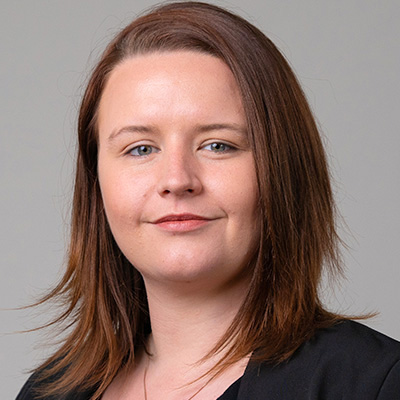 Rebekka Taylor
Senior Membership Officer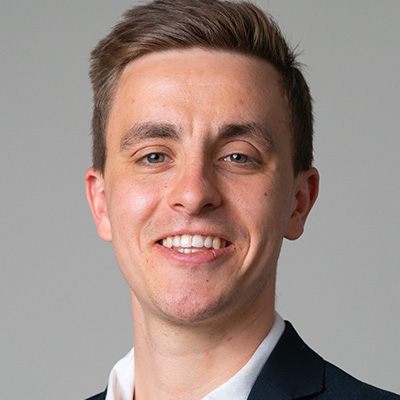 Conor Gilligan
Membership Officer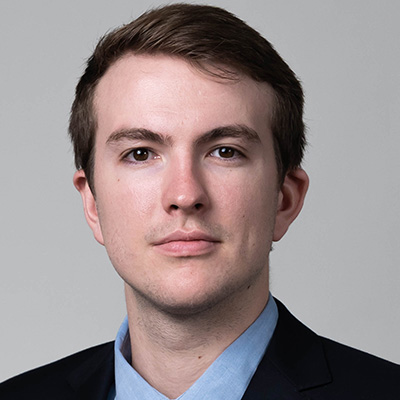 William Malloy
Junior Membership Officer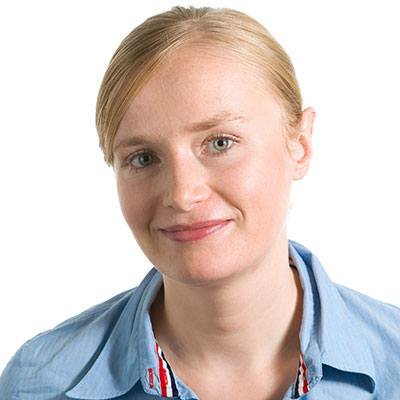 Iga Niewiadomska
Membership Officer (50%)
Conference Programmes Team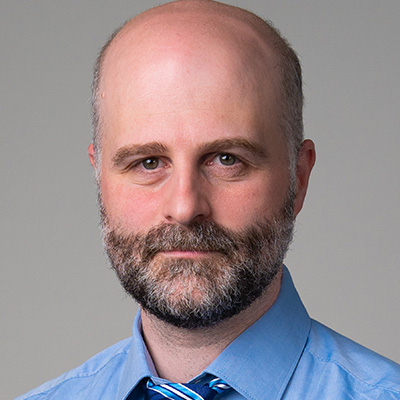 Lorenzo Morselli
Head of Conference Programmes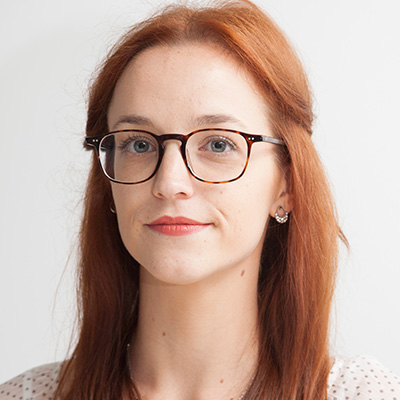 Rébecca Brulé
Conference Programmes Officer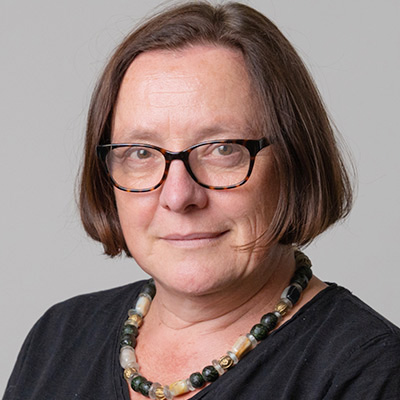 Dominique Tenaerts
Conference Programmes Officer (External Consultant)
E-mail: [email protected]
Advocacy & Messaging Team
Viktoriya Kerelska
Director of Advocacy and Messaging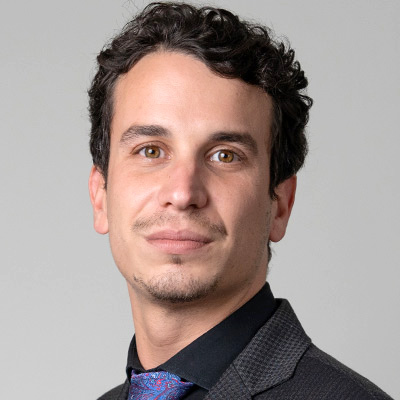 Mattia Cecchinato
Senior Advisor – Offshore Wind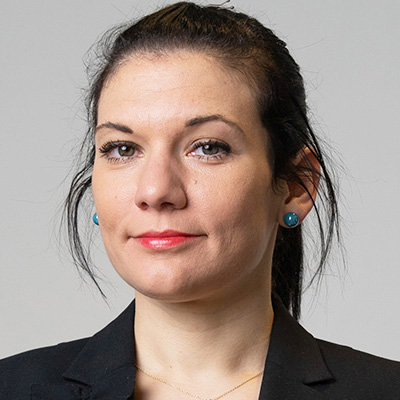 Laura Casuscelli
Senior Advisor – Competitiveness & Trade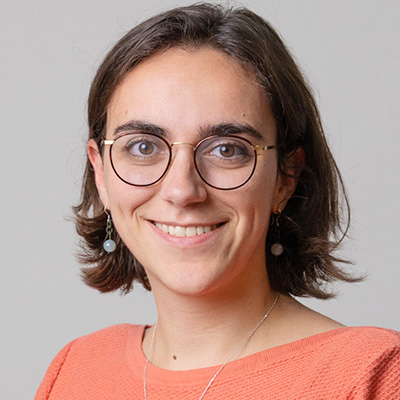 Pauline Fournols
Advisor – Energy & Environment
Christoph Zipf
Press and Communications Manager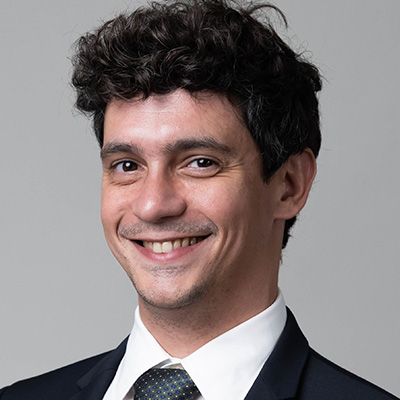 Maxime Oillic
Strategic Communications Manager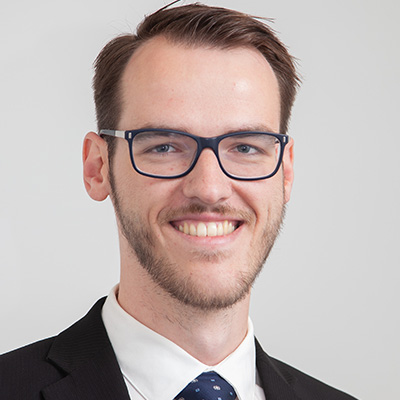 Guy Willems
Strategic Communications Advisor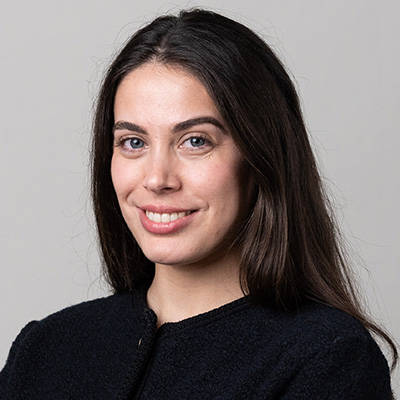 Clara Castelli
Press & Communications Assistant
E-mail: [email protected]
Innovation Team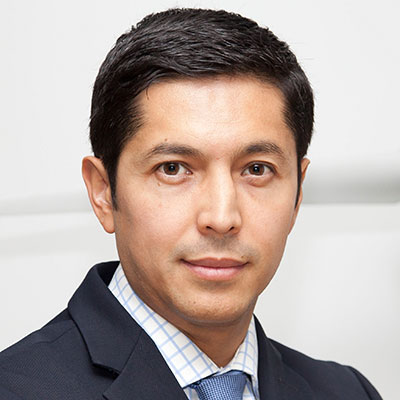 Ivan Pineda
Director of Innovation
Alexander Vandenberghe
Sustainability Manager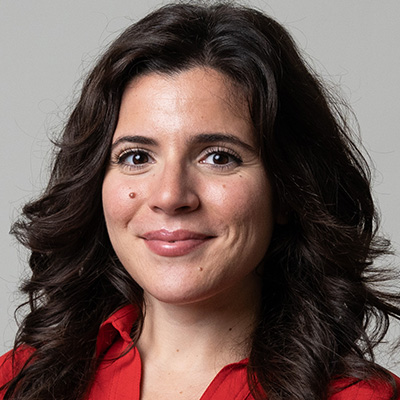 Mariana Batista
Senior Advisor – Education & Skills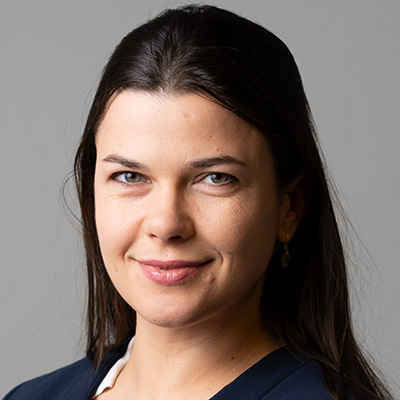 Marija Dabrisiute
Senior Advisor – Electrification & Renewable Hydrogen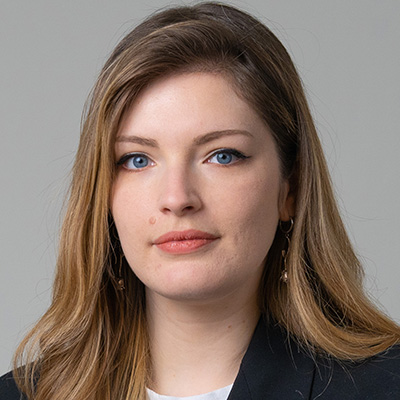 Capucine Vannoorenberghe
Project Manager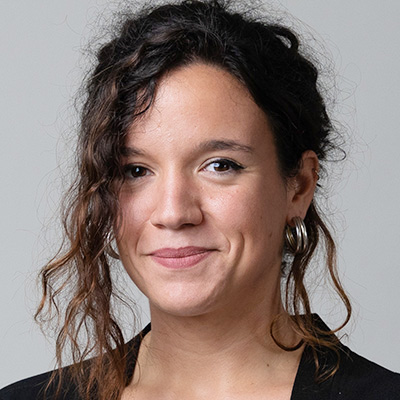 Nina Mavrogeorgou
Project Manager
Energy System Integration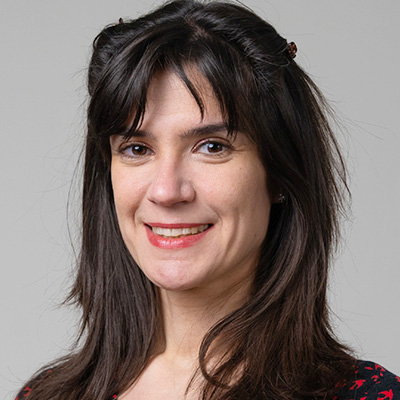 Vasiliki Klonari
Head of Energy System Integration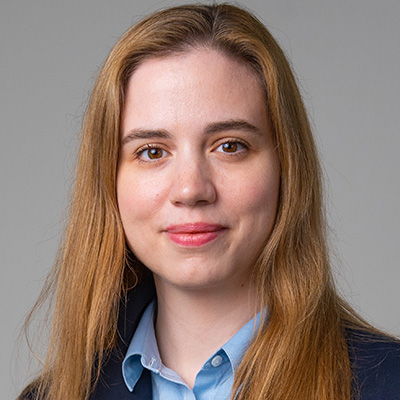 Maria Kotofolou
Manager – Offshore System Integration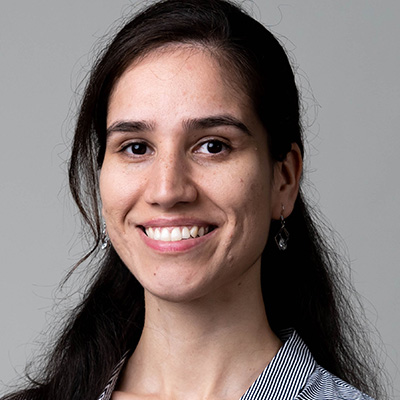 Vidushi Dembi
Analyst – Power System & Market Integration
Market Intelligence Team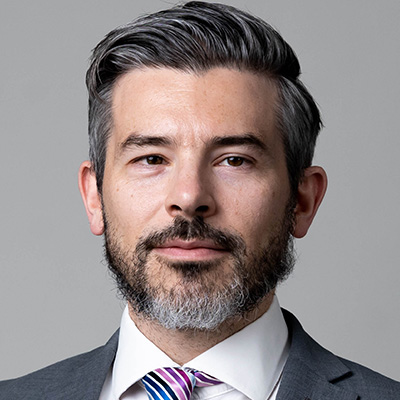 Guy Brindley
Head of Market Intelligence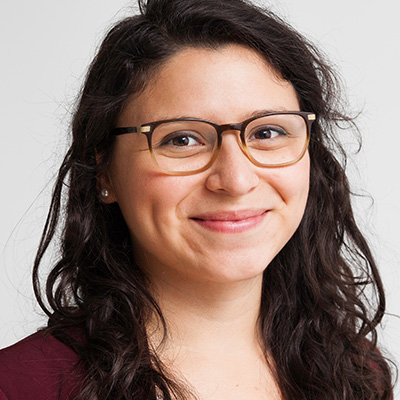 Lizet Ramirez
Senior Analyst – Offshore Wind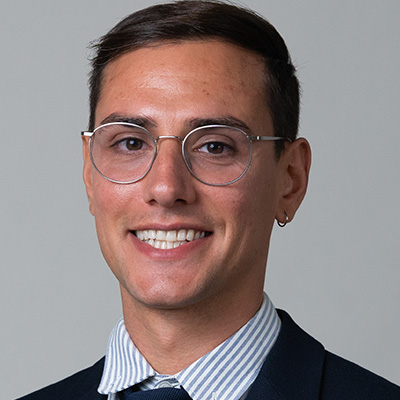 Giuseppe Costanzo
Analyst – Markets & Wind Energy Technology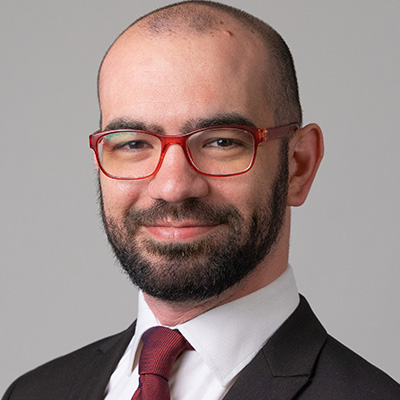 Francesco Meloni
Data Engineer
Members and Partnerships Team
Phil Cole
Director of Industrial Affairs
Joana Griffin
Head of Membership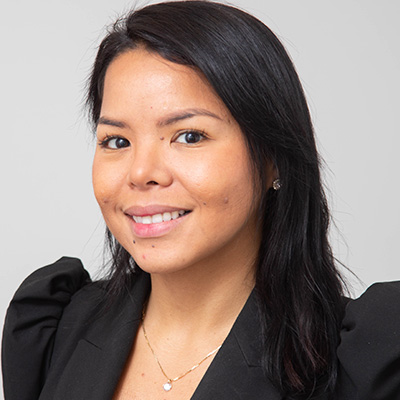 Diana Barrios
Acting Head of Membership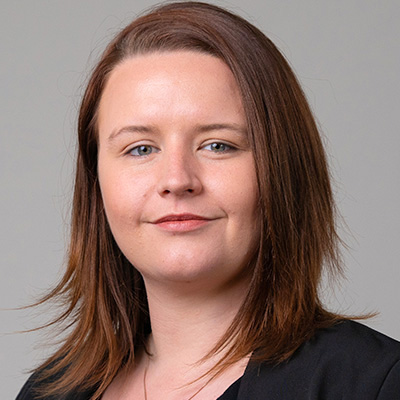 Rebekka Taylor
Senior Membership Officer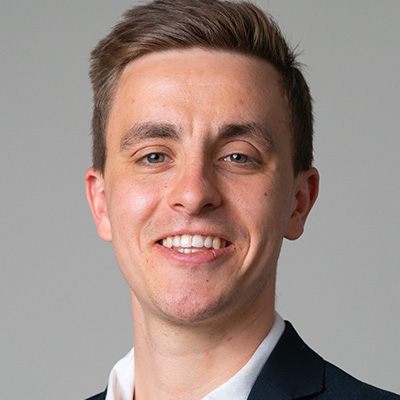 Conor Gilligan
Membership Officer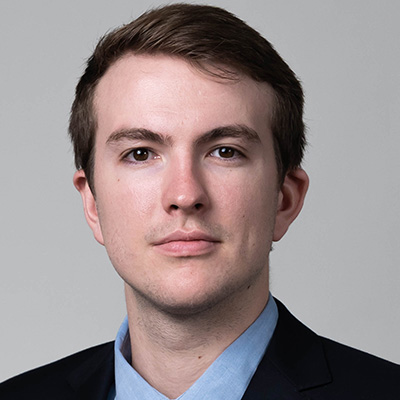 William Malloy
Junior Membership Officer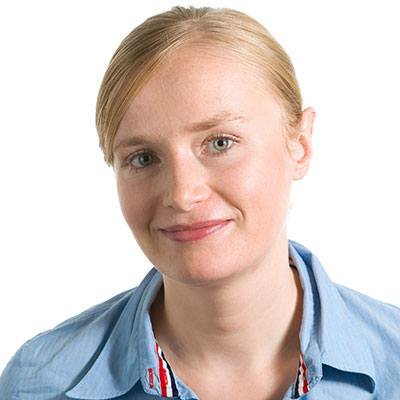 Iga Niewiadomska
Membership Officer (50%)
E-mail: [email protected]
Conference Programmes Team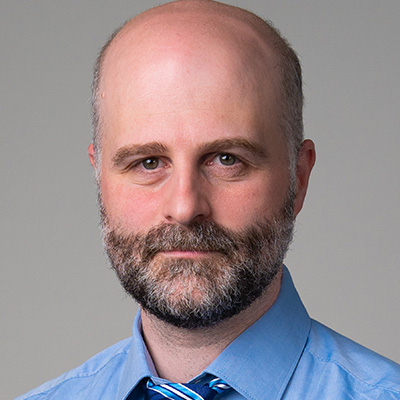 Lorenzo Morselli
Head of Conference Programmes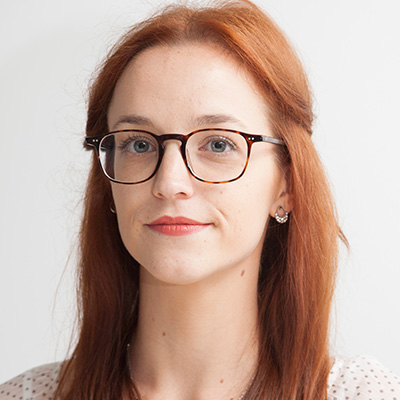 Rébecca Brulé
Conference Programmes Officer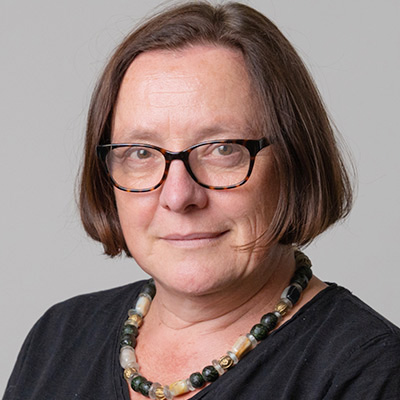 Dominique Tenaerts
Conference Programmes Officer (External Consultant)
E-mail: [email protected]
Operations division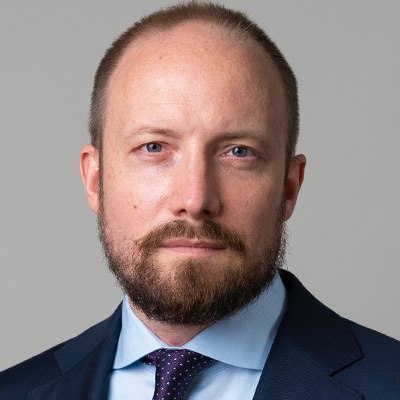 Oliver Wykes
Chief Operating Officer
Events & Sales Team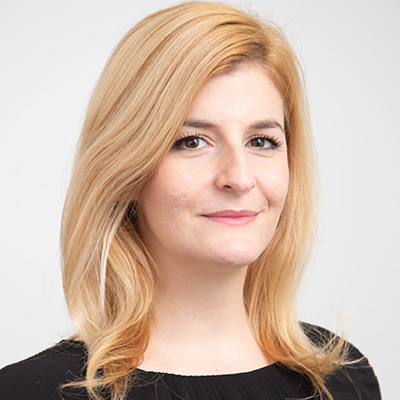 Mia Magazin
Director of Events and Sales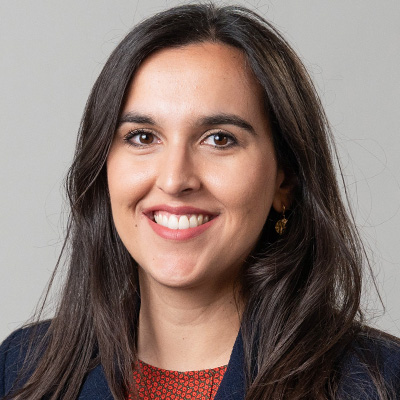 Joana Bertrand
Head of Events Sales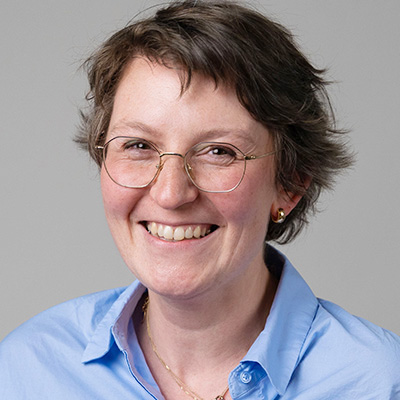 Aleksandra Nowak
Senior Events Manager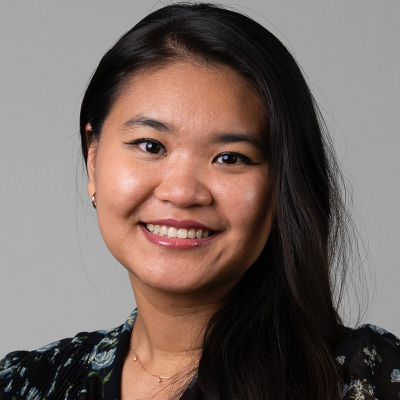 Nutcha Mabillard
Senior Events Officer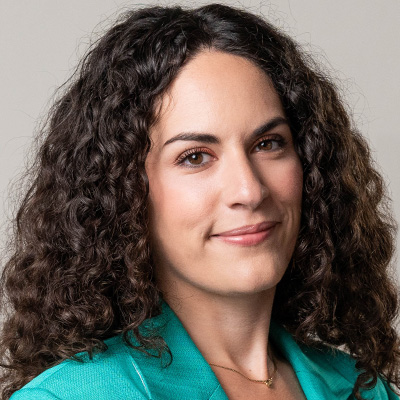 Mia Dragojlovic
Business Development Officer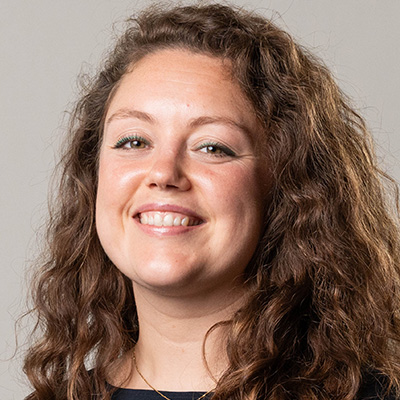 Stéphanie Rycken
Events & Sales Assistant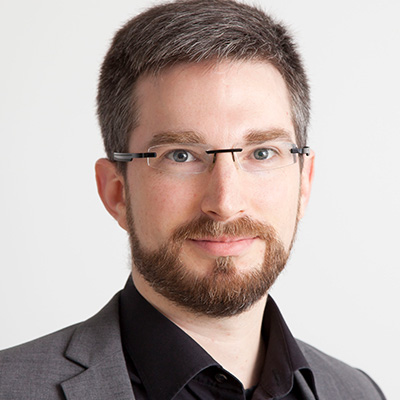 Christian Limmer
Senior Events Officer (External Consultant)
E-mail: [email protected], [email protected]
Marketing Team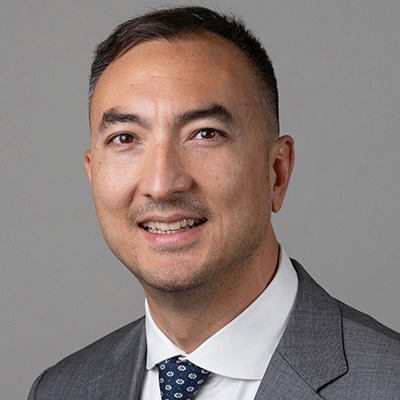 Jason Bickley
Head of Marketing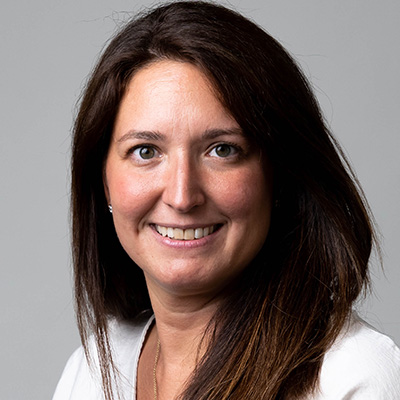 Laia Miro
Creative Manager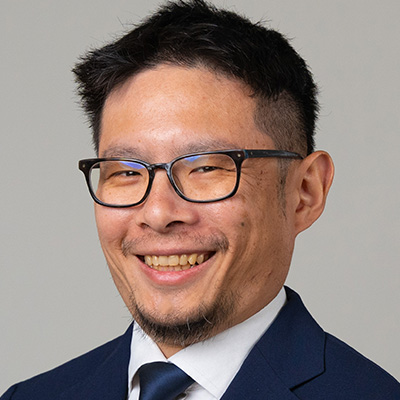 Andreas Tang
Multimedia Officer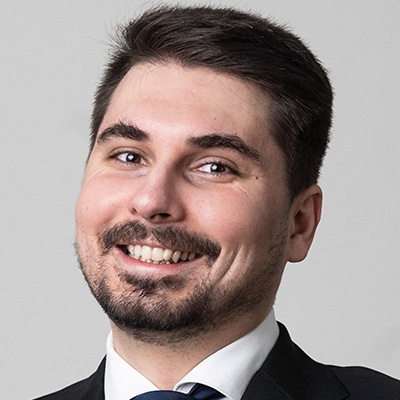 Andrei Moscal
Marketing Officer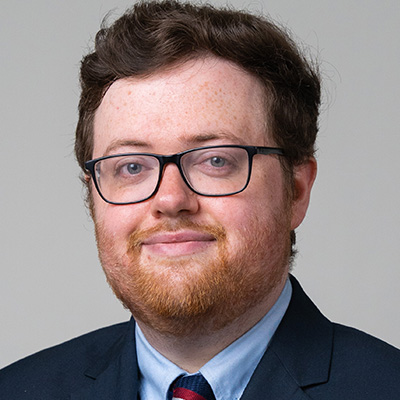 Rory O'Sullivan
Copywriter
Denise Ferreras
Junior Graphic Designer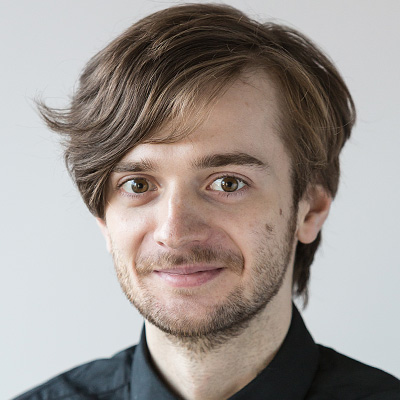 Petr Novak
Full Stack Developer (External Consultant)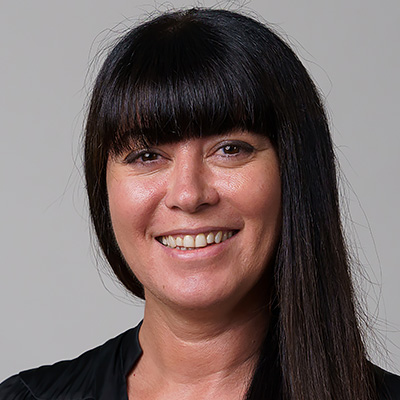 Cristina Munteanu
Social Media Manager (External Consultant)
Bert Bruynooghe
Web Developer (External Consultant)
E-mail: [email protected]
HR, Legal and Office Management Team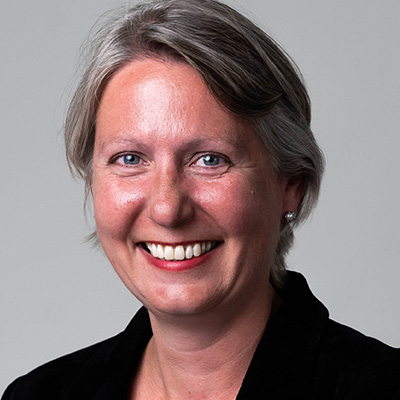 Eline Post
Director of Human Resources & Legal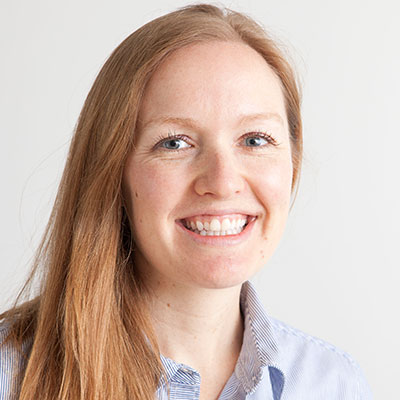 Monica Lambert
Senior Governance Officer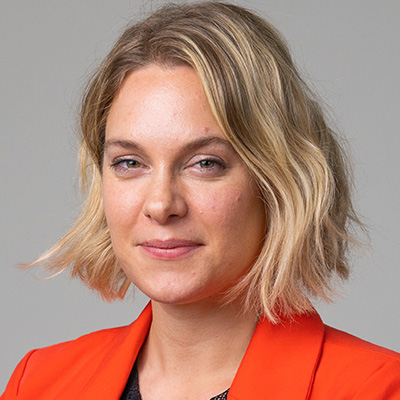 Camille Desmarlieres
Receptionist & Office Assistant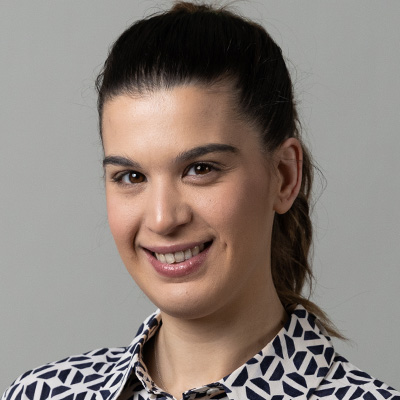 Natalia Filella Guasch
HR & Office Assistant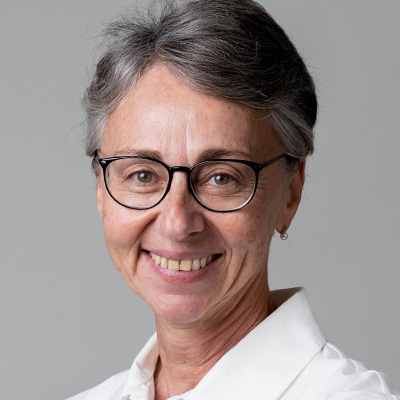 Frederique Rorive
Payroll & HR Administrator
(External Consultant)
Finance Team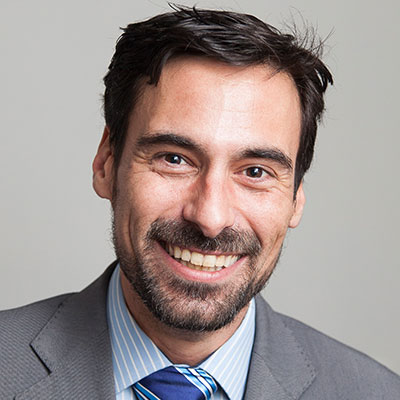 Luis Liro
Head of Finance and Financial Controller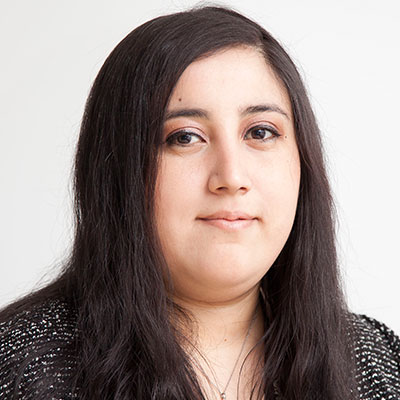 Daniela Moraga
Senior Accounting Manager
Kiswanto
Senior Accountant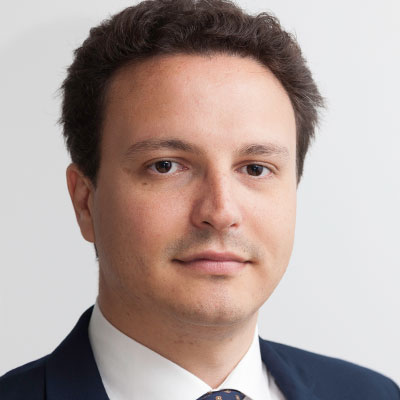 Joseph Kozhaya
Senior Finance Officer
Ugne Vince
Accountant (External Consultant)
E-mail: [email protected]
IT Team
Maria Szumielewicz
Head of IT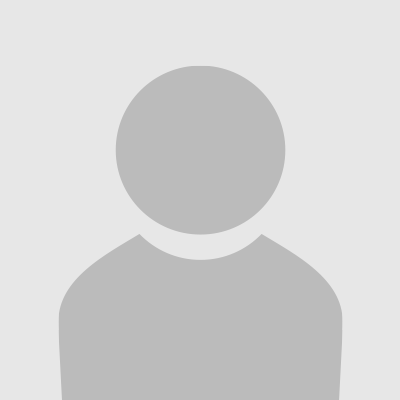 Bruno Donnini
Senior IT Officer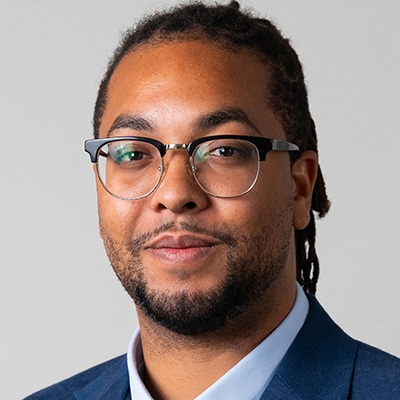 Vivian Mertens
Junior IT Officer
Lukasz Grzelec
Data Officer
(External Consultant)
Events & Sales Team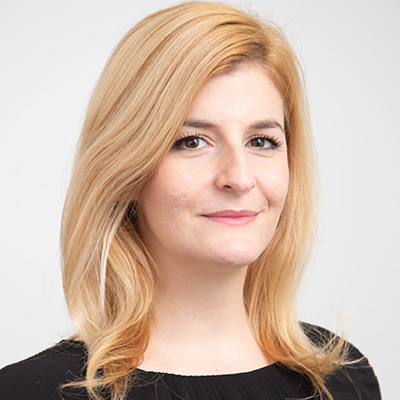 Mia Magazin
Director of Events and Sales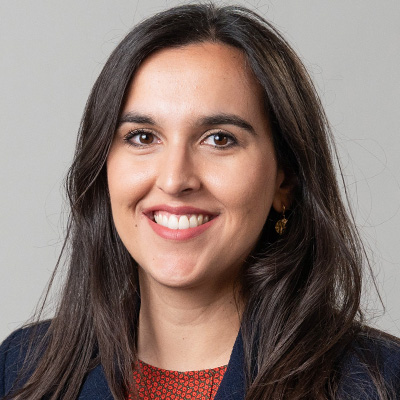 Joana Bertrand
Head of Events Sales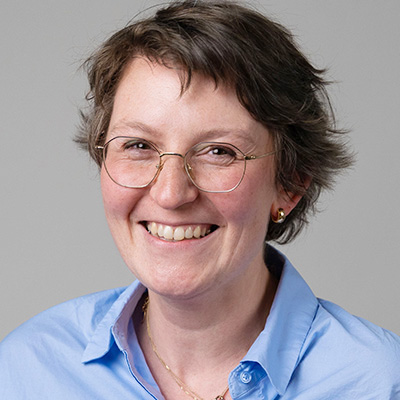 Aleksandra Nowak
Senior Events Manager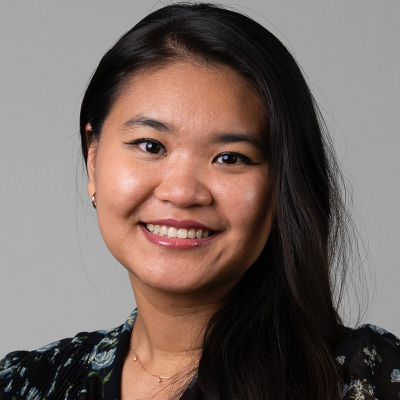 Nutcha Mabillard
Senior Events Officer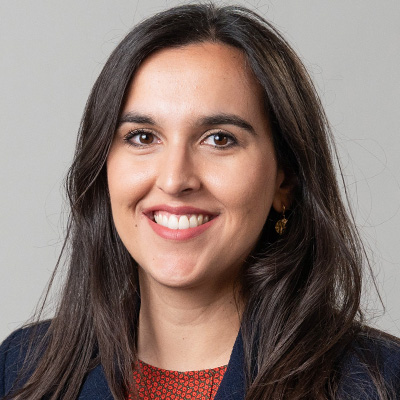 Joana Bertrand
Head of Events Sales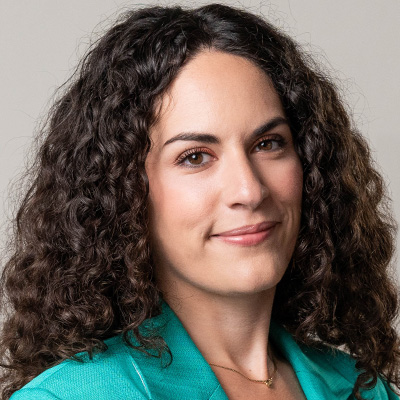 Mia Dragojlovic
Business Development Officer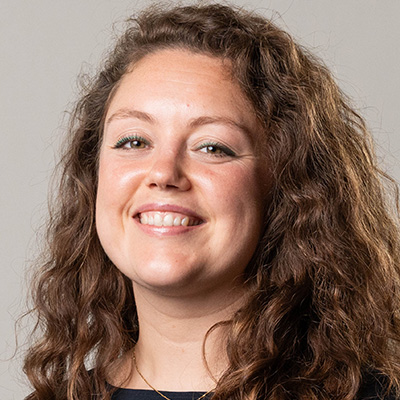 Stéphanie Rycken
Events & Sales Assistant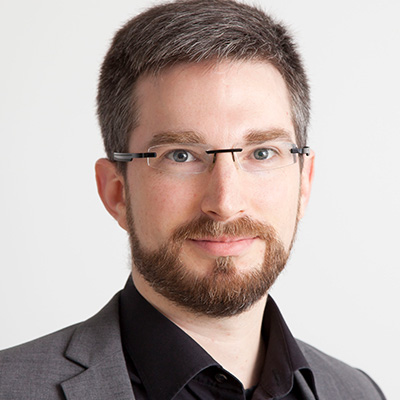 Christian Limmer
Senior Events Officer (External Consultant)
E-mail: [email protected], [email protected]
Marketing Team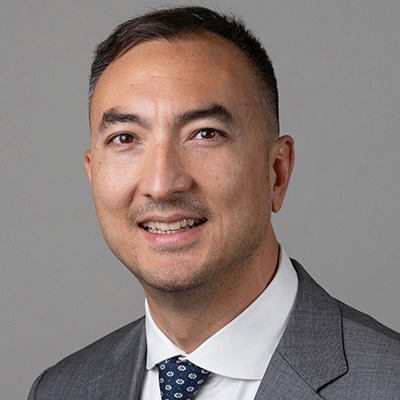 Jason Bickley
Head of Marketing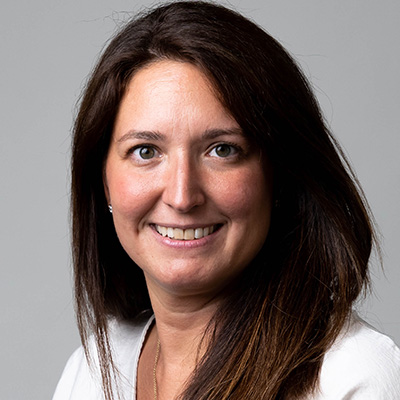 Laia Miro
Creative Manager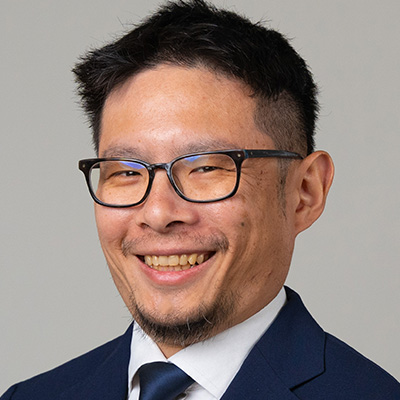 Andreas Tang
Multimedia Officer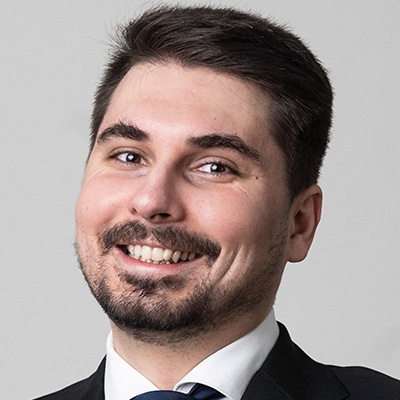 Andrei Moscal
Marketing Officer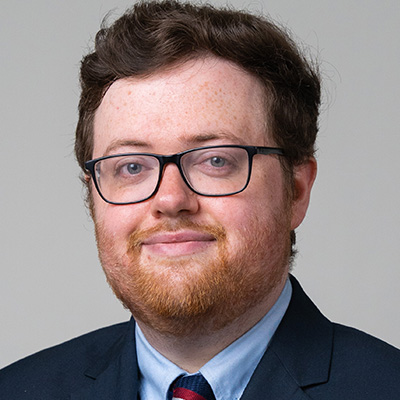 Rory O'Sullivan
Copywriter
Denise Ferreras
Junior Graphic Designer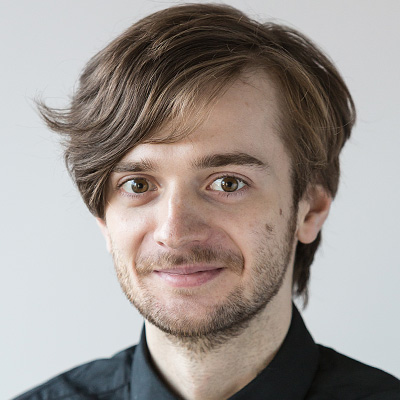 Petr Novak
Full Stack Developer (External Consultant)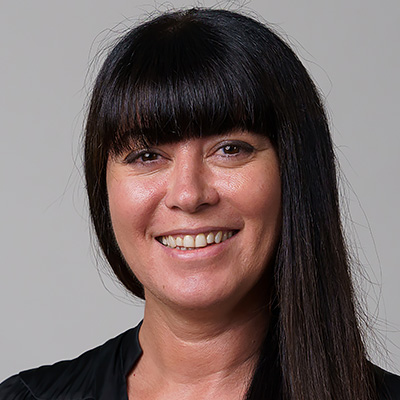 Cristina Munteanu
Social Media Manager (External Consultant)
Bert Bruynooghe
Web Developer (External Consultant)
E-mail: [email protected]
HR, Legal and Office Management Team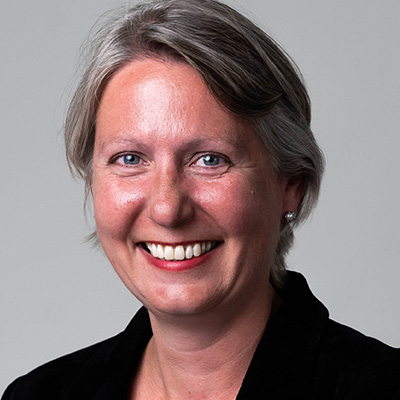 Eline Post
Director of Human Resources & Legal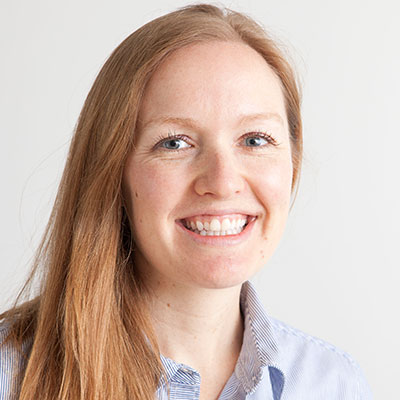 Monica Lambert
Senior Governance Officer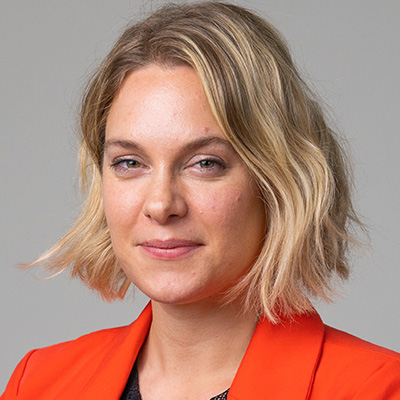 Camille Desmarlieres
Receptionist & Office Assistant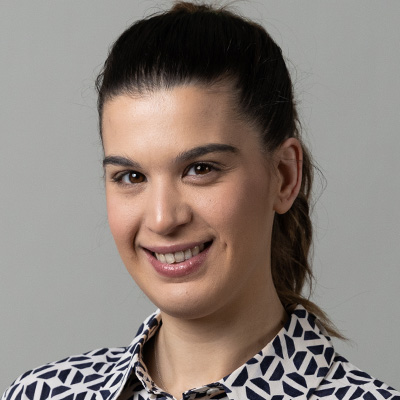 Natalia Filella Guasch
HR & Office Assistant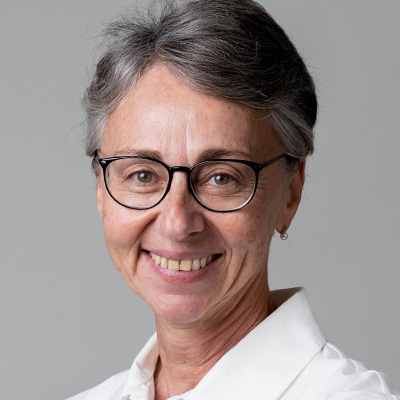 Frederique Rorive
Payroll & HR Administrator
(External Consultant)
Finance Team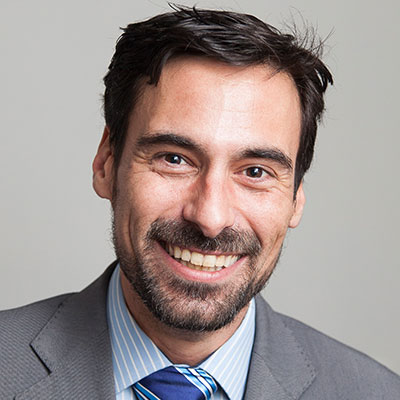 Luis Liro
Head of Finance and Financial Controller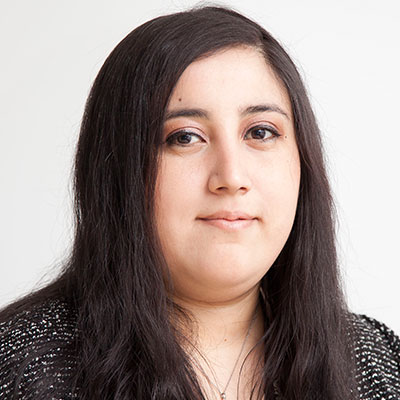 Daniela Moraga
Senior Accounting Manager
Kiswanto
Senior Accountant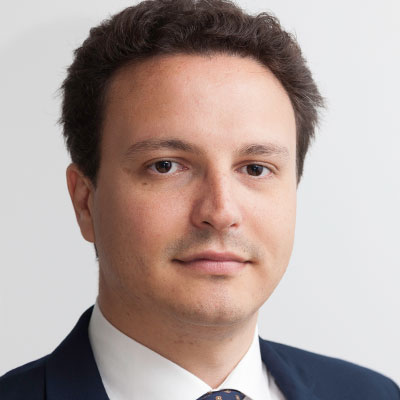 Joseph Kozhaya
Senior Finance Officer
Ugne Vince
Accountant (External Consultant)
E-mail: [email protected]
IT Team
Maria Szumielewicz
Head of IT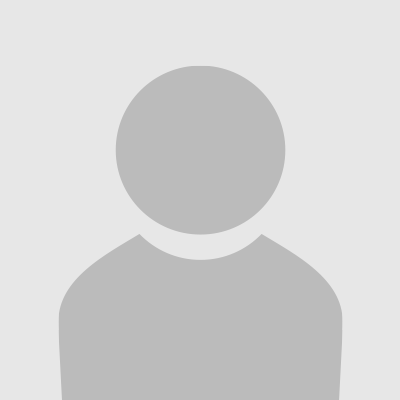 Bruno Donnini
Senior IT Officer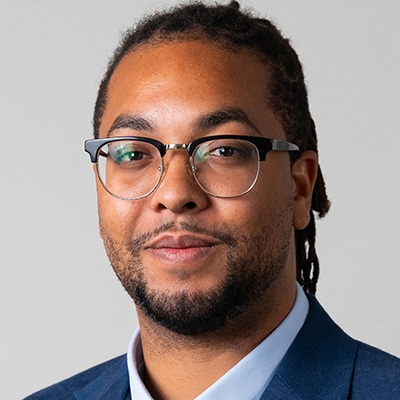 Vivian Mertens
Junior IT Officer
Lukasz Grzelec
Data Officer
(External Consultant)