19 December 2017
EU Member States agree some good things on Clean Energy Package despite still not backing higher renewables target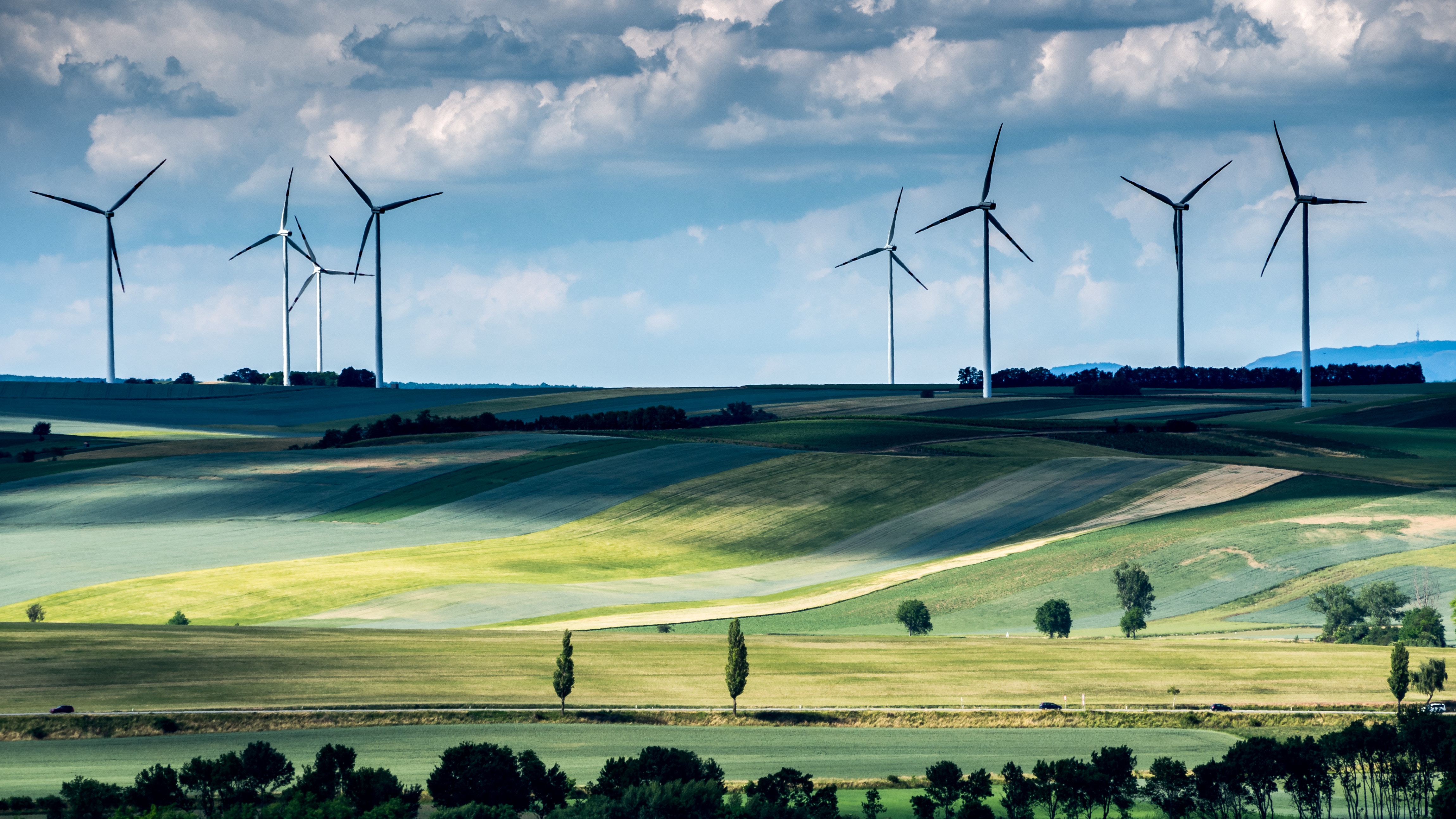 Yesterday's Energy Council agreed general approaches on four key files of the EU Clean Energy Package. These will serve as the basis for negotiations with the European Parliament in 2018. As far as the wind industry is concerned, there was progress on some key issues but Ministers fell short on others.
There is some good news on the Renewable Energy Directive. The 28 Member States agreed to give three years' visibility on the volume and budget of public support schemes for renewables, which is key for industrial planning in the supply chain. Member States will also be able to keep running 'technology-specific' auctions, which is important for further cost reductions in offshore wind and the most effective way to plan the energy transition.
As expected, the Council supported the Commission's proposed 27% target for renewables by 2030.  The Council has watered down the Governance Regulation but countries at least agreed yesterday to set three indicative benchmarks. By 2023, they should meet 24% of both the 27% target and national goals. By 2025, progress should be at 40% and 60% in 2027. Together with detailed National Plans, the benchmarks will improve visibility for the wind energy supply chain including in the chemicals, steel, construction and other sectors – every €1,000 invested in wind generates €250 value for them.
On energy market design, the Council outcome had some good points. It retained priority dispatch to the grid for existing renewables – which protects existing investments. But the risk remains that existing renewables may be exposed to balancing responsibility before having proper access to balancing markets.
There's also encouraging movement on security of supply – national capacity payments will now need to address real supply challenges. This means that the role of grid interconnectors, demand response and renewables to energy security will always need to be taken into account. However, the methodology for 'system adequacy assessments' and the criteria for allocating capacity payments is still too national and not sufficiently coordinated at regional or European level. This risks costing consumers. Cooperation on capacity investments could save up to €4.8bn on annual energy bills by 2030.
On the Emissions Performance Standard of existing and future power plants, the Council watered down the Commission's original proposals. They agreed later dates for both new and existing plants: 2025 and 2030 respectively.
WindEurope CEO Giles Dickson: "We're encouraged by some of the progress the Council has made on a number of issues in the Clean Energy Package. It's good they've endorsed the Commission's proposals on: the 3-year visibility requirement for renewables policies; the need to remove barriers to corporate PPAs; and the binding template for National Energy Plans. These will be key if we want to maintain the strong industrial base of the wind industry in Europe post-2020: wind contributed €36bn to EU GDP in 2016 and employs 263,000 people.  But crucially the Council's failure so far to move anywhere towards the Parliament's support for a 35% renewables target by 2030 – despite Denmark and Portugal's best efforts – is deeply disappointing from an economic perspective. The costs of non-ambition on renewables – the difference between a 27% and 35% target – is €92bn investments not made and 132,000 jobs not created plus the whole idea of Europe being no. 1 in renewables. And it's not just the wind industry that'll lose out. Every €1,000 invested in wind creates €250 of value for the wider industrial supply chain including chemicals, steel, construction and electronics.