9 November 2017
Deal struck in carbon market reforms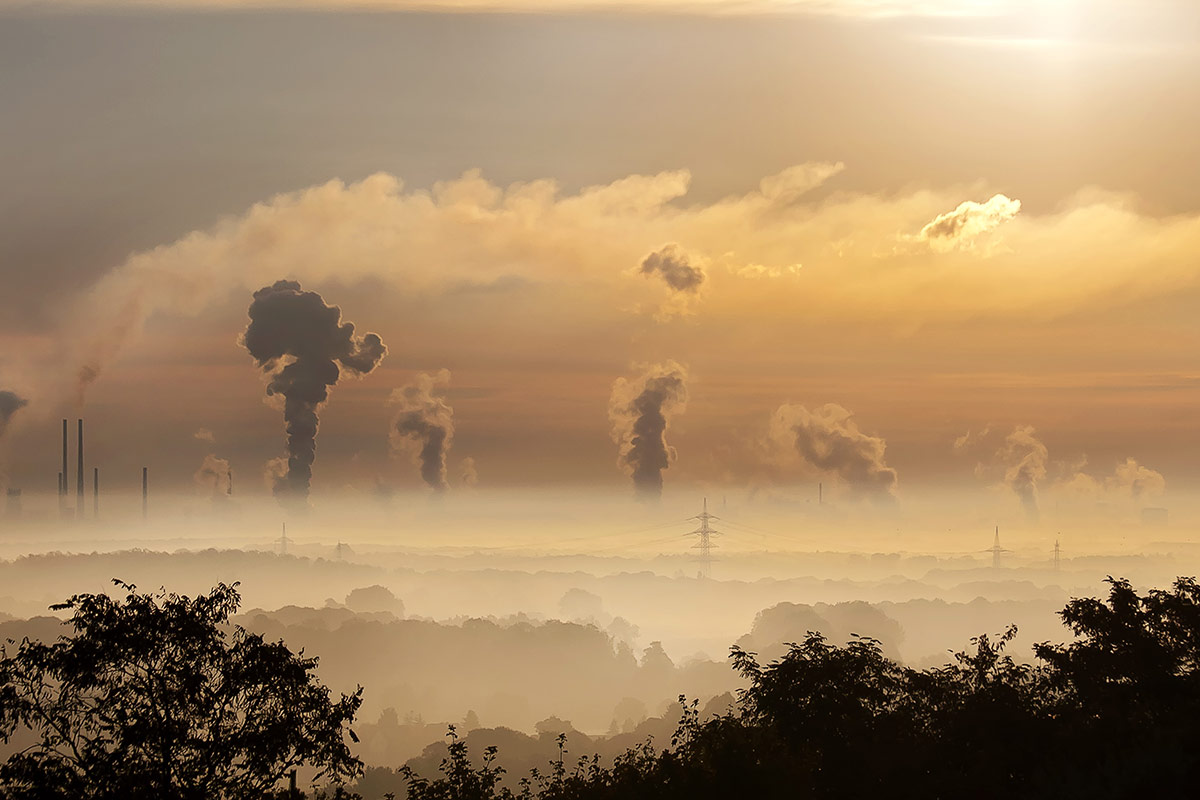 Negotiators from the Council, the European Parliament and Commission last night reached a 'provisional political deal' on reforming Europe's Emissions Trading System (ETS) for the next decade.
A compromise was struck late in the night, according to which the so-called Modernisation Fund can no longer support financing for coal. An exemption was made for district heating systems in countries with a GDP 30% lower than the EU average, mainly benefitting Romania and Bulgaria.
The deal also includes a considerable strengthening of the Market Stability Reserve (MSR), which will enter into force in 2019. Lawmakers agreed to double the annual surplus permit take-out rate and cancel those that sit in the MSR from 2023 onwards. This helps to restore demand and supply in the carbon market.
Negotiators also agreed to increase the size of the Innovation Fund to 450 million allowances. The revenues from these will help kick-start innovative demonstration projects. This should help Europe lead in clean technologies, from wind energy generation to smart integration of renewables in our power systems.
"It's good that the lengthy ETS reform process has finally crossed the finished line. For many years the ETS has been plagued by over-supply and low carbon prices. The system as it stands does not incentivise investments in Europe's energy transition. With this deal the ETS can recover and become more meaningful. It gives us a strengthened MSR that will push carbon prices up. We need stronger signals to get rid of conventional over-capacity in the power sector and avoid new investments in new high-carbon assets," said Joël Meggelaars, WindEurope's Head of Advocacy & Messaging.
"We're less happy with the provisions on the solidarity mechanisms, in particular article 10c. This continues to give free allowances to power utilities that rely heavily on coal. We wanted this provision to be phased out and ensure the auctioning principle applies to everyone. A positive aspect is that the governance of the Modernisation Fund is strengthened. It's right to support low-income Member States in making energy transition happen. Investments in renewable generation and smart energy infrastructure help to revitalise economically-deprived regions."