26 April 2016
Full access for wind power in balancing market is 'win-win' says WindEurope CEO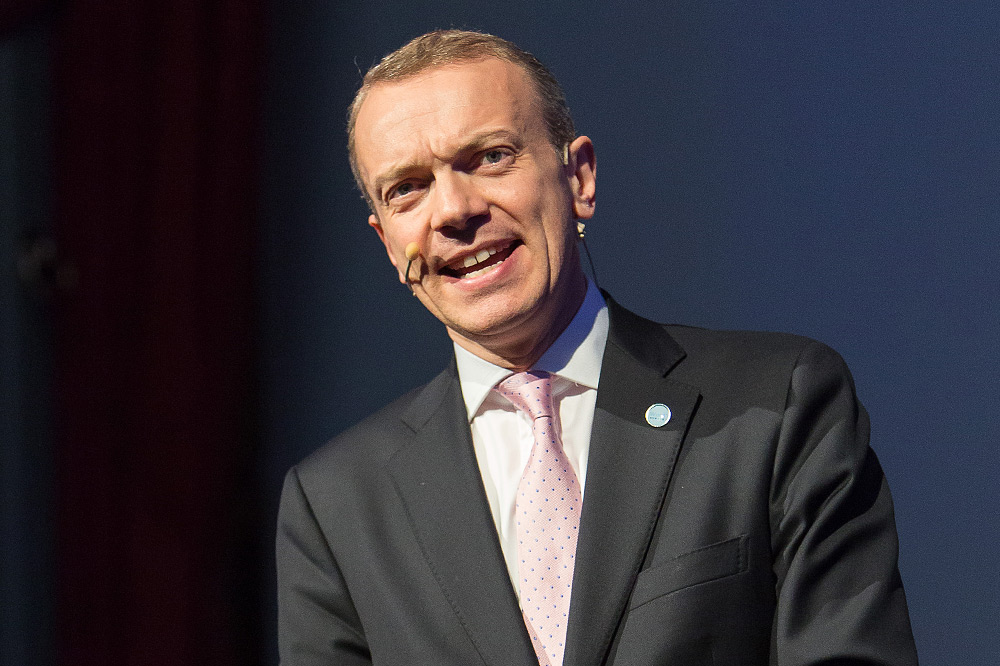 Wind power can offer balancing services such as frequency control at a lower cost than other forms of power generation, WindEurope Chief Executive Officer Giles Dickson told the Platts European Power Summit in Amsterdam today.
Dickson said: "Giving variable renewables full access to balancing markets would be win-win. Wind energy can offer balancing services at a cheaper rate than conventionals and is essential in serving a cost-effective energy system."
He added: "The EU is currently exploring how far renewables should be able to engage in balancing markets. We're hoping the EU will address these matters in the new legislative proposals for electricity market design, which are expected at the end of this year as part of the European Energy Union."
Dickson explained how wind can provide frequency control and maintain the balance between power generation and consumption. He said that pilot projects have already shown that wind can contribute to primary and secondary reserves that are essential when frequency fluctuations occur on the grid.
He called on the EU Commission to give variable renewables full access to the balancing and other ancillary service markets in its market design proposals. Dickson also explained the importance of getting the procurement rules right. There needs to be separate procurement of upward and downward balancing. Additionally, all participants should be allowed to provide balancing energy without the need for pre-contracted capacity. Furthermore, he stressed that procurement areas need to be as wide possible, which means having a common merit order across national borders.