21 June 2018
Energy Union governance deal will give much-needed visibility on post-2020 wind energy market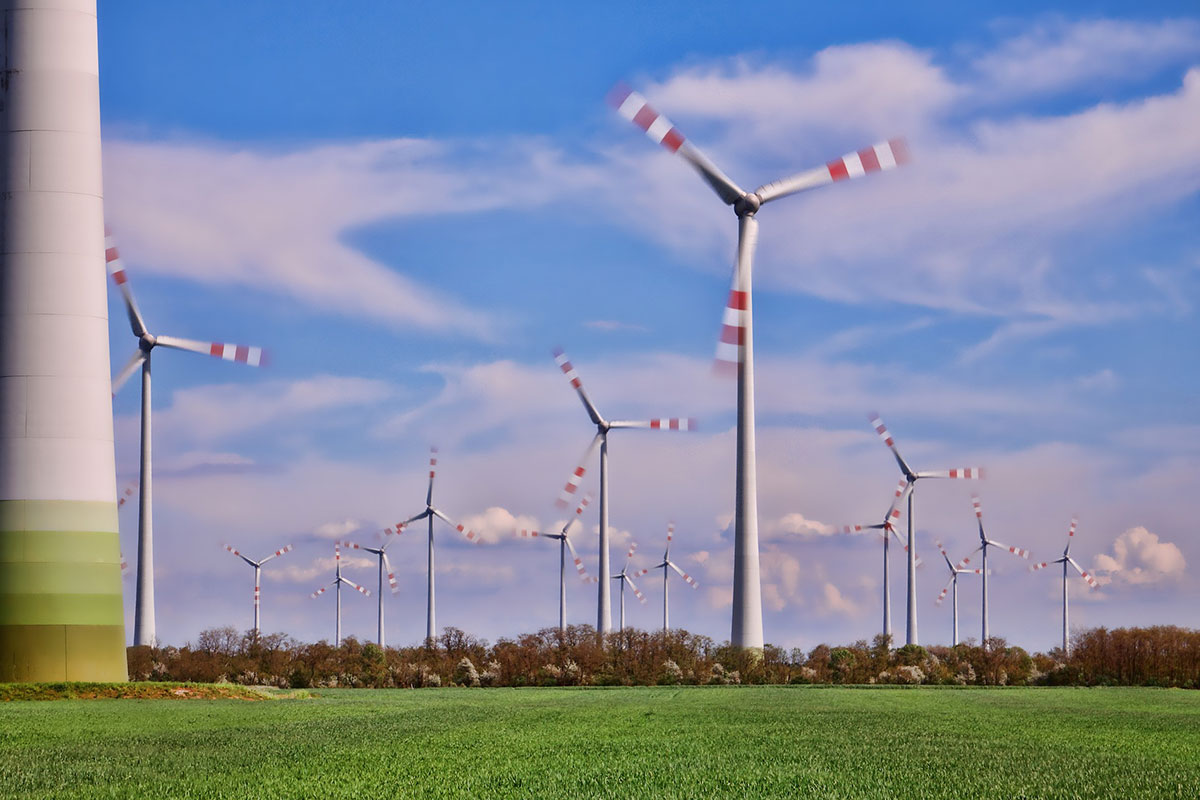 EU negotiators struck a deal this week that sets out how Member States will collectively meet the EU-wide target of 32% renewable energy by 2030.
The deal on the Governance Regulation, one of the key pillars of the Clean Energy Package, says Member States will have to complete their national energy and climate plans by 31 December 2019. These plans will outline how countries will co tribute to the EU-wide target. They will detail how much renewable energy they will deploy and when.
The national plans will also need to say what countries propose to do with their renewable energy capacity that will reach the end of its operational life between now and 2030. This is key as much of today's renewables capacity is going to need to be replaced in order to keep Europe on track for the 2030 target.  The national plans will also need to detail how countries intend to ensure sufficient flexibility in their energy system to accommodate more renewables, e.g. via demand response,  electrification, storage and grid interconnections with neighbouring countries.
In order to help keep Europe on track to meet the 32% target by 2030, Member States will have to reach three interim targets on the way to the 2030 target. If it appears that an EU country is falling short of contributing to the European goals, the European Commission can intervene and ask for measures to be taken at national level.
WindEurope CEO Giles Dickson said: "Last week saw a positive deal on the EU Renewables Directive with the 32% target for 2030. This week's deal on Governance sets out how we'll actually reach that target. The trajectory with the three interim targets should help ensure countries stay on track towards the target. And crucially countries will need to set out ambitious contributions in their national energy & climate plans. The visibility these plans provide is key to investor certainty. And for keeping wind energy jobs and growth in the European market. Investments in manufacturing, skills and R&D only happen when governments give long-term visibility to our supply chain. This clarity helps them to make new investment decisions. It also helps the industry to bring down costs. The national plans are central to this."