Wind energy is a strategic industry for innovation & technological leadership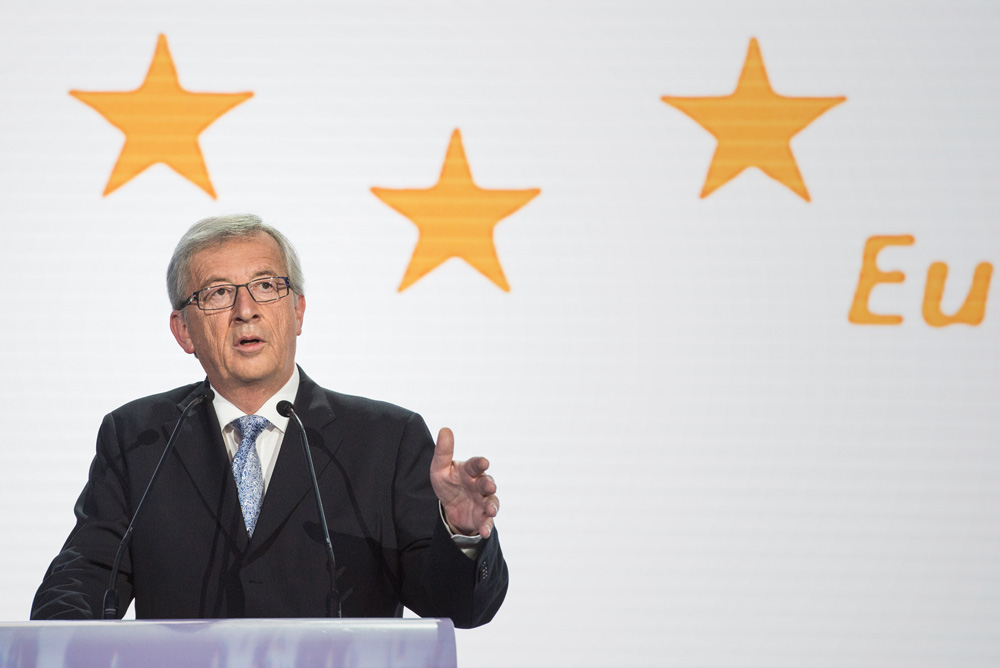 © European Union
"… I [therefore] want Europe's Energy Union to become the world number one in renewable energies"
My five priorities for the EU – Jean-Claude Juncker – President of the European Commission
European wind energy companies are worldwide leaders in technology development and deployment. 40% of capacity installed worldwide in 2014 came from European wind turbines manufacturers. On average more than 50% of global manufacturing of wind turbine components are coming from the EU. EU exports of wind-related components generate a trade surplus of around €2.45 bn with almost a third going to the US and Canada and more than half to five leading markets around the globe.
The industry has invested in research and technology for more than 30 years, becoming a strategic part of Europe's technological leadership globally. Europe leads the development of the next generation of wind energy technologies such as low wind speed machines and floating wind energy turbine designs amongst other promising technologies,
First-mover advantage in offshore wind
Europe has a first-mover advantage in technological leadership in offshore wind power globally. Investments in R&I from private companies and governments are second to none in the world. The export potential of technology and skills is huge.
Technological improvements achieved in the industry are significant: one wind turbine today can generate the energy of the entire world's first offshore wind farm. The scale of offshore wind projects makes their power output akin to traditional power plants.