Health & safety in the wind industry
The growth of the wind sector since the 1980s has been a significant health and safety challenge. The H&S characteristics across the wind industry supply chain: manufacturing, siting, transport, construction and maintenance are different from those of other industrial sectors. Unique environmental conditions and workplace locations make H&S concerns significant.
H&S practices in the wind industry, including training, certification and standard operating procedures, have adapted to meet growth and demand. Technological advances and developments have been utilised to ensure the safest possible conditions. The main drivers of the H&S evolution include:
The conviction and commitment of the sector companies
Transparency
Communication
Involvement of workers
Continuous efforts towards improvement
Today, H&S is one of the key drivers of the wind sector in the efforts towards making wind energy reliable and sustainable.
News
Human-Free Lifting Survey – Oxford and Cranfield University
EngD and PhD students, who are part of the Renewable Energy Marine Structures (REMS) programme at Cranfield and Oxford University, are undertaking a study into the options for human-free lifting operations in the offshore wind sector. The study will analyse the options available to reduce the need for people beneath loads during construction stage lifting operations at sea, in order to improve the safety of workers.
They would be very grateful if you could assist them with this study by completing the following questionnaire: www.surveymonkey.co.uk/r/HLZCTP8
This questionnaire aims to collect opinions from industry with regards to the importance of certain criteria when considering the viability of each option. All data will be processed anonymously and used as part of a Multi-Criteria Decision Analysis to quantify the viability of new technologies and processes. There are a total of 21 criteria to consider in 2 sections: R+D and Manufacture, and Operations. If you leave your contact details at the end of the survey then they will share the final report with you.
Upcoming Events
G+ Safe by Design Workshop – Davit Cranes
The G+ are holding a Safe by Design workshop on Davit Cranes on 22nd March in Edinburgh. The workshop will seek to facilitate knowledge sharing and encourage practical solution development based on experience. The workshop will include; reviews of industrial experience (including other similar applications), presentation of development and innovations alongside analysis of incident statistics, highlighting concerns, identifying good/best practice, and considering alternative or innovative methods, practices and strategies to improve safety and efficiency. The key objective is to work across the industry to improve the safe operation of davit cranes through the process lifecycle, including design, construction and operations & maintenance, challenging current methodologies and industry practices.
If you believe this workshop might be relevant to you and would like to attend then please contact the G+ General Manager – Kate Harvey at kate.harvey@sse.com.
Offshore Wind Energy 2017
In 2017, WindEurope and RenewableUK will join forces to host the world's largest offshore wind conference and exhibition, taking place in London on 6-8 June 2017. Offshore Wind Energy 2017 will attract more than 10,000 professionals and showcase over 400 exhibitors from all sectors of the offshore wind industry. This international event will provide a comprehensive view of the trends, technologies and issues facing the offshore wind sector now and in the future. The conference programme will include sessions on safety culture, standardisation of best practices and training.
What is the WindEurope health & safety working group?
Chairman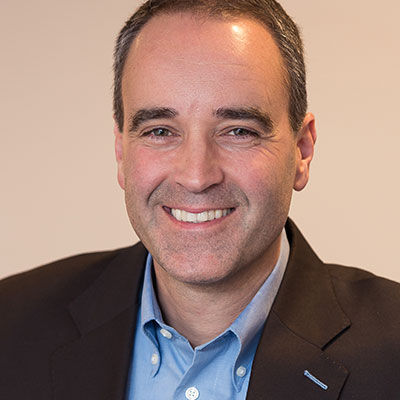 Martin Furth
HSE Director
Vattenfall BA Wind
Vice-chairman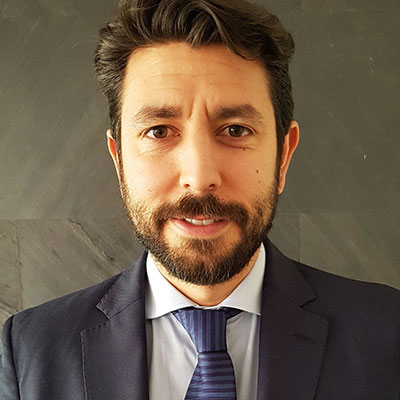 Sergio Martinez
Head of H&S
Enel Green Power
Contact: wg-health-safety@windeurope.org
The WindEurope Health and Safety Working Group, comprised of over 50 organisations, acts as a reference and consultation group for WindEurope members and other relevant stakeholders in the efforts to improve H&S within Europe's Wind Power Sector. The mission of the working group is to gather and share relevant information with which to increase awareness of relevant H&S issues, focusing in particular on best practice exchange.
The working group has identified the following challenges and common objectives in order to respond to this mission:
Promoting and sharing of WindEurope member's H&S activities, best practices and lessons learned.
Assisting in the coordination of the industry's response to major safety events as part of the Wind H&S Collaboration Committee.
Creating a member-only H&S alerts group in order to share relevant news. Any WG members who wish to join the group should contact wg-health-safety@windeurope.org
Our members include