1 February 2017
WindEurope welcomes European Commission's State of the Energy Union address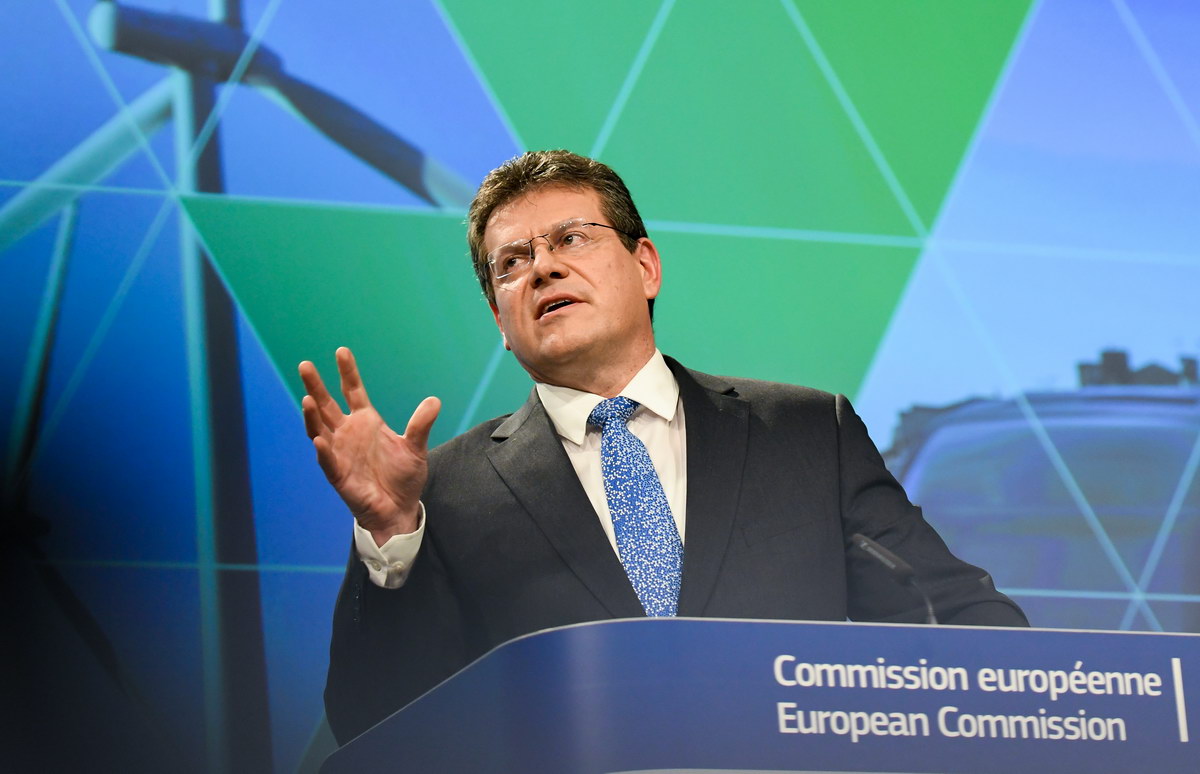 WindEurope welcomes today's State of the Energy Union address from Maroš Šefčovič, Vice President for the European Commission in charge of Energy Union.
Giles Dickson, Chief Executive Officer of WindEurope, said: "The Commission has reinforced its clear commitment to the energy transition in Europe with renewables at its heart. The Clean Energy Package is the blueprint for this. The Council and the European Parliament need to start working seriously on the Commission's proposals. The Member States also need to start defining in their National Energy and Climate Plans how they will deliver the transition at national level. And that means all Member States. Today only 7 out of 28 have clear plans and policies in place for renewables beyond 2020. Over half the Member States invested nothing in wind energy last year."
The release of the European Commission's renewables progress report today shows that the EU is on track to meet its renewable energy target by 2020. The share of renewables in the EU's total energy use reached 16.4% in 2015. Four countries – Ireland, Luxembourg, the Netherlands and the UK are expected to miss their 2020 commitments. The outlook is less clear for the period after 2020.
Industry and investors need clarity on volumes and regulatory frameworks in the years ahead to be able to continue investing in Europe. Without this, financing and deployment of new projects is likely to stall after 2020.
Dickson added: "Member States also need to focus even more on the regional angle in energy policy. The Commission has rightly highlighted the importance of regional co-operation in the SOTEU report. It's key to the functioning of the single electricity market. It's key also for large investments such as in offshore wind. The 10 countries that signed the North Seas initiative last year was a great start. But we need more regional cooperation all round."
"To meet the targets for 2020 and 2030, there are two challenges: replacing fossil fuels in transport and heating with electricity; and making sure it's clean electricity. The Commission is on our side. They want CO2 emissions from transport to fall by 70% in 2050. This represents a huge opportunity for the wind industry. And it's our best bet to start reversing the slow decline in electricity demand in Europe."
"It's time to start integrating heating, cooling and transport into the electricity system. Renewables can play a key role in decarbonising heating and transport, particularly in urban areas. This is a major part of the global energy transition."