8 March 2018
New plans to finance sustainable growth could support new investments in wind energy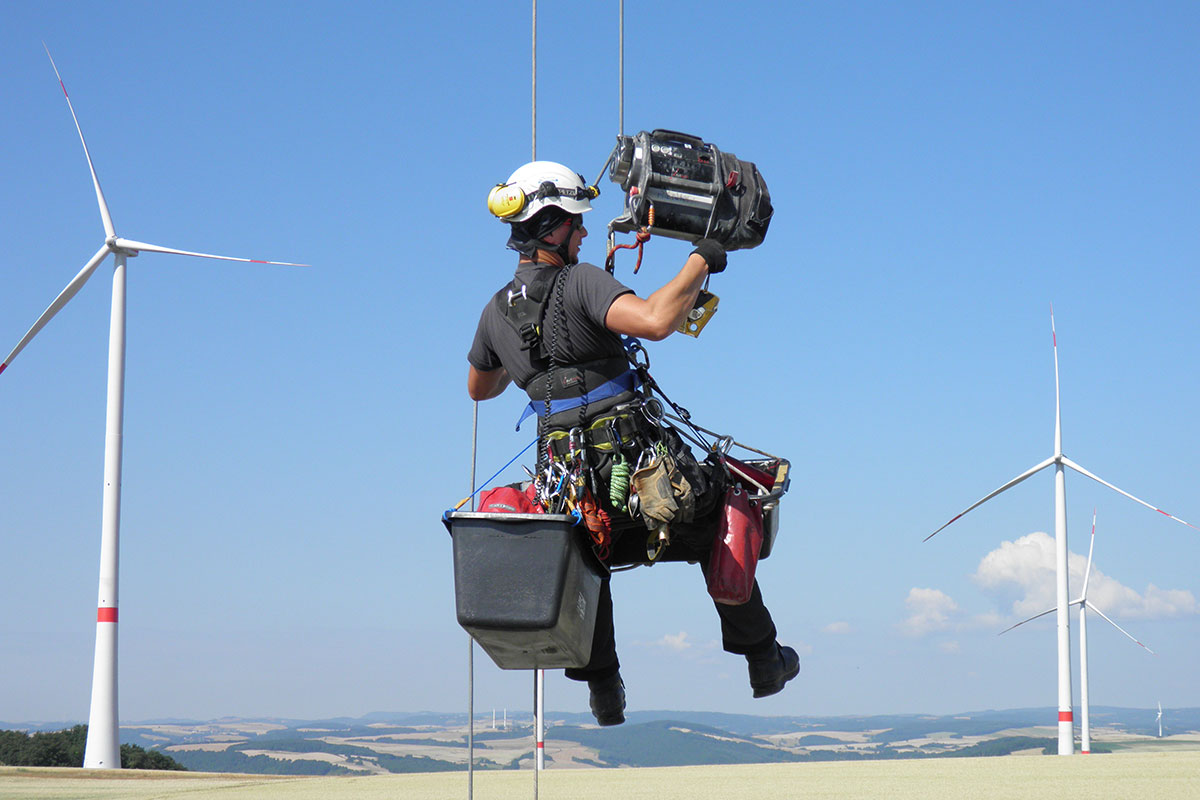 The European Commission today published plans to help finance sustainable growth. These could help re-direct capital from conventional power plants to wind energy.
The Commission will propose draft legislation to create a checklist of green investments and financing activities. Regulators would then use this checklist to encourage banks to finance green projects, e.g. by easing capital requirements or having a label for sustainable financial products. EU securities and insurance rules will also be revised so that sales advice on financial products takes into account a customer's sustainability preferences. Asset managers and institutional investors will have to disclose how they consider sustainability in their strategy and investment decision-making process.
WindEurope CEO Giles Dickson said: "These new rules are good news as they'll provide increased transparency for green investments. Investors will know what they are investing in. Investing in conventional power assets will also become more expensive due to the additional climate risk. This should help attract new investors and unlock new funds to invest in wind energy projects. But at the same time it remains crucially important to de-risk wind investments by ensuring stable and visible government policies, e.g. through clear long-term planning of new capacity additions, well-designed auctions and protecting investments from retroactive policy changes".