28 November 2018
France plots wind power build-out for 2030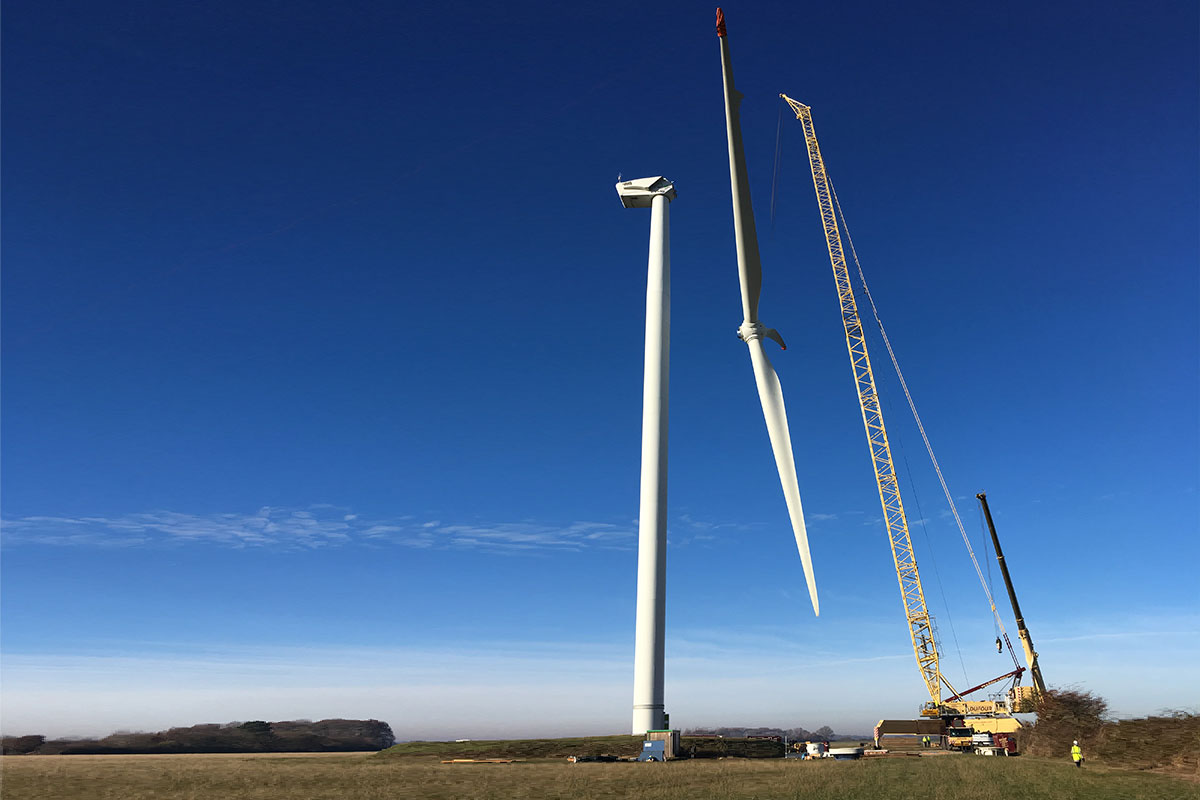 France today revealed plans for the build-out of wind energy to 2030 in its multi-annual energy plan.
France intends to expand its onshore wind capacity from 14.3 GW today to around 35 GW by 2030. And to add a further 2.2 GW of offshore wind to the 3 GW already tendered (but not yet built). France's first offshore wind farm, a 480 MW site at St. Nazaire, will be operational within the next five years.
France also plans to phase out coal by 2022.
WindEurope CEO Giles Dickson said: "France's plans for onshore wind are quite promising, even if they could have been more ambitious. But they've got to urgently fix their short term problem with permitting: they've not awarded a single permit for onshore wind farm this year because of an administrative problem.
"On offshore wind the numbers are disappointing. France has massive potential, both in traditional fixed-bottom and floating offshore wind. They could comfortably develop up to 11 GW by 2030. 2.2 GW is really unambitious and will leave France at the bottom of the class on offshore wind, missing out on jobs and investment. Let's hope their National Energy and Climate Plan for the EU has a better number."