10 July 2018
Electrification the key to decarbonising Europe's economy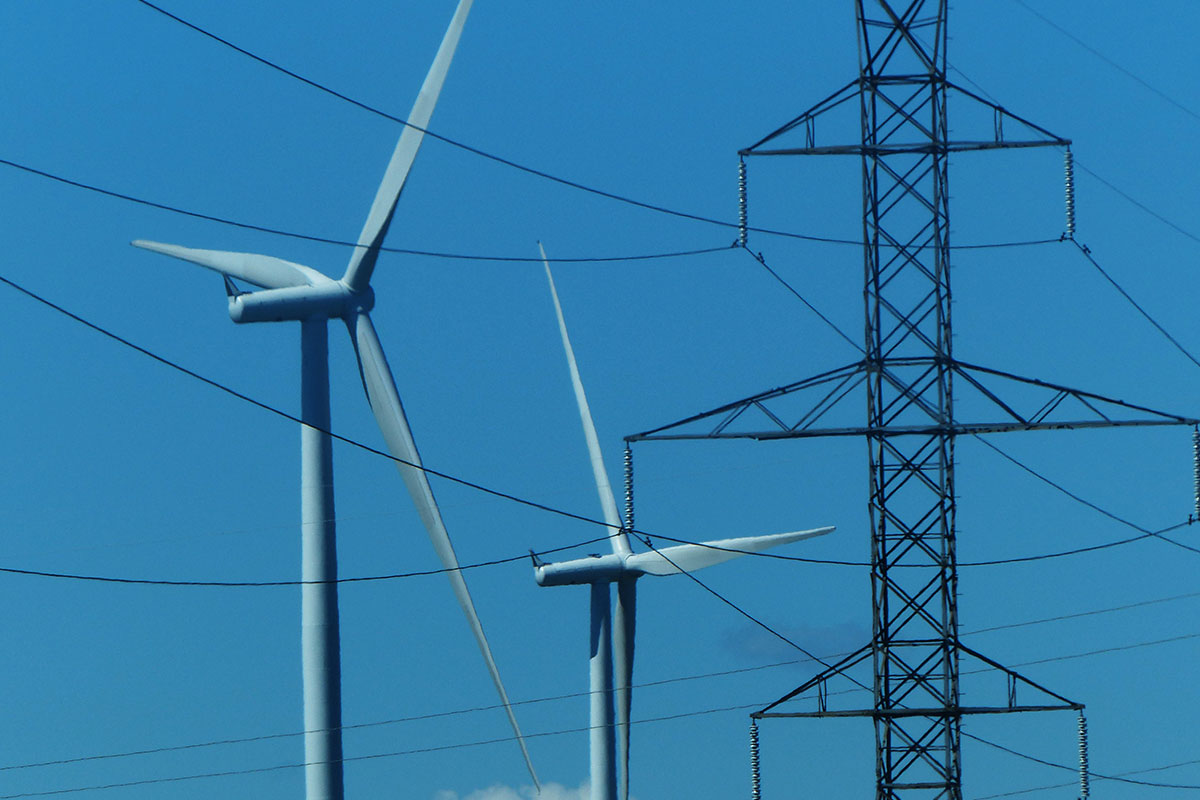 Electrification is the key to decarbonising Europe's economy, according to WindEurope CEO Giles Dickson, who was speaking today at a European Commission event on long-term emissions reductions.
EU leaders asked the Commission earlier this year to update the EU's 2050 climate strategy. The current version, dating back to before COP21 in Paris, says the EU should cut greenhouse gas emissions by 80% in 2050. A revised version is now expected before COP24 in Katowice.
WindEurope CEO Giles Dickson said: "According to the International Energy Agency, wind will be the number one source of electricity soon after 2030, providing more than 30% of Europe's electricity. But electricity is only 22% of the final energy needed by Europe's economy. Political momentum is starting to grow for an EU target of net-zero emissions in 2050 in the new strategy. To do this we'll need to electrify heating and transport, where the share of renewables is just 18% and 6% respectively. If we're serious about decarbonisation, changing that has to be the number one priority.
"We also need to make sure we still have an EU industry that can deliver the equipment needed to make this happen. Over 260,000 people work in wind in Europe. In the face of rising international competition, Europe needs to keep an edge in the production of wind energy components. This requires a robust domestic European market so the industry has enough scale to keep reducing costs. An increased commitment to EU Research and Innovation funding for wind energy, including for onshore wind, will also be critical to Europe's competitiveness."
---