3 May 2016
WindEurope visits Prysmian cable facility in Finland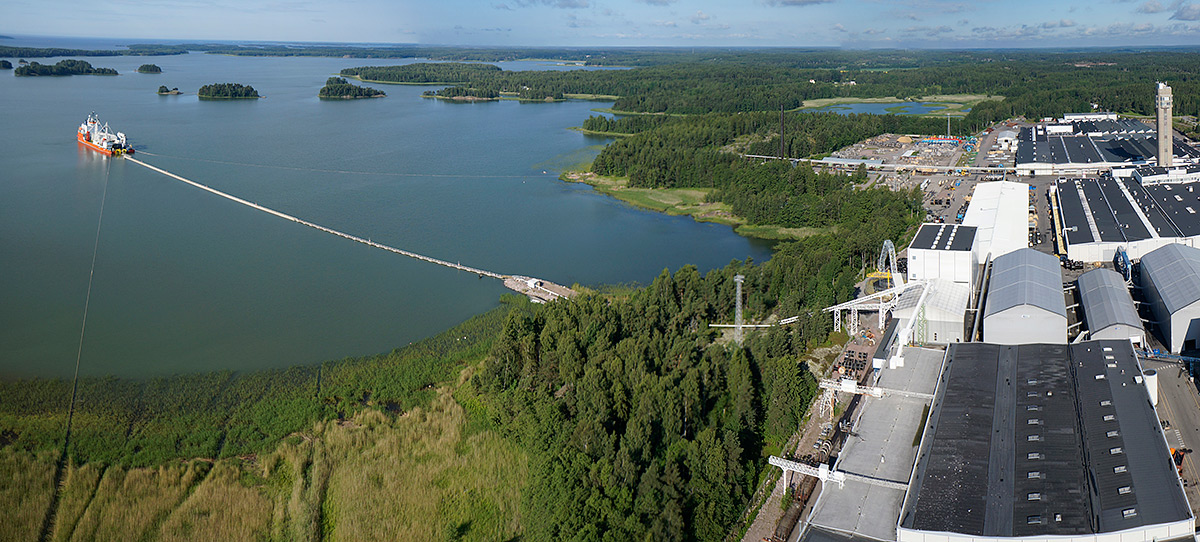 On 28 April, WindEurope led a delegation to a Prysmian cable facility in Pikkala, Finland, to view the cables that connect up Europe's offshore wind farms.
Italian cable-maker Prysmian is responsible for building the high-voltage lines that are largely used in offshore wind grid connections, particularly in the North and Baltic Seas. Such cables are essential if Europe is to complete the internal energy market and realise the political ambition of a continent-wide Energy Union.
The Prysmian facility in Finland is one of the most advanced globally and supports 300 jobs. At the time of the visit, the plant was producing large size 3-core HVAC 220 kV cables for offshore wind farm grid connections at the Wikinger project. The wind farm is an excellent example of European industry coming together on renewables deployment. The German offshore project is owned by Spanish developer Iberdrola, using French-Spanish wind turbines from Adwen and connected through cables made in Finland by Prysmian.
Before the tour, delegates including 10 journalists heard speeches from Prysmian Powerlink CEO Massimo Battaini, WindEurope CEO Giles Dickson and Nadja Ballauf, Head of Offshore Projects at 50Hertz, one of the four transmission system operators in Germany.
The night prior to the tour, WindEurope and Prysmian hosted a dinner in Helsinki with industry representatives, policymakers and reporters. Finland's Director General for Energy Riku Huttunen delivered a keynote address on the Energy Union and the state of the industry in Finland.
Take a look at this video report of the tour from Class CNBC (in Italian).