17 January 2023
WindEurope response to Spain's proposals on Electricity Market Design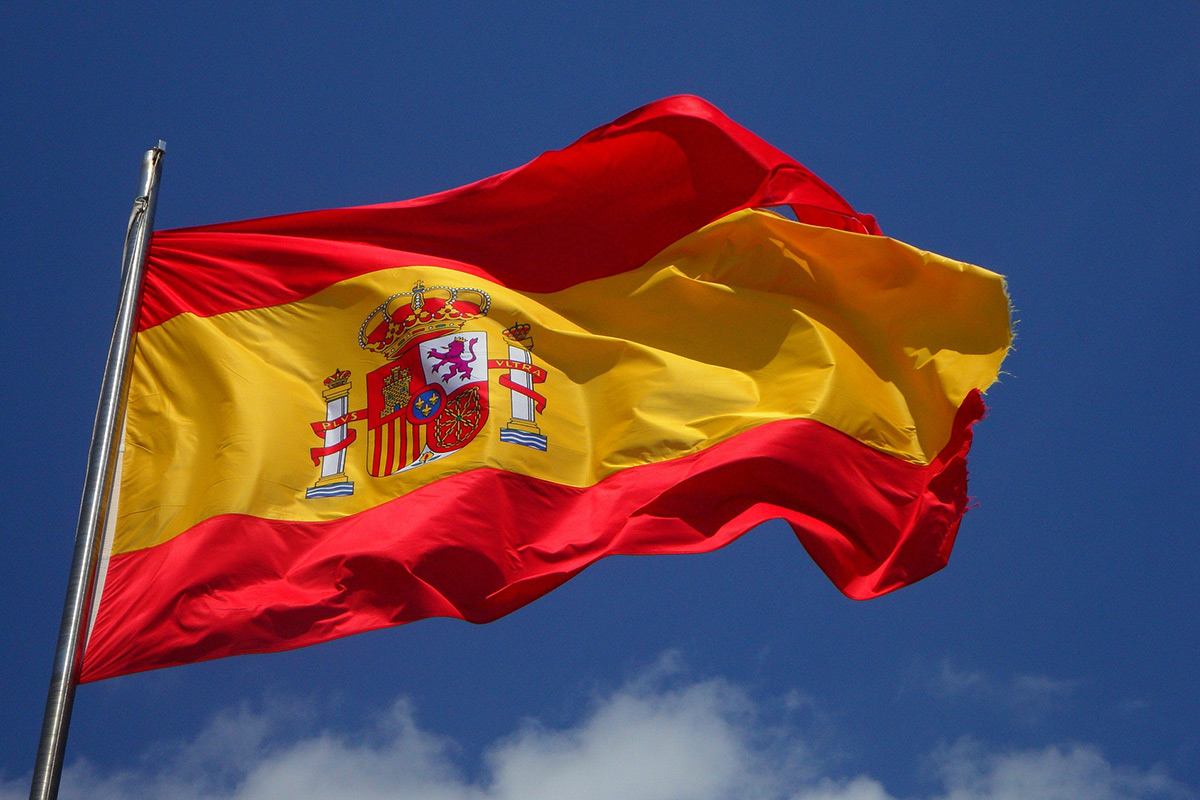 The European Commission is planning to table a reform to Electricity Market Design rules in March to help address Europe's energy crisis.
Ahead of the public consultation, Spain has issued a non-paper setting out its own proposals for electricity market rules. Part of its stated rationale is creating a better framework for private investment in renewables.
The wind industry agrees on the need for a future-proof market design that drives investments in renewables and ensures security of supply for Europe's families and businesses.
However, Spain's proposals seem excessively focused on applying Contracts-for-Difference (CfDs) for both new and existing infra-marginal power generation assets.
While Contracts-for-Difference have proved effective to help de-risk wind investments, it is critical that they are not the only driver for renewables investments.
There is growing appetite from corporates to procure electricity directly from renewable energy producers. 6.6 GW of renewables were contracted under Power Purchase Agreements in 2022.
The Electricity Market Design reform must fully leverage the potential of Corporate PPAs and other forms of long-term contracting such as private CfDs, rather than crowd them out with a exclusive focus on Government controlled CfDs.
The current energy crisis is putting Europe to the test. This does not mean that 20 years of efforts towards a well-integrated internal energy market should now stop.
Alongside facilitating long term contracts (Contracts-for-Difference, Corporate Renewable PPAs) the Market Design reform needs to leave space for innovation and investments driven by market dynamics.
This is indispensable to unlocking the investments in the volumes necessary to deliver on our energy security and climate objectives.