25 April 2018
WindEurope CEO urges national legislation to unlock Egypt's wind energy potential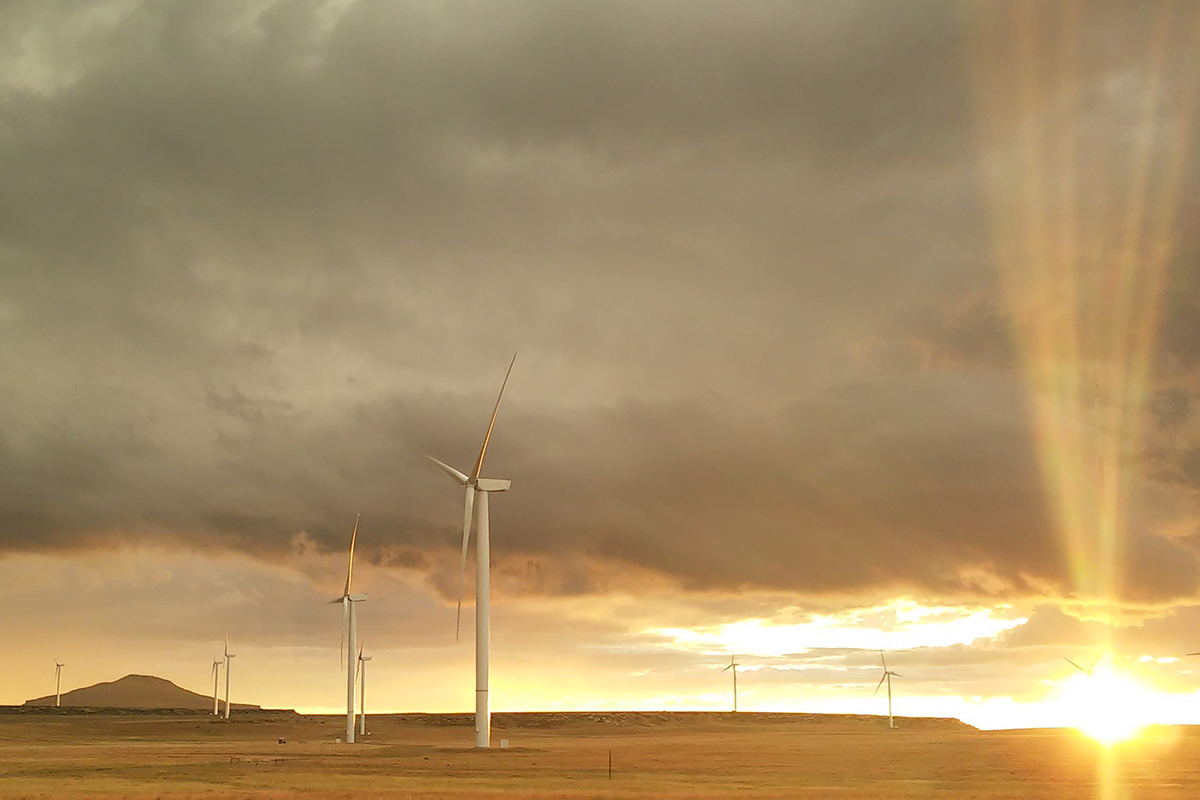 On Monday 23 April WindEurope CEO Giles Dickson took part in the EU-Egypt Sustainable Energy Business Forum in Cairo. At the event he spoke about the needs and opportunities to boost the renewable energy sector in Egypt.  
Egyptian ministers and government representatives joined EU Commissioner for Energy & Climate Arias Cañete at the event. The European Commission and Egypt signed a Memorandum of Understanding (MoU) to enhance energy cooperation between the EU and the North African country.
At the end of 2017, Egypt had only 810 MW onshore wind energy installed. However, the country has extremely favourable wind resources, especially in the Gulf of Suez where wind speeds are around 10.5 m/s. 1 GW of new installations is currently in the pipeline but the grid infrastructures in the Gulf could absorb another 4 to 5 GW.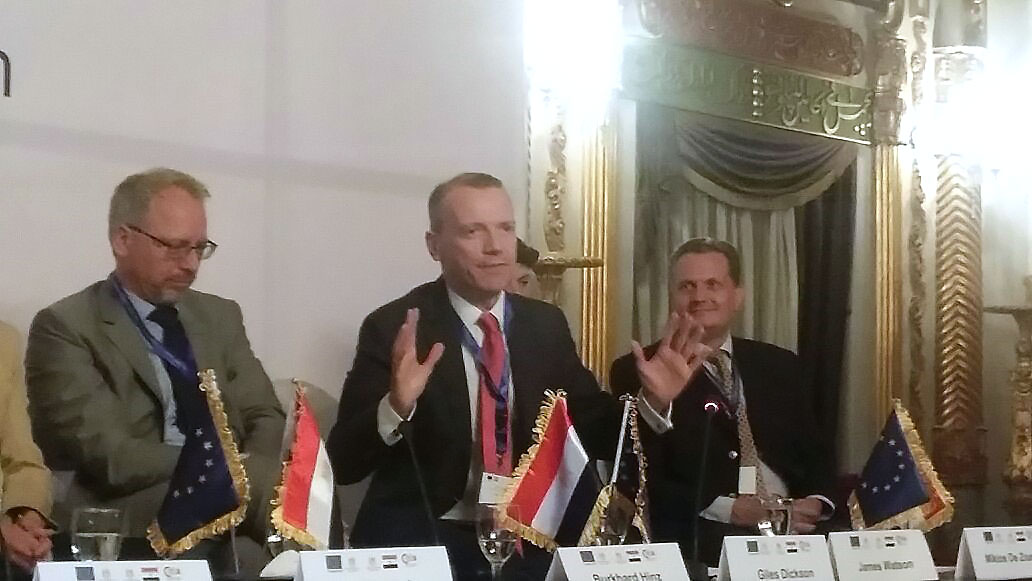 To make sure Egypt continues to attract private investments, and to fully unlock this enormous potential, there needs to be a stable and predictable regulatory framework for wind energy. The government has set the ambitious target of having 20% of its power demand supplied by RES by 2022. To achieve such a goal, there needs to be clear visibility on the volumes of wind energy to be deployed over the coming years.
WindEurope CEO Giles Dickson said European investors would welcome more predictability in other areas of wind farm development, such as permitting procedures and land use concessions. A one-stop-shop approach for permitting would provide investors with more clarity on the application processes. A clear policy towards land use between the different players, including oil & gas companies, is crucial. There needs to be national legislation for such a policy.
These changes would greatly contribute to the bankability of the projects, lowering the development risk and therefore reducing the overall costs for new installations. The EU-Egypt MoU provide an ideal bedrock for the EU to support the country in these reforms and in its ambition to become the electricity hub of the Mediterranean basin.