25 April 2017
WindEurope argues for an Electricity Market Design consistent with the EU's climate strategy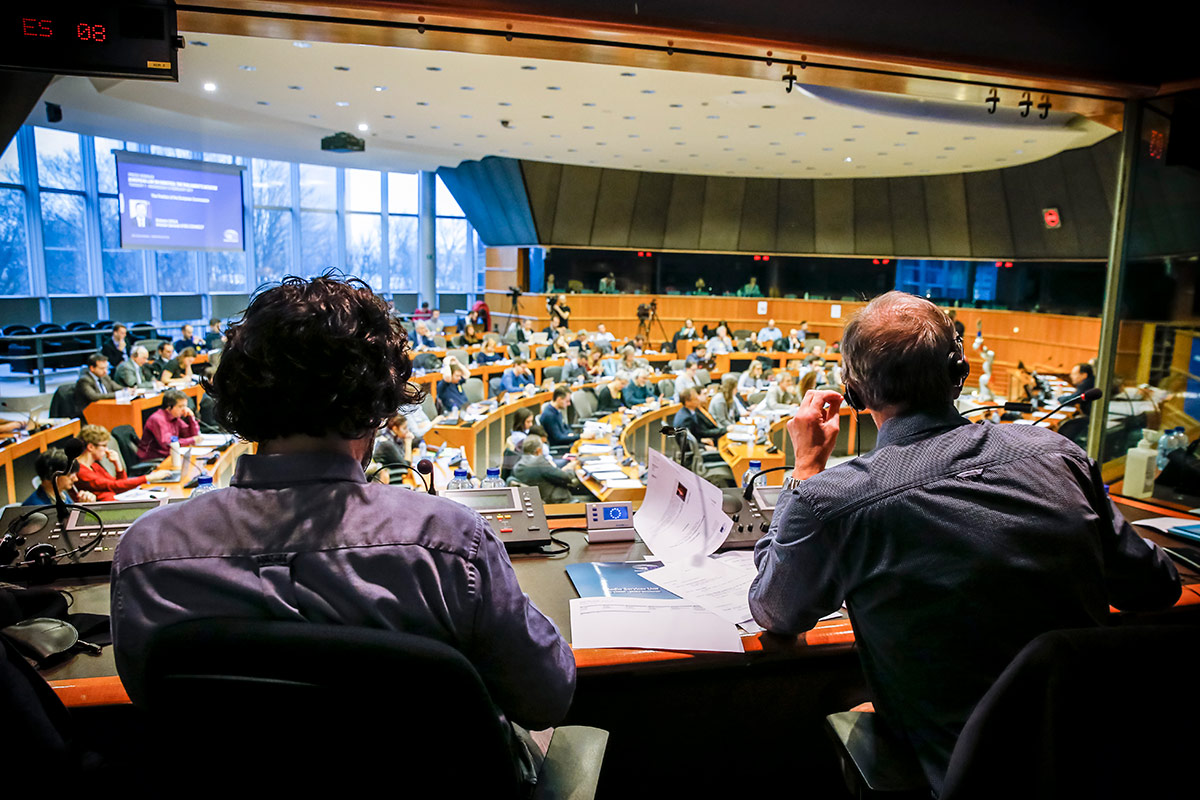 Today, a letter co-signed by WindEurope CEO Giles Dickson will be presented to Members of European Parliament arguing that Europe's Electricity Market Design needs to be fully consistent with the EU's climate strategy.
The letter will be presented ahead of the Industry, Research and Energy committee's first exchange of views on the reform of Europe's Electricity Market Design. Currently, the EU power sector faces an overcapacity of power generation by approx. 13% (160 GW). Such overcapacity contributes to plummeting power prices and the deterioration of investments in any power generation, in addition to coming at an increasing cost to consumers.
This situation is further aggravated by the introduction of poorly designed capacity payments in some parts of Europe: too often, these schemes have led to undue compensation benefiting redundant and polluting power plants that would have otherwise exited the market.
Furthermore, the EU Emissions Trading System is failing to reflect the environmental costs of these plants and thus failing to encourage the transition towards lower carbon power generation. Currently, full decarbonisation of the power sector by 2050 is unlikely to happen if the Emissions Trading System continues to fail in delivering a meaningful carbon price signal. Therefore, action must now be taken to accelerate the phase-out of coal power plants. Getting rid of these inefficient and inflexible plants is also a precondition to ensure the proper functioning of a power system running with 50% of variable renewables by 2030.
WindEurope, with the cosignatories of this letter, believes the Clean Energy Package is a unique opportunity to build an Internal Energy Market that lays the foundation for the decarbonisation of the economy and the integration of ever larger shares of renewables. Therefore, WindEurope calls on the rapporteur and shadow-rapporteurs from the different political groups of the European Parliament to back the proposal for an Emission Performance Standard in the frame of capacity markets. Such an EPS will prevent Member States from financing new power plants with an emission of more than 550 gr CO2 / kWh on the ground of ensuring their security of supply. This will pave the way for a more efficient and effective energy transition.
To read the full text of this letter, and to see the complete list of signatories, see here.
---