2 June 2020
The future of energy infrastructure planning: revising the Trans-European Network for Energy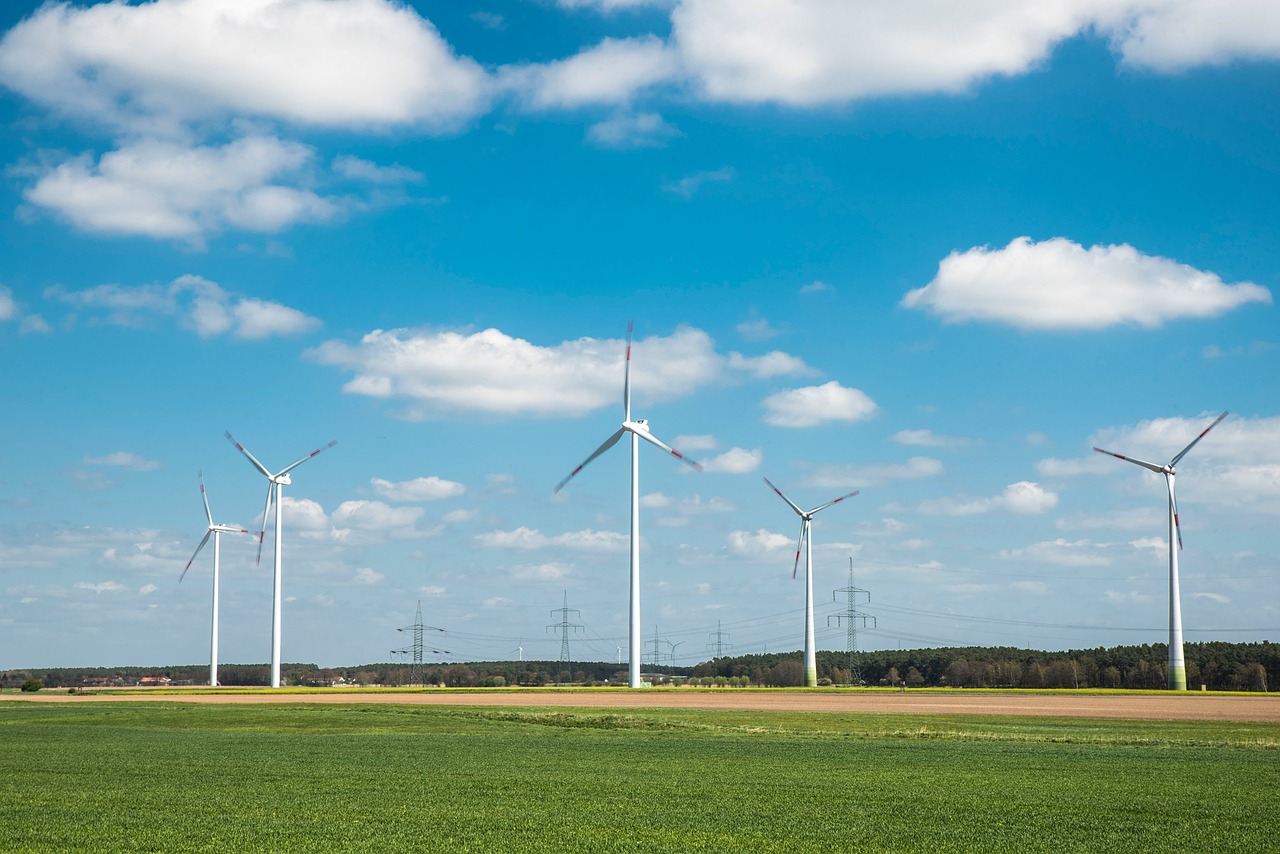 On 2 June WindEurope spoke at the 1st stakeholder webinar on the revision of the Trans-European Network for Energy (TEN-E) Regulation. The TEN-E Regulation aims at fostering the development of cross-border energy infrastructure in Europe. It is the document that lays down the rules for the identification of Projects of Common Interest (PCIs) which are eligible for funding under the Connecting Europe Facility.
The webinar was organised by DG ENERGY and focused on new infrastructure categories to align the upcoming new legislative proposal with the European Green Deal objectives.  Discussion of electricity infrastructure was high on the agenda: topics included storage, offshore grids and hybrid assets, scale-up of smart grids deployment and gas infrastructure categories including hydrogen and CO2 networks.
WindEurope highlighted some key recommendations for the revision: a new category for offshore hybrid projects, smoother permitting for PCI projects, and improved governance/infrastructure planning.
To align with the 2030 and 2050 decarbonisation commitments, the TEN-E will need to broaden its scope and allow for more electricity infrastructure categories. A new category for offshore wind hybrid projects is a good example as these projects combine both transmission and generation elements, linking two or more countries and providing a platform for coordination between them. The links between countries mean that power can be used where it is most needed. This makes the energy system more efficient, allowing to trade energy from where it is cheaper, increasing the use of the infrastructure and reducing the overall environmental footprint. Furthermore, the new regulation should address the better enforcement of the 'special' permitting status for PCIs.
Finally, making the right choices for the future of Europe's energy infrastructure lies within the governance process to choose and support the right infrastructure projects/PCIs. WindEurope calls for a more active role of the demand side, an independent technical expert body which would provide an evidence-based opinion and guidance on energy scenarios and a stronger oversight of the European Parliament on the final list of PCIs.