11 January 2019
Our 3 commitments to you in 2019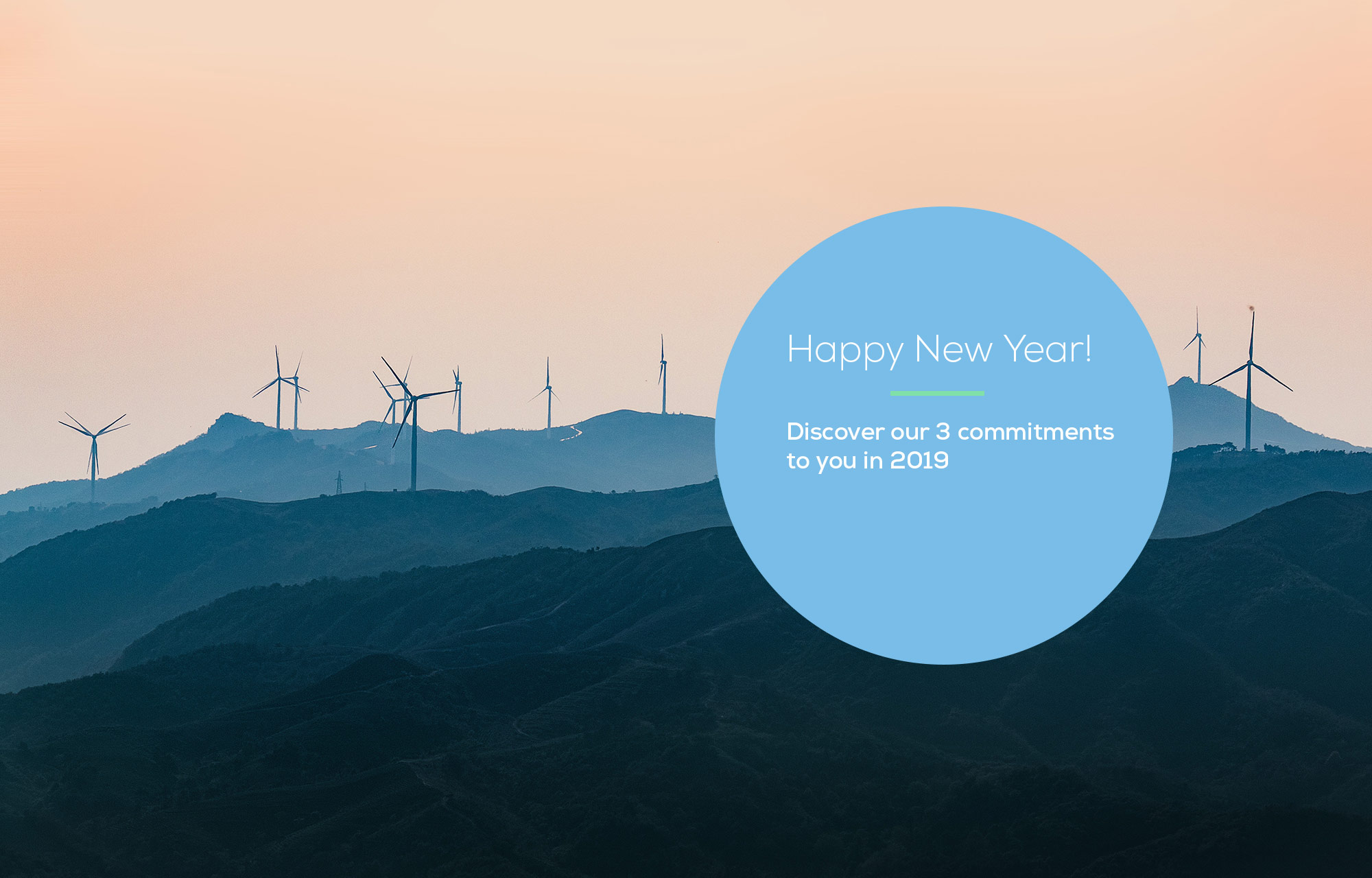 It's crucial that we all appreciate all the advantages of wind energy, in particular this year as we'll elect a new European Parliament. For this reason, we'll continue to demonstrate the local benefits of wind energy. We'll keep showing how it's getting easier and cheaper to integrate wind into our energy system. And we'll promote renewables-based electrification as a central solution to fighting climate change.
It's crucial that governments maximise the benefits wind energy offers with ambitious National Energy & Climate Plans. Getting these Plans right is essential as they set out in detail the volumes of renewables that European countries will deploy up to 2030. We'll continue pushing governments to commit to ambitious wind volumes. We'll also be asking them to prepare for how they're going to deal with wind farms that are reaching end of life.
It's crucial that governments make permits for wind farms simpler. The process to obtain a permit for a wind farm in certain European countries is becoming longer and more expensive. It's a real challenge and risks putting the brakes on the future expansion of wind in Europe. That's why we'll be working to promote maximum possible alignment in national rules on distance and noise. And help wind turbines co-exist happily with their environments and the people that live and work close to them.