14 June 2018
EU agrees 32% renewable energy target for 2030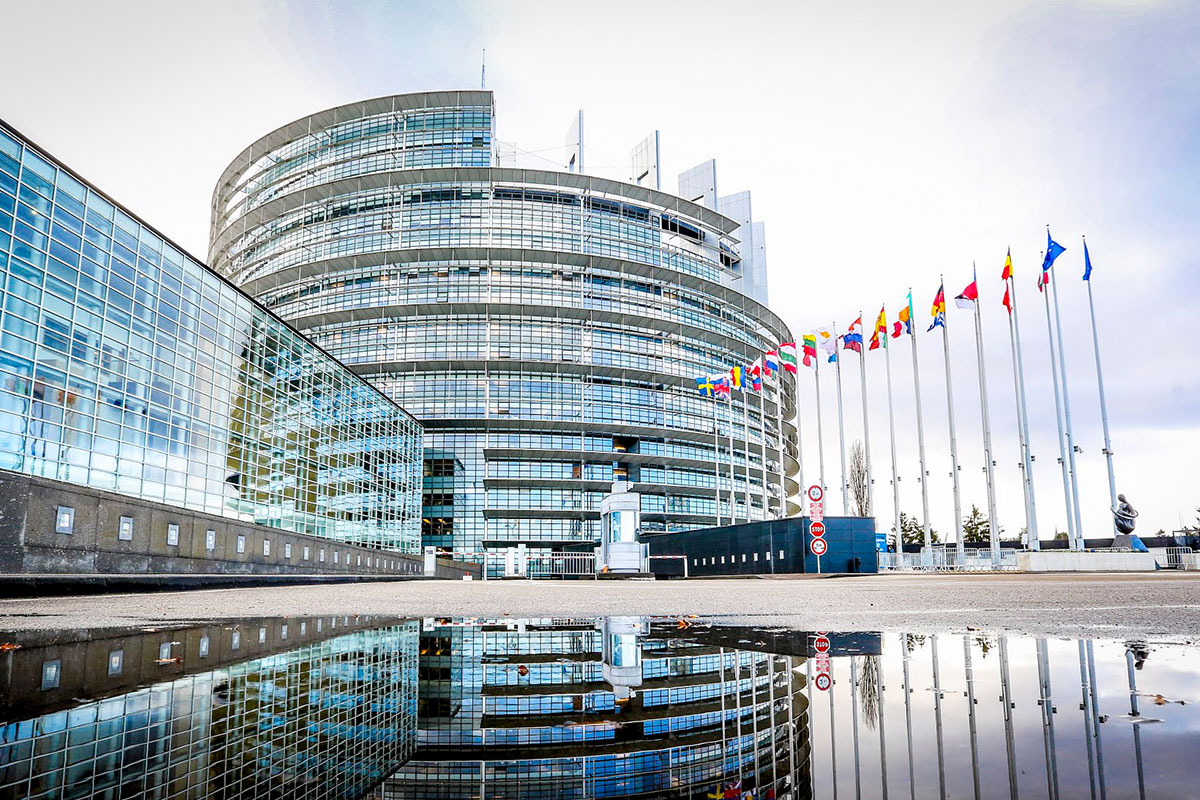 Negotiators from the European Parliament and Member States agreed to increase the EU renewable energy target for 2030 to 32% with a possibility for upward revision in 2023.
This is a significant improvement over the target of at least 27% the European Commission tabled in November 2016. Dramatic progress in recent years on the competitiveness of renewables notably cost reductions in onshore and offshore technologies were a major driver for higher ambition at EU level. With this agreement the EU stays in the race for Global competitiveness on renewables.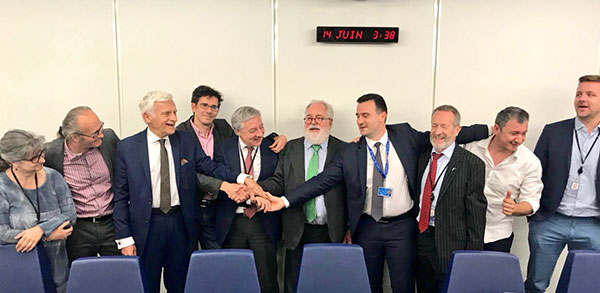 The Renewables Directive sets out concrete measures to underpin the delivery of the target. The Directive will provide rules on the design of support mechanisms aimed at providing investor certainty. Member States will be allowed to have technology-specific auctions and will have to provide at least five years visibility on public support, including the timing, volumes and budget for auctions.
The Directive also includes an investment protection clause preventing retroactive policy changes from impacting existing renewable energy projects. Permitting procedures for new and repowered installations will be simplified with shorter deadlines for swifter build-out.
We expect the Council and European Parliament to formally endorse this agreement in the coming weeks.
Negotiators will now turn their attention to securing a similar deal on the Governance Regulation before the end of June. At stake is the timely delivery of draft National Energy and Climate Plans and Member States contributions to the collective renewables target.
Crucially, the upcoming Austrian Presidency of the Council, starting on 1 July, will have to broker an ambitious deal on market design rules before the end of the year if National Plans and the EU 2030 renewable energy objectives are to be delivered cost-effectively.