Grow your offshore wind business – Join WindEurope today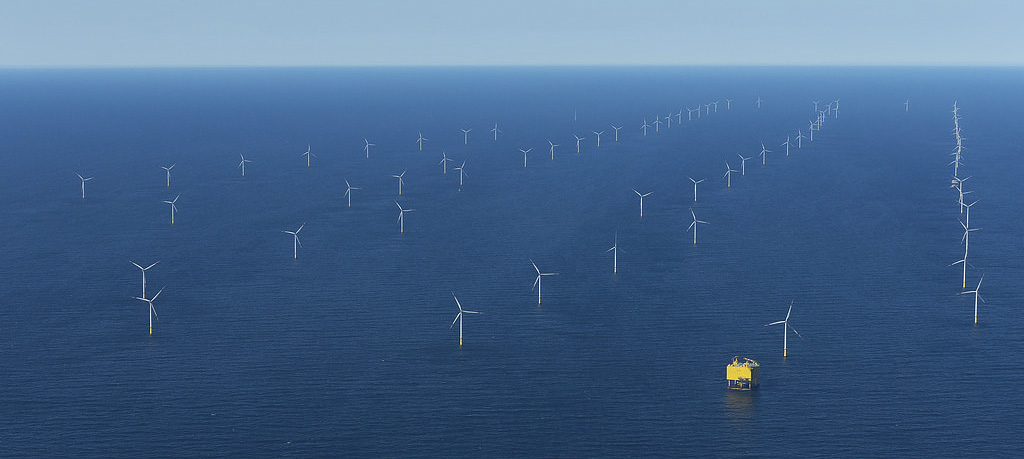 © Vattenfall
Pipeline of consented offshore projects 23.5 GW*
Interesting markets:
| | | |
| --- | --- | --- |
| UK | Three additional rounds for CfD. Next round expected early 2017 | 12.3 GW |
| DE | Transitioning market, 2.9 GW scheduled for tendering 2017 | 6.5 GW |
| NL | Cheapest offshore wind farm to be developed | 3.5 GW in tenders |
| BE | Three concessions in pipeline to 2020 | 914 MW |
| FR | Third round of project tenders open for an additional 3 GW, emerging floating industry | 3 GW of projects submitted |
"Offshore wind is dependent on policy frameworks and WindEurope is in Brussels, at the heart of Europe, working with decision makers for solutions that work."
Ulrik Stridbaek
Head of Group, Regulatory Affairs, DONG Energy
Offshore wind is now an international market including 11 EU Member States. There is expected growth from 11 GW in 2015 to 23 GW in 2020 providing a large and long-term market potential in Europe. Cost reduction and post-2020 pipeline are two challenges that require a united industry in Europe.
* Data as of September 2016
Get the best insights in the industry at European level
Offshore wind statistics
Access to the global offshore wind database
Direct access to the WindEurope offshore wind analyst
Network with the partners that matter
Online Members Directory
WindEurope private events
Offshore wind Working Group
Influence the positions of the European wind offshore industry

(Offshore Wind Working Group)

Offshore wind in EU governance
Cost reduction
Regulatory practices
Benefit from brand exposure and attractive savings
Increased brand exposure while reducing your marketing and communication budgets
A discount at leading WindEurope wind energy events:
Join the leaders in offshore wind energy – Join WindEurope!
---
How can we help you?
Contact Joana Griffin ([email protected]) for a personalised discussion.