22 September 2017
Wind energy in Europe: Outlook to 2020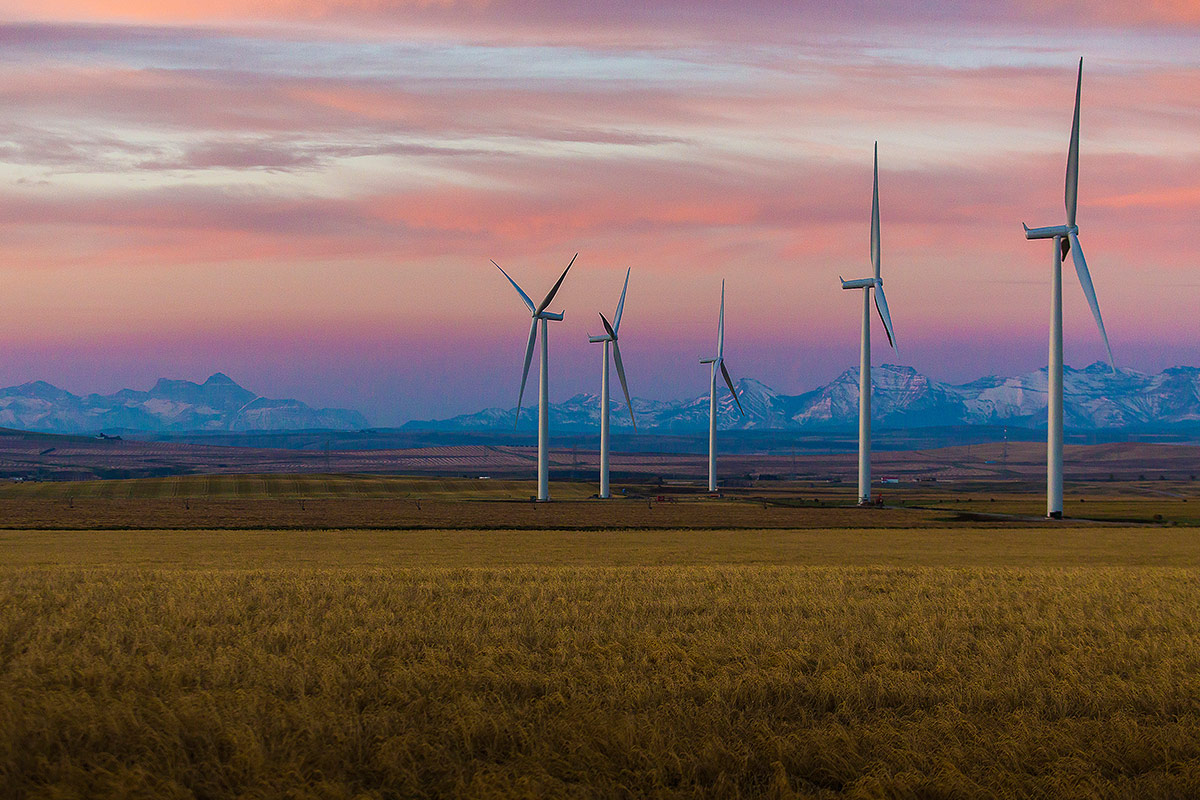 Wind energy in Europe:
Outlook to 2020
This publication, the first in a series of annual reports, analyses how EU markets will develop
in the next four years, starting with an in depth analysis of the first half of 2017.
Overview
The European wind energy industry has proved in the last decade its capability to grow at a very fast rate, maintaining an annual market of +10 GW since 2009, with an annual average market of 11.3 GW per year.
The period to 2020 will be crucial for Member States to meet their climate and energy commitments. Wind energy will make a significant contribution in the power sector. This reports provides an in depth analysis of how, where and when this transition will happen.
Explore the data
Are you a WindEurope Member?
If yes, log in into the members area and access to the interactive data tool which would help you to understand the market dynamics year on year, country by country by 2020, including our latest 2030 scenarios.
Not a member yet?
Contact our colleague Joana Griffin and learn about WindEurope membership services and benefits.
Download Report & Presentation
Both the full report and presentation can be accessed for free by completing form below.