WindTV is happening right now! No need to register anymore, just click and play!
The WindEurope Annual Conference, 1-4 December
With this year's switch to the virtual sphere, we've put together a new platform for WindEnergy Hamburg on 1-4 December. It's WindTV, and it'll allow you to both learn and network. It'll give you all the latest market and technological developments. You can meet key industry and government figures and other big names from the world of energy. You can even enjoy a non-virtual beer with your peers in quizzes and informal debates.
What is WindTV?
We know sitting all day in front of your screen can be a drag. But with WindTV, you can choose the programmes you want to watch. And you can choose whether to watch them live or later (they'll be available throughout December).
There'll be top speakers: IEA chief Fatih Birol. EU Energy Commissioner Kadri Simson. Government Ministers from around Europe. Industry CEOs from wind and elsewhere, including BASF chief Martin Brudermüller. Key figures from finance including the Head of Energy at the European Investment Bank. Eurovision contest winner Ruslana. And Fridays for Future leaders.
We'll also have key experts from science and technology, and we'll be showcasing start-ups and innovation.
There'll be 4 live studios hosting the TV stream – in Brussels, Hamburg, Shoreham Port and Essen. And a whole range of formats – certainly not just another Zoom webinar!
Two separate streams running in parallel catered to different audiences
WindTV Premium Stream
WindTV Premium Stream will have the main WindEurope Conference. It'll have all the panel discussions and most of the features and interviews with industry leaders and other speakers.
WindTV Open Stream
WindTV Open Stream will have company presentations, special features on global wind markets and some other content including the Opening Session of the conference.
Confirmed Speakers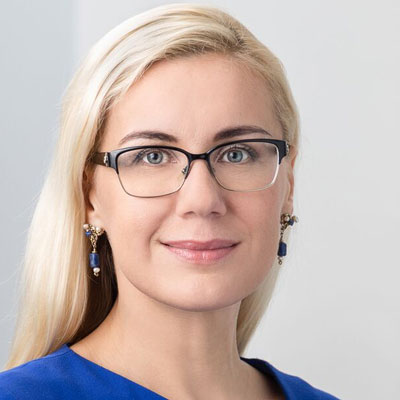 Kadri Simson
European Commissioner for Energy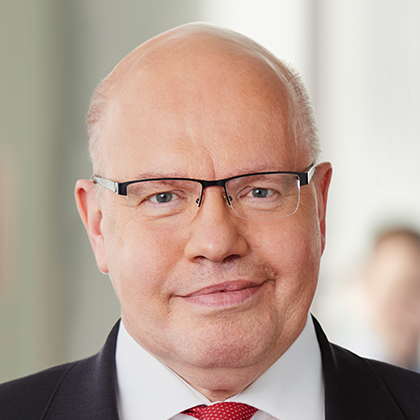 Peter Altmaier
Federal Minister for Economic Affairs and Energy, Germany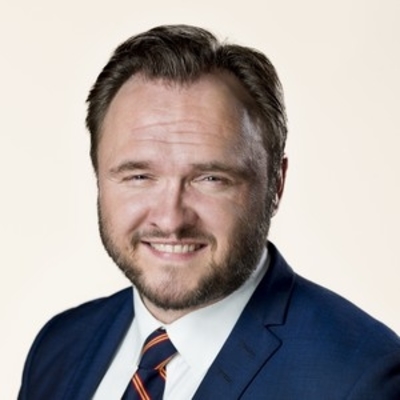 Dan Jorgensen
Minister of Energy and Climate, Denmark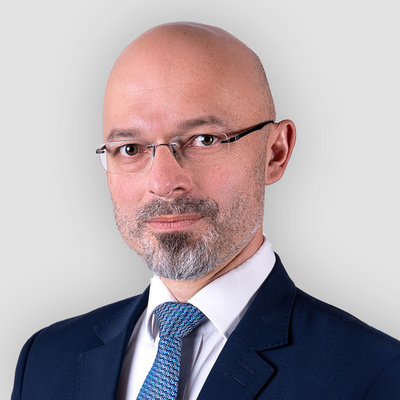 Michal Kurtyka
Climate and Energy Minister, Poland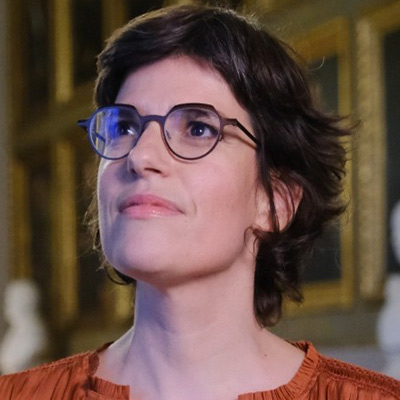 Tinne van der Straeten
Minister of Energy, Belgium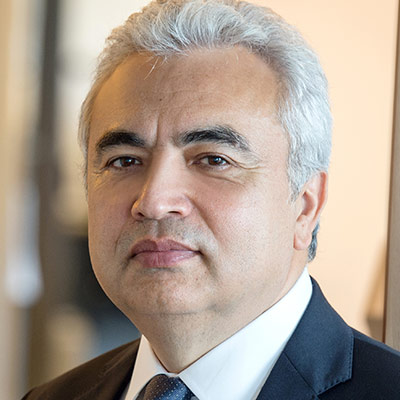 Fatih Birol
Executive Director, IEA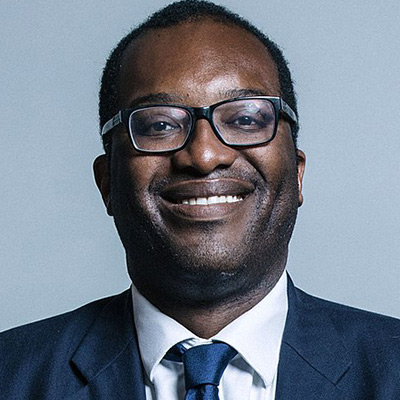 Kwasi Kwarteng
Minister for Business, Energy and Clean Growth, United Kingdom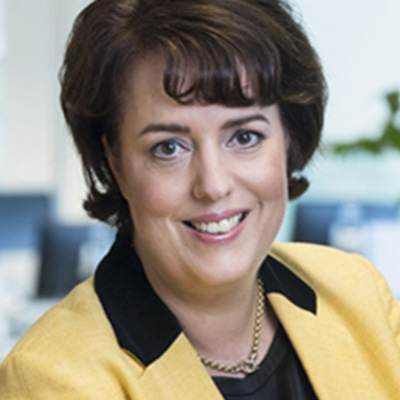 Manon Van Beek
CEO, Tennet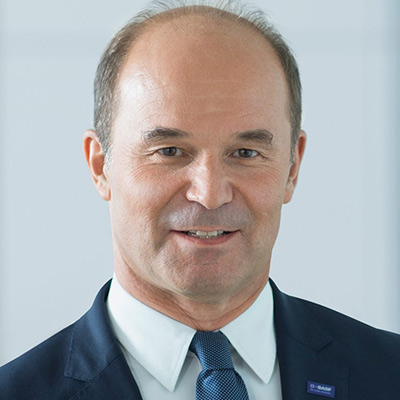 Martin Brudermüller
CEO, BASF
Mark Lewis
Global Head of Sustainability research, BNP Paribas Asset Management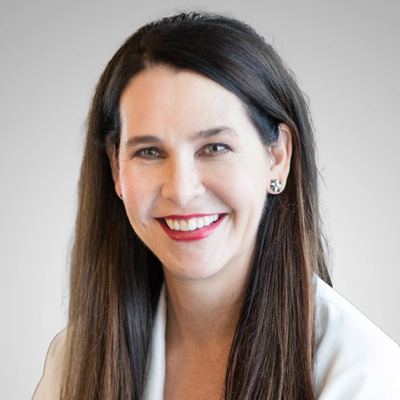 Anja-Isabel Dotzenrath
CEO, RWE Renewables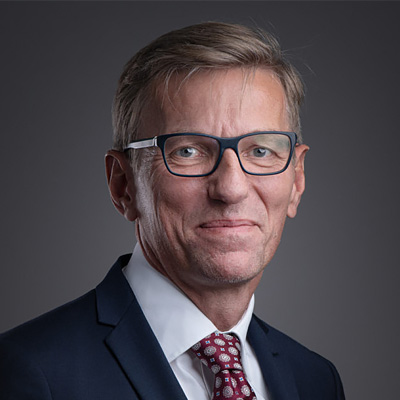 Johnny Thomsen
CEO, MHI Vestas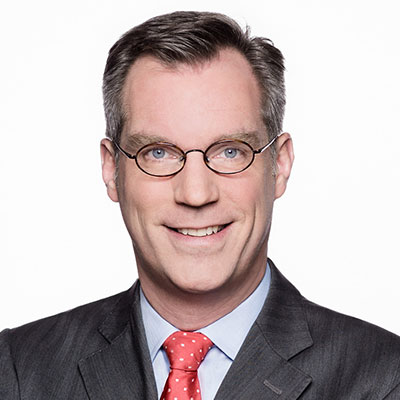 Gunnar Groebler
SVP Business Area Wind, Vattenfall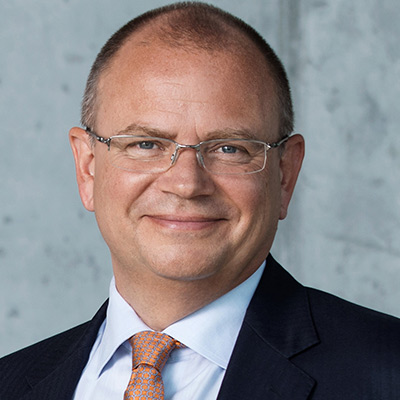 Henrik Andersen
CEO, Vestas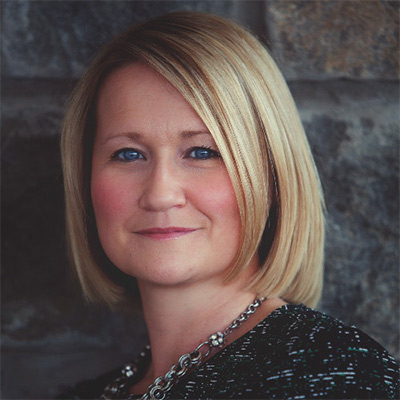 Lindsay McQuade
CEO, Scottish Power Renewables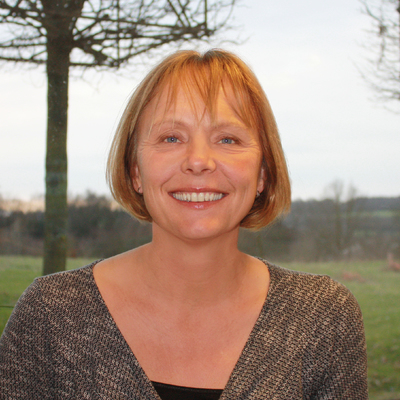 Rachel Ruffle
CEO, Northern Europe RES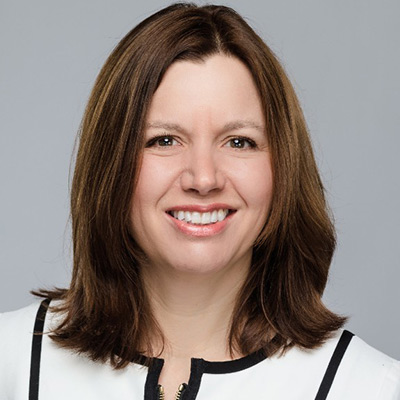 Astrid Onsum
CEO, AKER Offshore Wind
Thomas Egebo
President and CEO, Energienet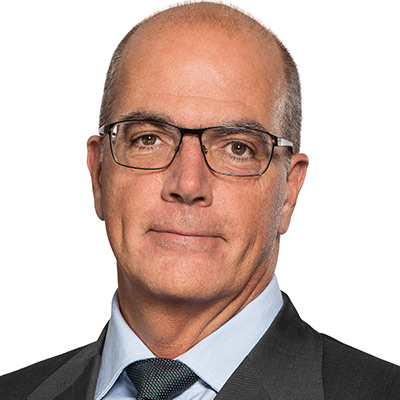 Claudio Facchin
President and CEO, Hitachi ABB Power Grids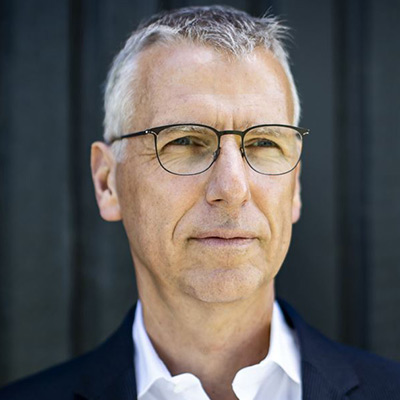 Andreas Nauen
CEO, Siemens Gamesa Renewable Energy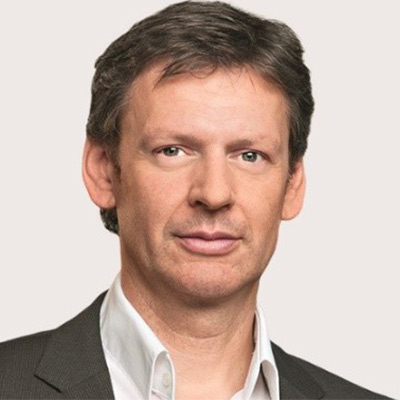 Bernhard Zangerl
CEO, Bachmann Electronics / Chair, VDMA Wind Industry Working Group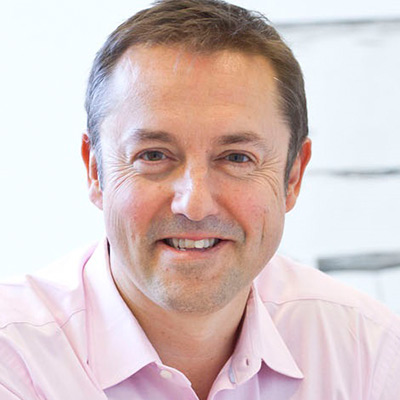 Peter Wells
CEO Onshore, GE Renewable Energy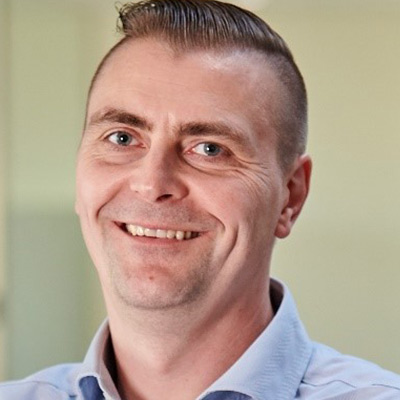 Mitja Schulz
CEO ZF Wind Power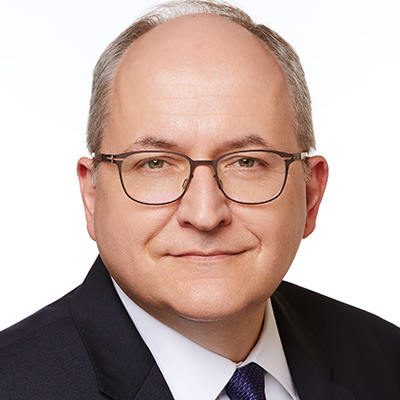 Arkadiusz Krasnodębski
Poland Managing Partner and Head of Dentons' Energy group in Europe
Manahil Lakhmiri
CTO, Ocean Winds
Danielle Merfeld
CTO, GE Renewable Energy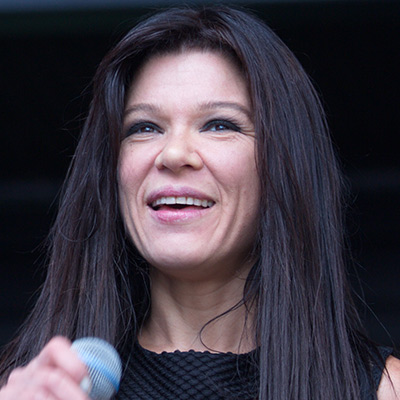 Ruslana Lyzhychko
Singer, Renewable Energy Ambassador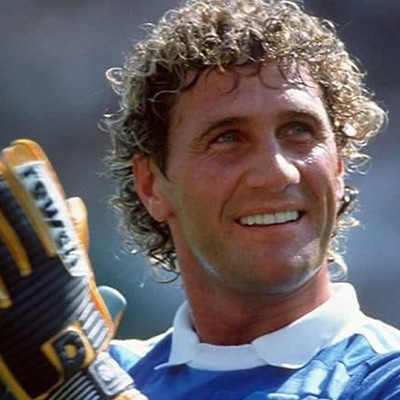 Jean-Marie Pfaff
Legendary goalkeeper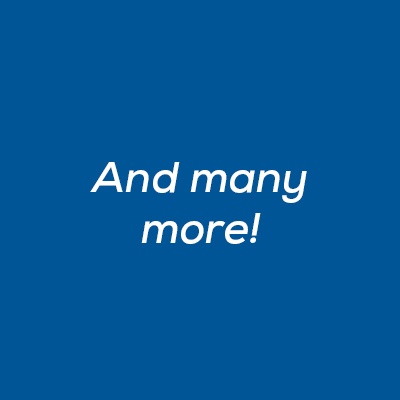 Join us on WindTV Premium
BASF CEO Martin Brudermüller headlines Industry Leaders Talk on the future of hydrogen and decarbonising heavy industry.
IEA Chief Fatih Birol joins Giles Dickson on Morning News Live to unpack the latest World Energy Outlook.
BNP Paribas' Mark Lewis shares insights on wind financing and economic recovery on Business News Live.
Tennet CEO Manon van Beek and Polish Climate and Energy Minister Michal Kurtyka confront views on offshore wind as part of the Premium conference.
Children challenge wind gurus, Wind industry rising stars, Pub quiz, Former Eurovision Song Contest winners…
And more!
Pricing
WindTV Premium and Open Streams are now available for free*:
Non-Members: €499
Members and academics: €349
Students: €49
Free for Policymakers/Speakers/National Associations' Staff
See the programme page for the full list of topics and sessions on offer!
*Note: Those who have paid for their tickets in advance will be fully reimbursed.
Day Partner
Watch our Sneak Peek Video on Ingeteam's new-generation wind power converters developed for High Power DFIG application. The new converter series offer cost-optimized products for each market and application.
Wind Energy and Economic Recovery
Wind energy is an important asset for the European economy. It has been resilient in the COVID-19 crisis and therefore it can play a significant role in a green economic recovery. But wind creates additional benefits beyond jobs and value to the economy. It directly benefits communities living near wind farms.
Exclusive Media Partners
These media companies bring you the latest news and insights from the wind industry. Click on their logos to get to know them better!