18 December 2018
Mercedes-Benz deal to buy wind power is first PPA in Germany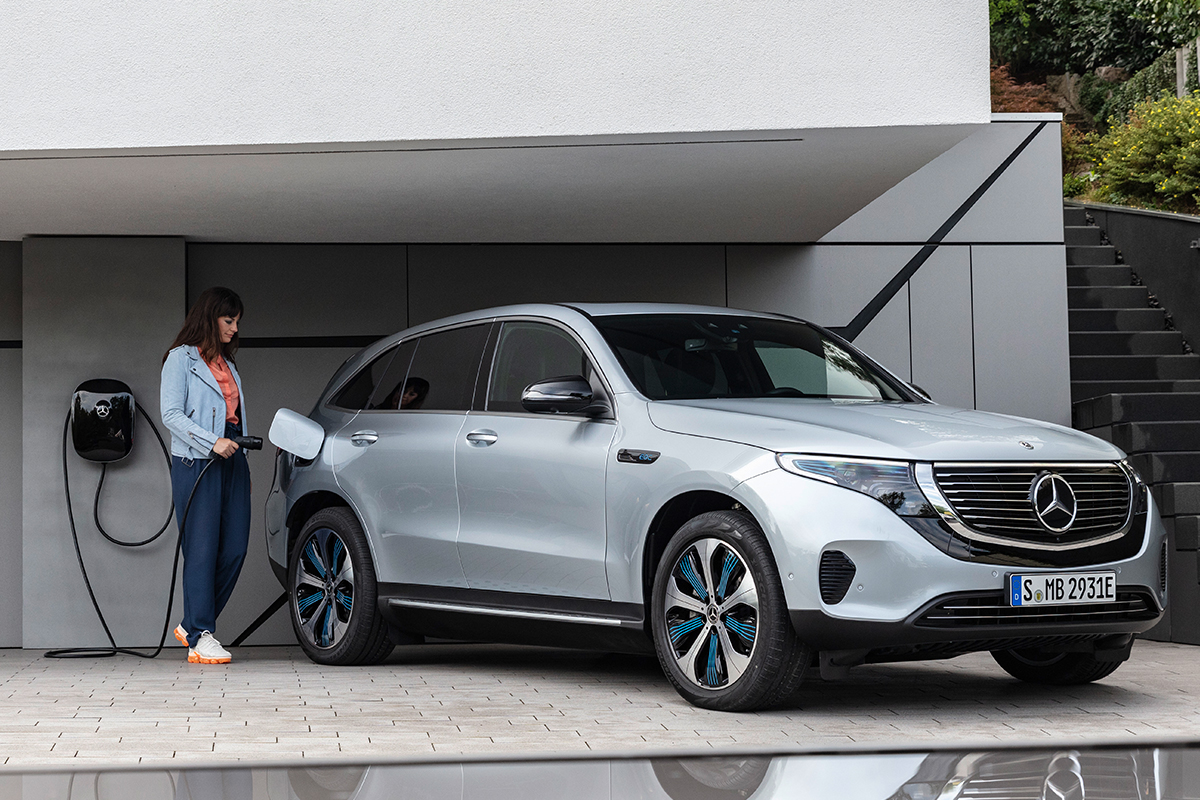 Mercedes-Benz will buy wind power for its German operations through a corporate renewable Power Purchase Agreement (PPA) signed with Norwegian utility Statkraft.
This marks the first corporate renewable PPA deal signed in Germany. Mercedes-Benz will buy 46 MW worth of wind power from six wind farms in Lower Saxony and Bremen. The wind power will be used to produce Mercedes-Benz's EQC electric car.
The PPA will help lock in a stable revenue for the wind farms, which are due to drop out of the German national Feed-in-Tariff scheme (the EEG) as of 2021.
Corporate renewable PPAs are growing rapidly in Europe. More than 6 GW of capacity has already been signed in Europe, with almost 2 GW of that signed in 2018 alone. PPAs are expected to continue to expand rapidly in the next five years.
WindEurope CEO Giles Dickson said: "It's great that Germany has its first PPA.  Corporate renewable PPAs have been growing rapidly in recent years, but mainly in Nordic countries, the UK and the Netherlands.  It's a major breakthrough that they've now started in Germany.
"The PPA will help keep the six wind farms running when they come off the Feed-in-Tariff in 2021. It sets an excellent example for other power consumers and other wind farms in Germany that will come off Feed-in-Tariff in 2021. Shifting to PPAs will help to keep these wind farms operating. Germany now needs to turn its attention to making sure new wind farms can also sign PPAs. As things stand today it is legally and administratively too complicated for them to do so. German policy-makers and legislators need to tackle this. PPAs will be only one of a number of instruments that will support the financing of wind farms. But they're an important instrument, and they need to be available for both existing and new wind farms."