23 May 2017
WindEurope presents market outlook for wind energy at New Energy Investor Summit in Zurich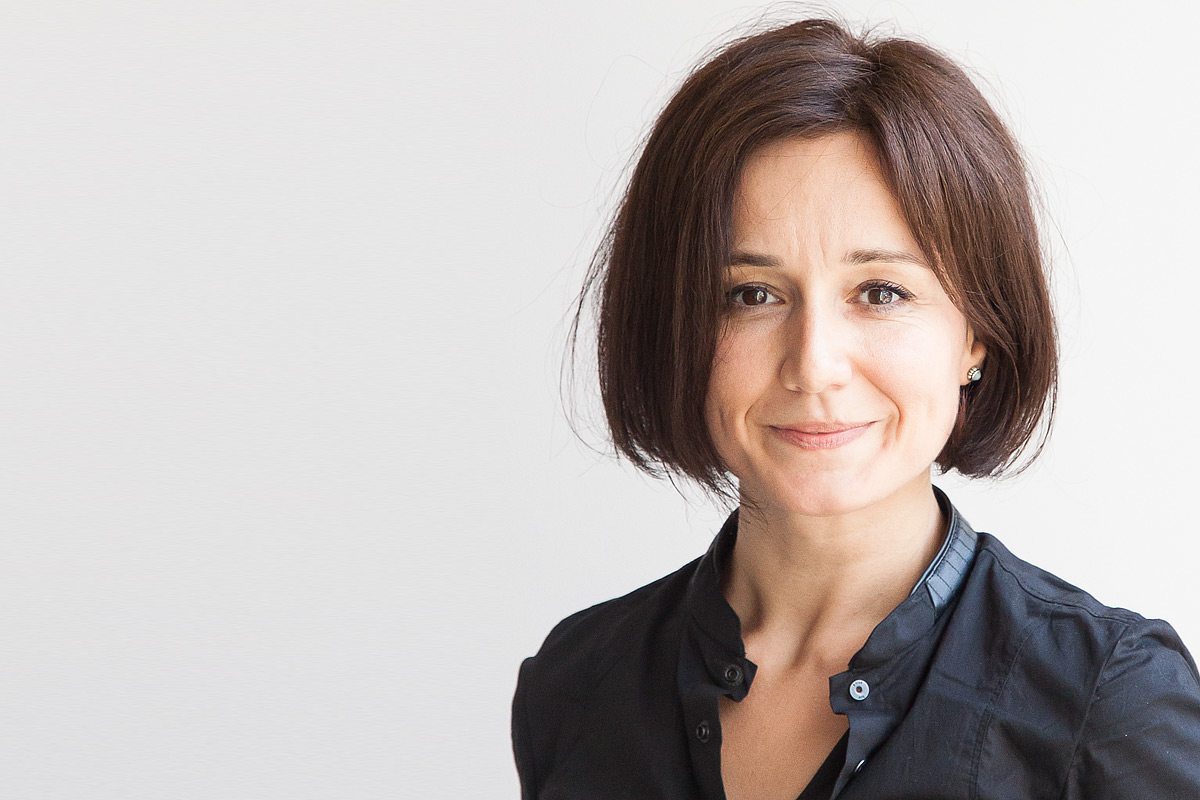 WindEurope attended the 7th New Energy Investor Summit in Zurich, where Finance Analyst Ariola Mbistrova presented an overview of the latest trends and market outlook in onshore and offshore wind, alongside Bloomberg New Energy Finance and WPD. With investments of over €43bn in 2016, wind energy is seen as an important exit route from fossil fuels.
New Energy Investor Summit is an annual event that brings together energy suppliers, developers and institutional investors looking for investment opportunities in a competitive market.
As the wind industry moves towards more market-oriented solutions for the allocation of renewables support, projects become more exposed to market prices and consequently merchant risk. Therefore, it is fundamental to create a fair, stable, and predictable risk-reward mechanism to deliver on the 2030 collective Climate and Energy framework. Panellists exchanged views on the challenges that the industry faces, future business models and investment strategies going forward.