17 April 2018
WindEurope CEO calls on German policymakers to show leadership on Clean Energy Package at the Bundestag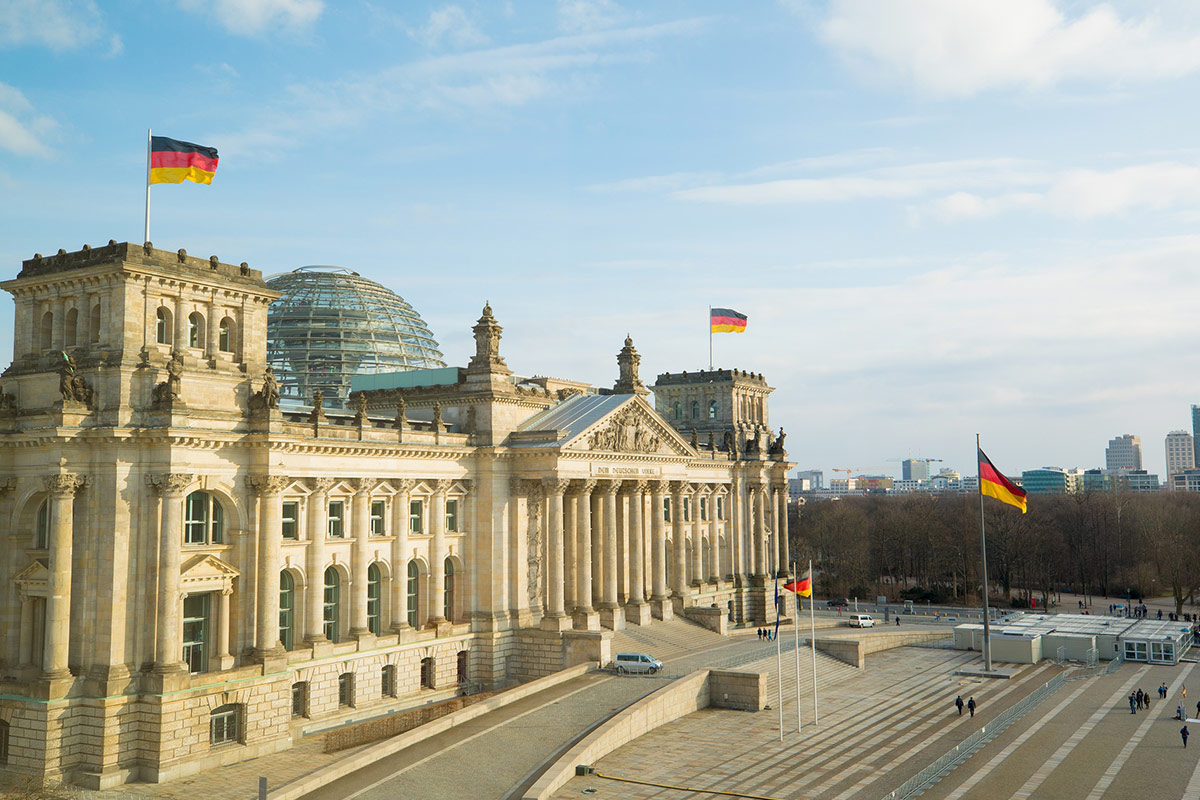 On Monday 18 April WindEurope CEO Giles Dickson participated in a lively discussion at the German parliament on the future of renewables in Europe.
Dickson was speaking at the EUFORES (European Forum for Renewable Energy) workshop in the Bundestag entitled: 'EU Clean Energy Package: Challenges and Opportunities for the German energy transition.' German representatives at the event expressed concern that Germany is carrying far too much of the weight in terms of fulfilling the EU's energy commitments.
Dickson argued that, while Germany is undoubtedly one of the key players driving Europe's energy transition, German leadership in renewable policy must be understood positively. The Government should make the case for detailed national plans, smooth deployment of renewables and cross border cooperation to ensure other European countries contribute at their full potential.
In particular Dickson encouraged enthusiastic German support for the proposed 35% renewables target in the ongoing Clean Energy Package negotiations. "Without a 35% target," Dickson said, "Europe will miss out on an additional €92bn of investments and 132,000 jobs in wind." Maintaining our global competitive edge requires this market scale, but also having the right R&D policy and helping European companies with export finance instruments.
The event was also an opportunity to reiterate the importance of repowering, both for meeting Europe's 2030 renewable energy objectives and for streamlining administrative procedures to this end. Finally Dickson urged German policy leaders to pursue technology-specific auctions in order to maximise the economic potential of wind in Germany, stressing this was in line with EU rules.