7 June 2019
Vienna Energy Transition Forum: wind energy essential for a just transition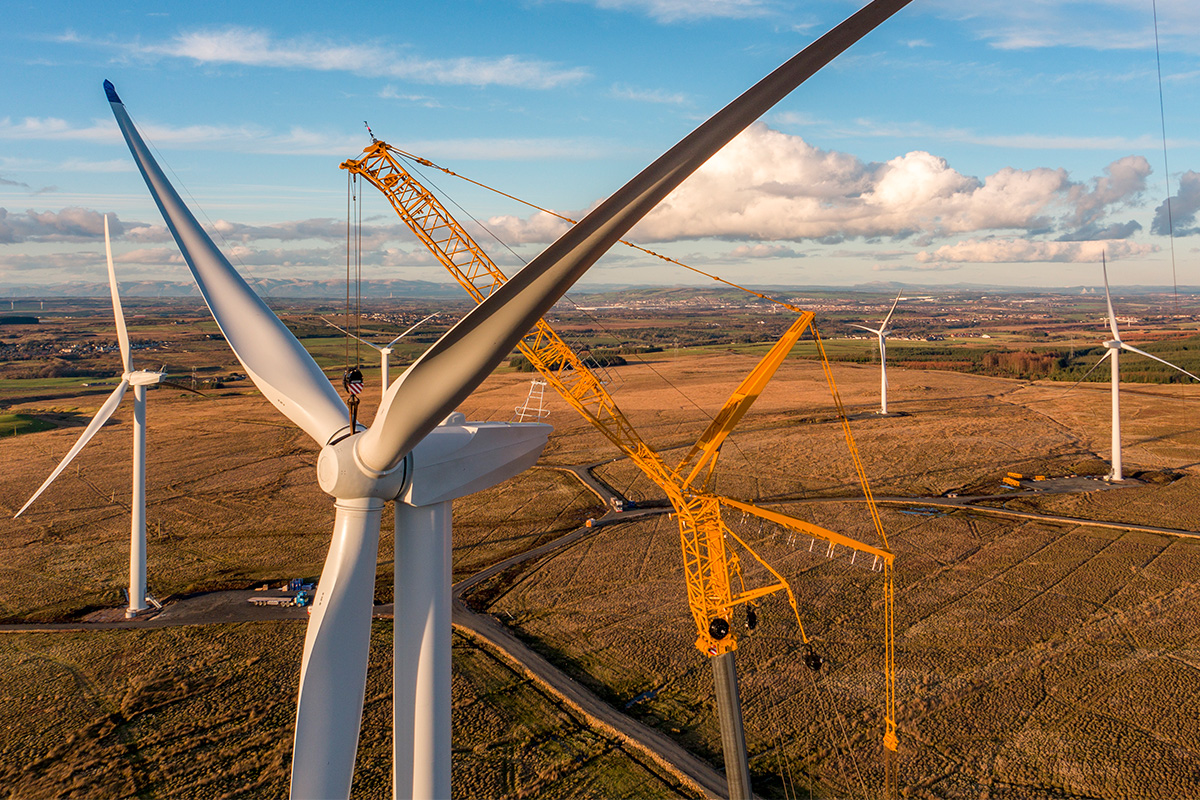 On 6 June WindEurope Chief Policy Officer Pierre Tardieu spoke at the Vienna Energy Transition forum on a panel about the power systems of the future.
The Energy Transition forum takes place in the wake of EU elections which, last month, delivered an unprecedented mandate to the EU to deliver on the decarbonisation of Europe's economy. Climate concerns have risen to unprecedented prominence. But for the energy transition to succeed it must be just. Only detailed and clear-sighted planning will ensure a jobs-rich and just energy transition.
In order to achieve a net-zero carbon emissions economy by 2050, there are certain vital steps we need to take. Chief amongst these, Tardieu told attendees, is the drive towards renewables-based electrification.
Electricity currently makes up 24% of Europe's energy. But with the right measures in place, it could be more than 60% in 2050. Not only would this dramatically reduce the level of carbon emissions in Europe, it would also deliver on pollution reduction, energy efficiency, energy security, and controlling energy bills.
For this to happen, wind will have to play a central role, delivering more than 50% of Europe's electricity. This is entirely feasible – but getting there requires making the right choices today: planning wind deployment to 2030 with ambitious and actionable National Energy and Climate Plans. These Plans must address how to get more renewables into heating and transport, where renewables represent just 18% and 6% respectively today. This is essential for decarbonisation, because it's in heating and transport where 3/4 of energy is consumed. Electrification is how we can achieve this.
Want to find out more about the electrification of Europe's energy mix? Read our report, Breaking new ground