15 November 2018
Research and innovation needed to provide substitutes for rare materials used in turbines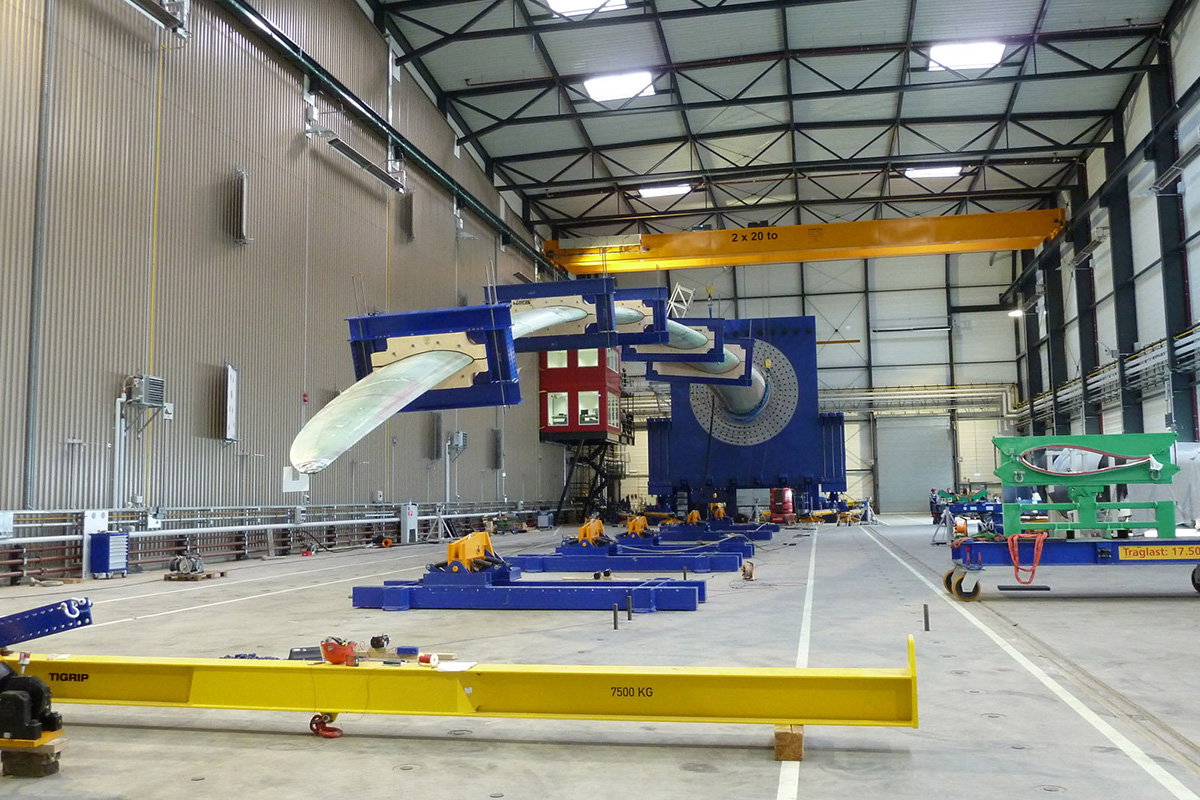 On 14 November WindEurope CEO Giles Dickson spoke at the European Innovation Partnership's annual conference on "Raw Materials for clean energy-intensive industries of the future."
European energy-intensive industries are important to the European economy, but now face challenges in making the transition to a low-carbon and circular economy by 2050. The wind industry is already in a good position to contribute to the transition to a decarbonised energy system, Dickson said. He highlighted that a wind farm produces 33 times more energy than it consumes during its lifecycle. The lifecycle of a turbine emits 99% less CO2 than an average power plant using fossil fuels.
Metals such as steel, copper, and aluminium account for 86% of the total weight of a wind turbine. However, critical raw materials such as neodymium and dysprosium – which are sourced in China – are essential to the permanent magnets used in the generators of 23% of today's turbines. And this figure is expected to grow to 72% by 2030. The permanent magnets used in wind turbine generators already constitute 10% of the global consumption of neodymium and dysprosium. Dickson warned that, with no current substitute available for neodymium and dysprosium, the wind industry needs to look into solutions for a potential supply problem down the road.
 He recommended an expansion of EU Research & Innovation for neodymium and dysprosium substitutes, while encouraging exploration for opportunities in the recycling of neodymium and dysprosium. He also argued for a strengthening of the Raw Materials Initiative with expert groups on neodymium and dysprosium and an improvement in trade policy to balance the market power of China. Another big challenge the wind energy industry is currently facing is recycling wind turbine blade composites; to confront this, Dickson said, the Commission should do more research on technology and business models behind recycling.
---
Are you interested in EU Research & Innovation funding? On 11 December, WindEurope will host a FREE online webinar: Supporting R&I excellence in wind energy: EU funding opportunities 2020 – 2030.