12 December 2016
Offshore wind industry steams ahead with cost reduction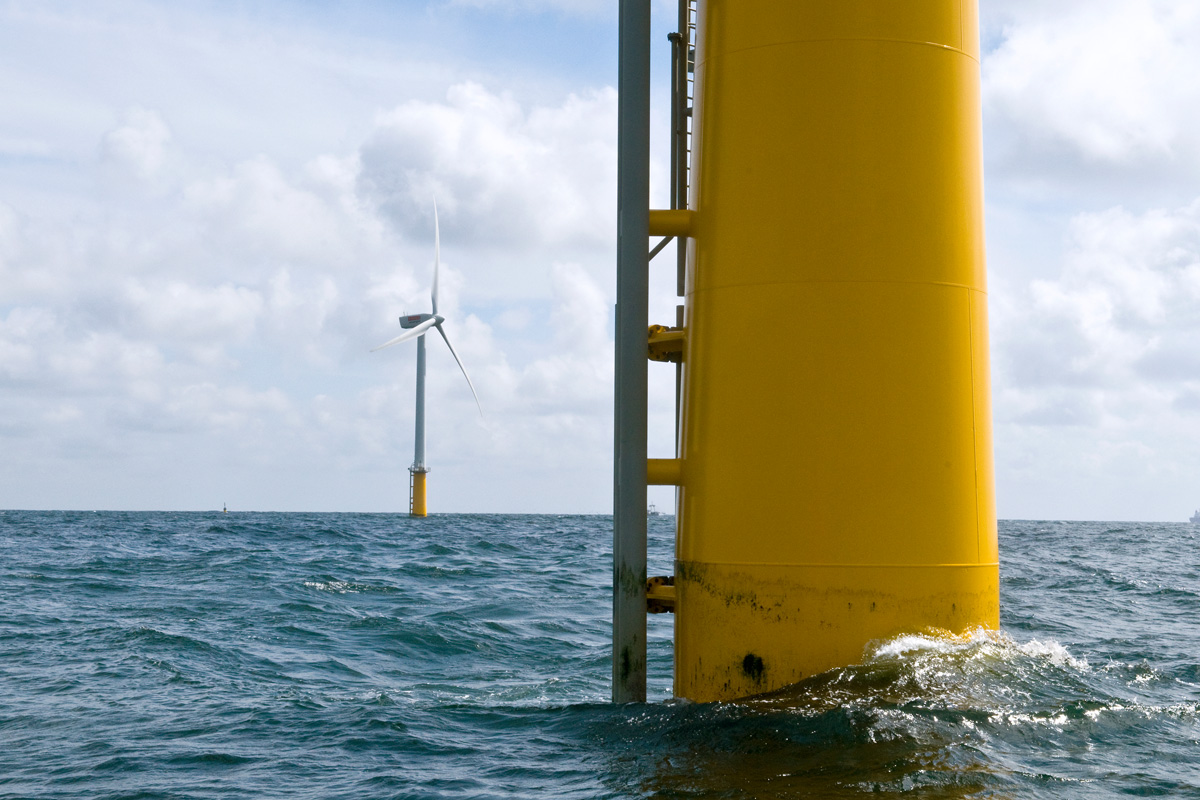 The Netherlands' Minister of Economic Affairs has today awarded the consortium made up of Shell, Van Oord, Eneco and Mitsubishi/DGE the concession to build the offshore wind farms Borssele III and IV (700 MW). The winning bid came in at € 54.5/MWh excluding the cost of grid connection. This is 25% lower than for Borssele I and II (72.7/MWh) awarded to DONG Energy in July.
WindEurope CEO Giles Dickson said: "This is yet another indication of the accelerated trend towards cost reduction in offshore wind. The winning bid reflects the industrialisation of the offshore wind supply chain. And it highlights the confidence of the industry in the Dutch offshore wind programme.
The Dutch government gives the industry visibility on volumes to be tendered several years in advance. They minimise administrative burdens and ensure the grid connection.
WindEurope welcomes the government's recently-announced intention to tender out a further 1 GW offshore wind capacity per year from 2023. The Netherlands are a model for other Member States who want to capitalise on the development of a competitive, clean and job creating wind energy sector."