4 February 2021
Latest French onshore wind tender awards 15 projects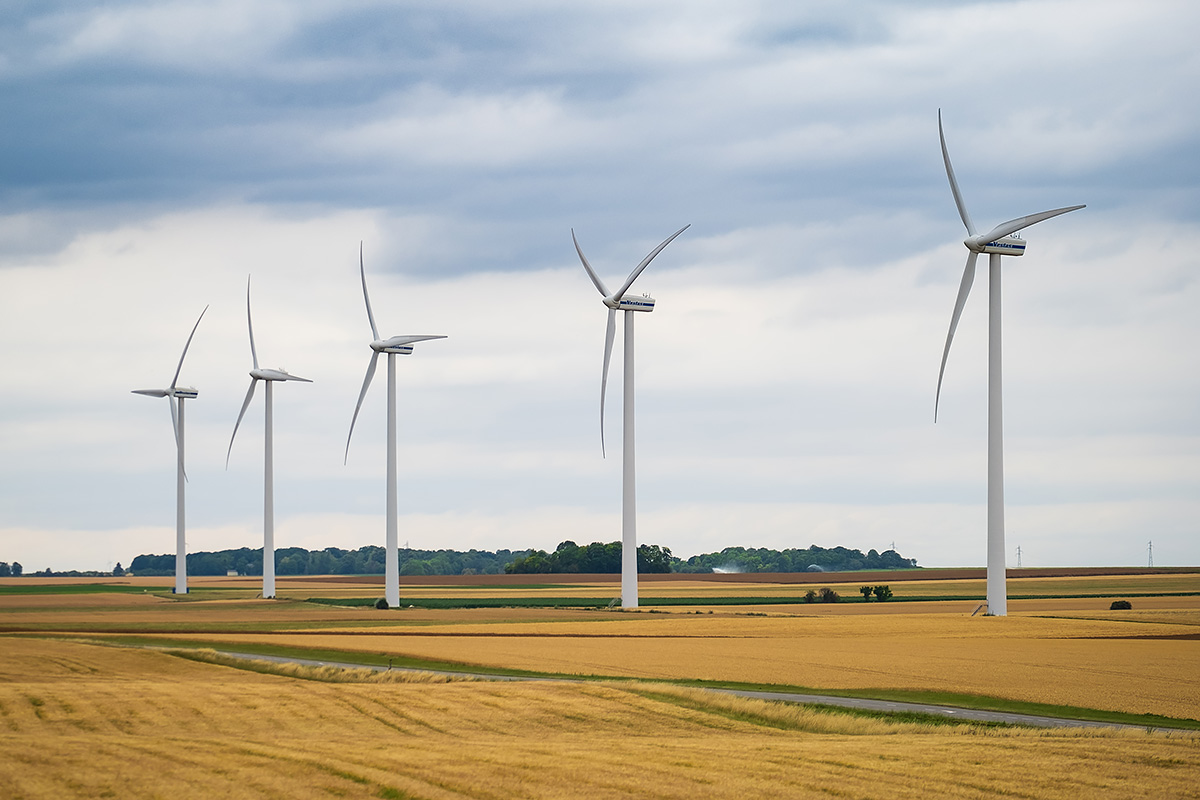 On 4 February the French Ministry of Energy published the results of the seventh onshore wind tender (AO7, 500 MW). 15 projects were awarded for a cumulative capacity of 519,7 MW. The average price was €59,5/MWh (grid connection included), which is slightly lower than the previous tender in October.
49 applications were filed for a cumulative power of 1,065 MW. Two large-scale projects (EDF Renewables – Blackrock Windvision consortium's 226 MW Mont des 4 Faux project in the Ardennes and Boralex's 68 MW Forêt de Lanouée project in Brittany) captured nearly 60 percent of the total volume awarded.
France aims at having up to 35 GW of onshore wind by 2028, up from 17 GW today, according to its National Climate and Energy Plan. The results of the latest tender show that there is good competition in France, with the auction being well oversubscribed. But others European countries such as Spain are doing even better using Contracts-for-Difference (CfDs). Simplifying permitting procedures should also further the sector's competitiveness, in France and elsewhere in Europe.
The next and final round of tenders under the current system in France will take place in April 2021, for a volume of 925 MW.