7 December 2018
French ambitions for onshore wind toothless without urgent action from Government on permitting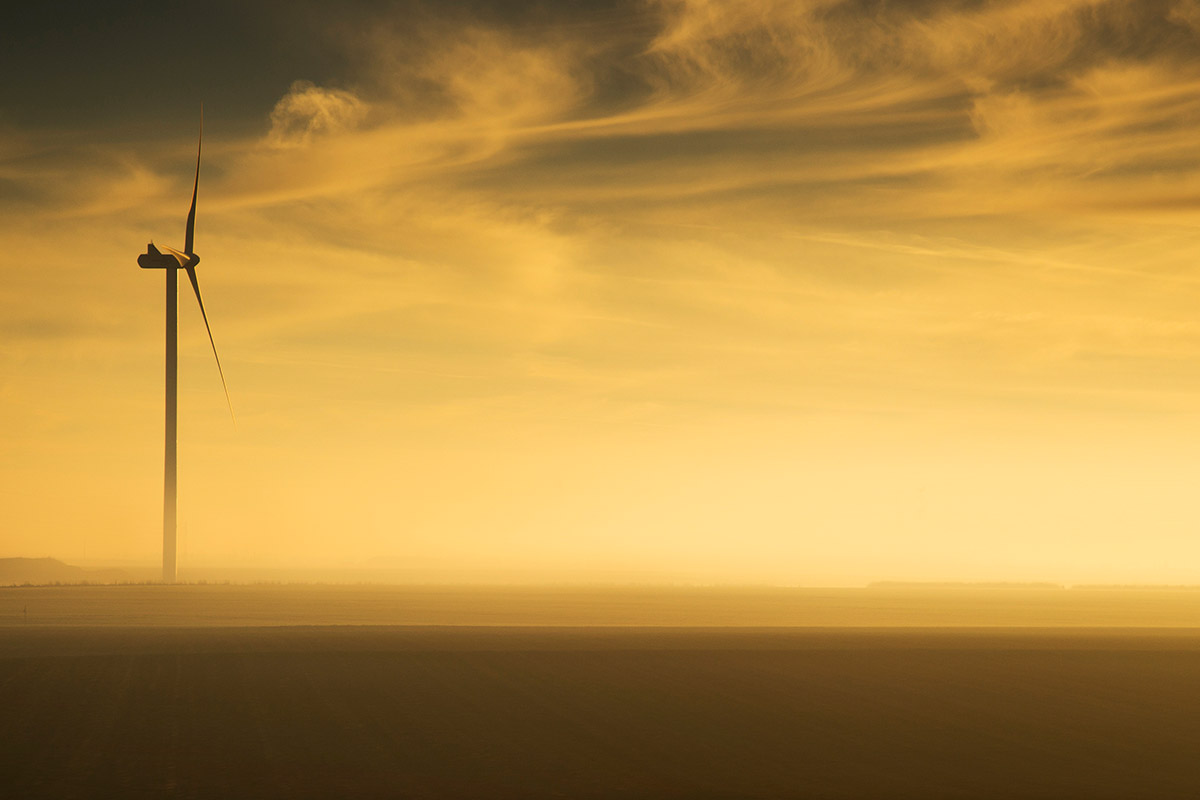 The Environmental Authority which issues permits for onshore wind farms has been in limbo for 1 year following a technical decision from the top French Administrative Court.
As a result no new environmental permits are delivered stalling new projects. The Government is sitting on a decree that would reinstate the Environmental Authority and put an end to the standstill.
This is already slowing onshore wind developments. France's second onshore wind auction this year was undersubscribed awarding only 118 MW of projects when 500 were on offer.
The one year anniversary of the court decision comes on the heels of the announcement by the Government of the French National Energy Plan which sets out an on objective of 35 GW of onshore wind to be installed by 2028 – up from 14 GW today.
Europe's new legislation on Renewables, adopted by EU countries on 4 December, sets limits for administrative procedures: 3 years for new projects and 2 for repowering. Today, the lead time for onshore wind projects in France is 6 to 8 years.
WindEurope Chief Policy Officer Pierre Tardieu said: "France just came out with pretty good numbers for onshore wind in its National Energy Plan. But this is meaningless if new projects are stuck without permits. We already see the pipeline of projects drying up and an undersubscribed auction. The French Government needs to sort this out urgently if France is serious about delivering its national climate and energy strategy. We see a similar trend in other European countries with developers struggling to secure permits, Governments need to tackle this head on."