26 November 2018
European Parliament misses opportunity to strengthen support for wind research & innovation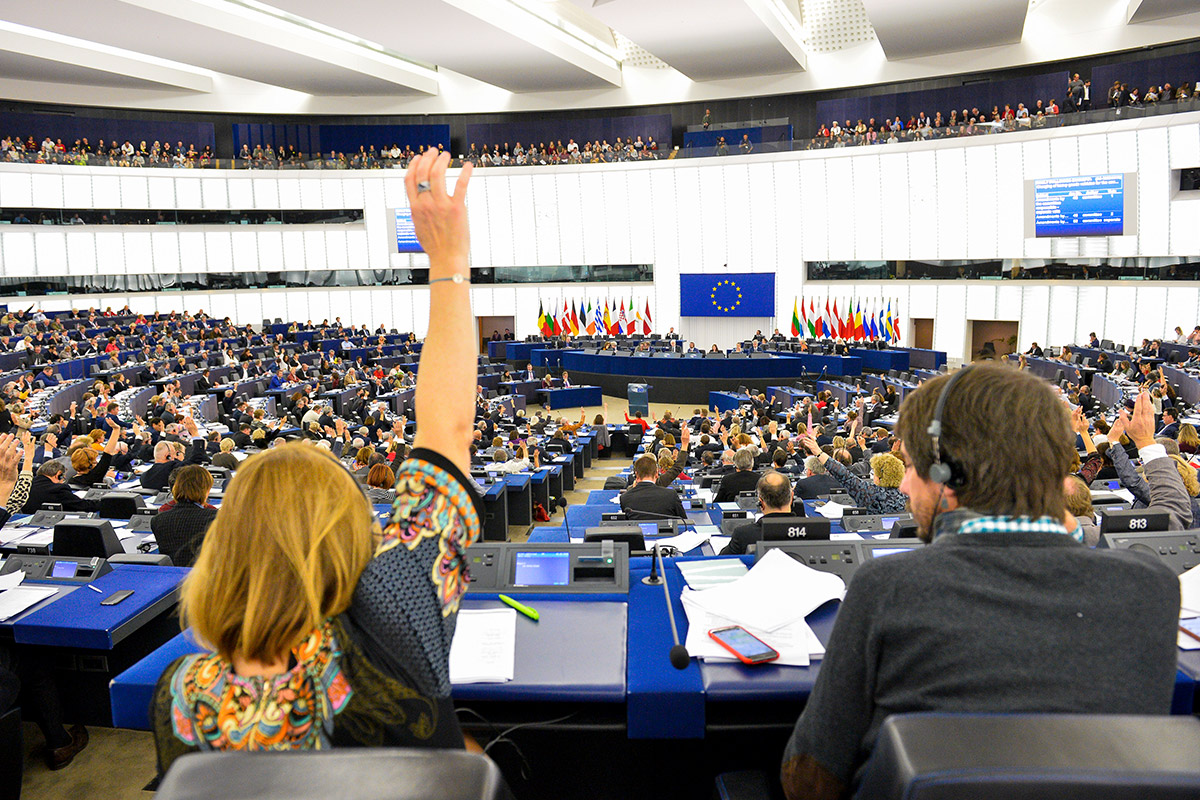 On Wednesday 21 November the Industry, Research & Energy (ITRE) committee of the European Parliament concluded its report on the European Commission's proposal for Horizon Europe, the next EU framework programme on research and innovation.
In its report the ITRE Committee repeats its claim for a stronger research budget of €120 billion Euro compared to the European Commission's proposal of €94.1 billion and earmarks 35% of the budget for climate mitigation. However, it has also decreased the relative budget for climate, energy and mobility. In December the plenary will decide whether the compromises reached in ITRE offer sufficient grounds to start negotiations with the Council.
At the same time EU policymakers and the energy research community gathered in Vienna for the annual SET Plan (Strategic Energy Technology Plan) conference. The message of the conference was clear. Making the energy transition work will require a strong joint commitment from both EU institutions, Member States and industry on developing new technologies and solutions. The time to act is now. So, the ITRE report is a missed opportunity to put renewable energy at the heart of the EUs research agenda for 2021-2027.
Less ambition on renewable energy research will limit knowledge creation, job growth and industrial competitiveness and directly impact the 262,000 people working for the wind energy sector in Europe. European projects also help to train first class scientists and engineers, thereby securing the future of the industry. The wind energy sector invests over €1bn per year in new technologies, this should be matched by an ambitious European research agenda that includes strong budget lines for wind.
Research in wind energy technology is vital to keep the European sector competitive in the global market. European companies in the supply chain already face heavy competition from Asian players, which benefit from a more robust research funding framework. For instance, China alone spent over 238 million Euro on wind energy research in 2016. (World Bank Group (2017) – Accelerating Innovation in China's Solar, Wind and Energy Storage Sector.)