31 May 2016
EU-funded Market4RES project launches public consultation on electricity market design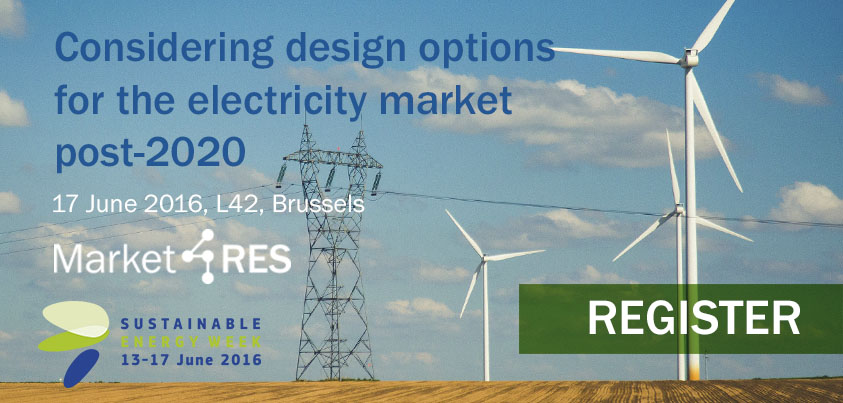 On 30 May, the EU-funded Market4RES project launched a consultation on its preliminary findings. The project addresses large-scale integration of renewables in EU electricity markets to enable a sustainable, functioning and secure power system. The consultation encourages comments and insights from experts in the field and professionals working in the European power sector.
Responses to the consultation will be discussed at the next Market4RES workshop to be held in Brussels on Friday 17 June. The comments and workshop, entitled "Considering design options for the electricity market post 2020,' will help shape the final recommendations of the report, which will be distributed to policymakers in October 2016.
Click here to read the preliminary findings of the Market4RES project. If you wish to participate in the consultation, please send your feedback by e-mail to [email protected] by Friday 10 June 2016.
If you would like to join the workshop, please click here to register. The event is part of the EU Sustainable Energy Week 2016.