With over 60 sessions and more than 330 speakers across three days, we covered a lot of ground. Our conference featured discussions on every aspect of wind energy: supply chains, permitting, grids, sustainability, finance, resource assessment and more. With input from policy, industry and academia.
See the programme
Over 500 companies and brands took their places across the venue – a cross-section of the entire wind energy value chain, from across Europe and beyond. With plenty of outreach and opportunities to strike new deals and partnerships! See who exhibited in Copenhagen this time around.
See who exhibited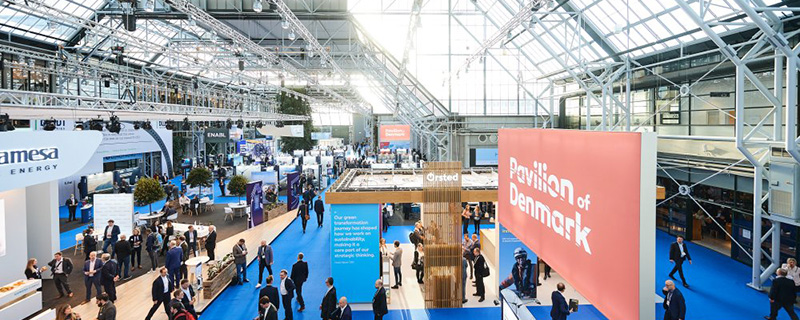 Our speakers included these thought-leaders from the worlds of policy and industry!
Join the WindEurope Annual Event Instagram competition!
While you enjoy your time attending the conference and exhibition, post your fun and creative pictures from the event to Instagram.
Make sure you add the right hashtag: #WindEurope2023Moments. WindEurope will select three winners who will win a full event pass each to WindEurope's next Annual Event 2024 in Bilbao.
Subscribe to our newsletter to stay updated