12 September 2018
Wind energy in Europe: Outlook to 2022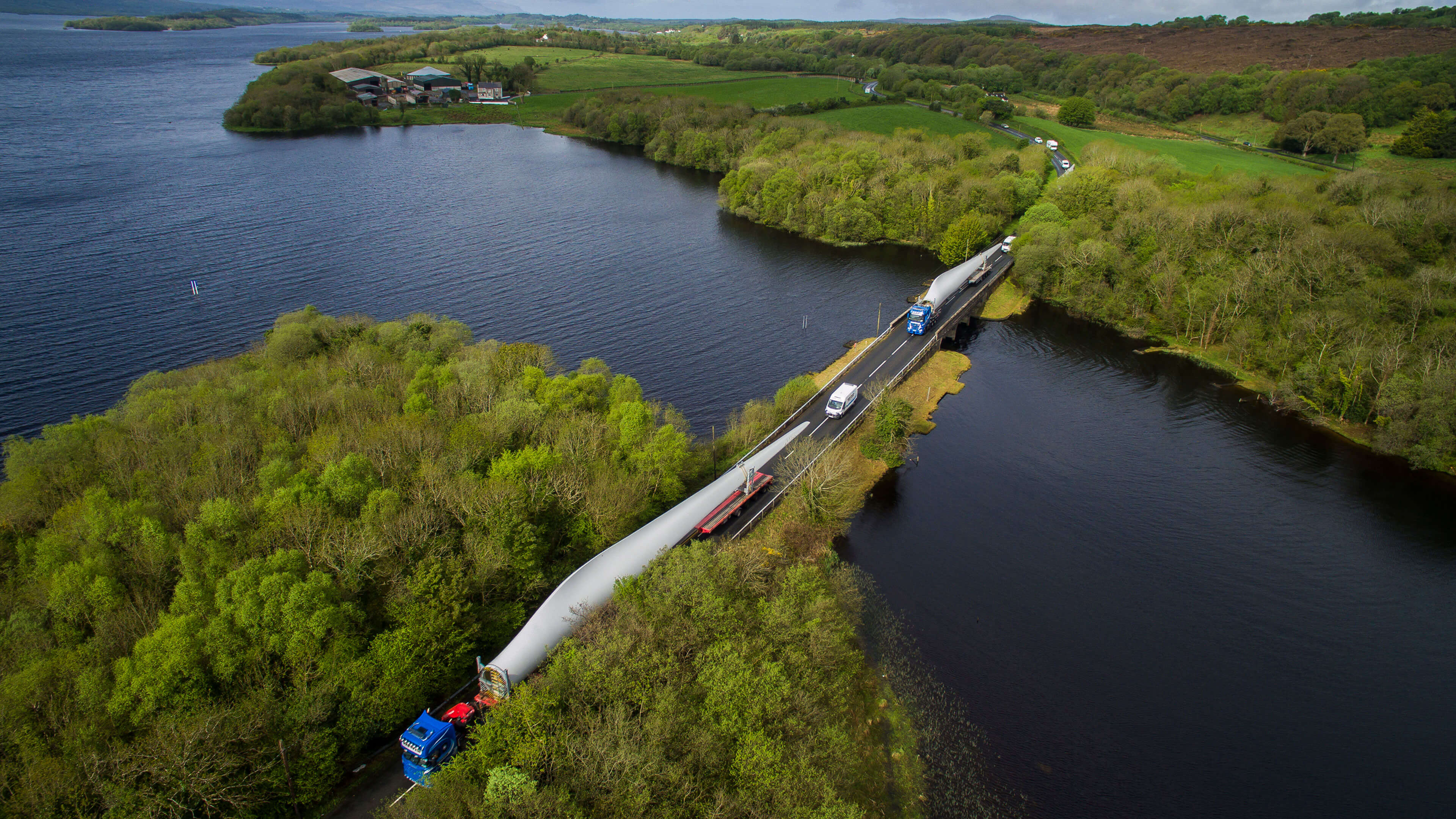 WIND ENERGY IN EUROPE:
OUTLOOK TO 2022
This publication analyses how EU markets will develop in the next five years
Overview
Over the next 5 years European countries will (we hope) deliver on their 2020 renewable energy targets and will prepare their 2030 National Energy and Climate Plans (NECP) outlining their renewables trajectories to 2030. Wind energy will play a key role over the period, allowing many European countries to continue decarbonising their power systems in a cost-effective way and to continue the transformation of their energy systems.
Europe can expect to see new installations of wind energy capacity at an average rate of 17.4 GW a year from 2018-22. The growth will come in both onshore and offshore wind.
Download the report & Explore the data
Are you a WindEurope Member?
If yes, log in into the members area and access to the interactive data tool which would help you to understand the dynamics of installations year on year, country by country by 2022 as well as planned auctions and tenders in Europe.
Not a member yet?
Contact our colleague Joana Griffin and learn about WindEurope membership services and benefits.