7 April 2020
Financing and investment trends 2019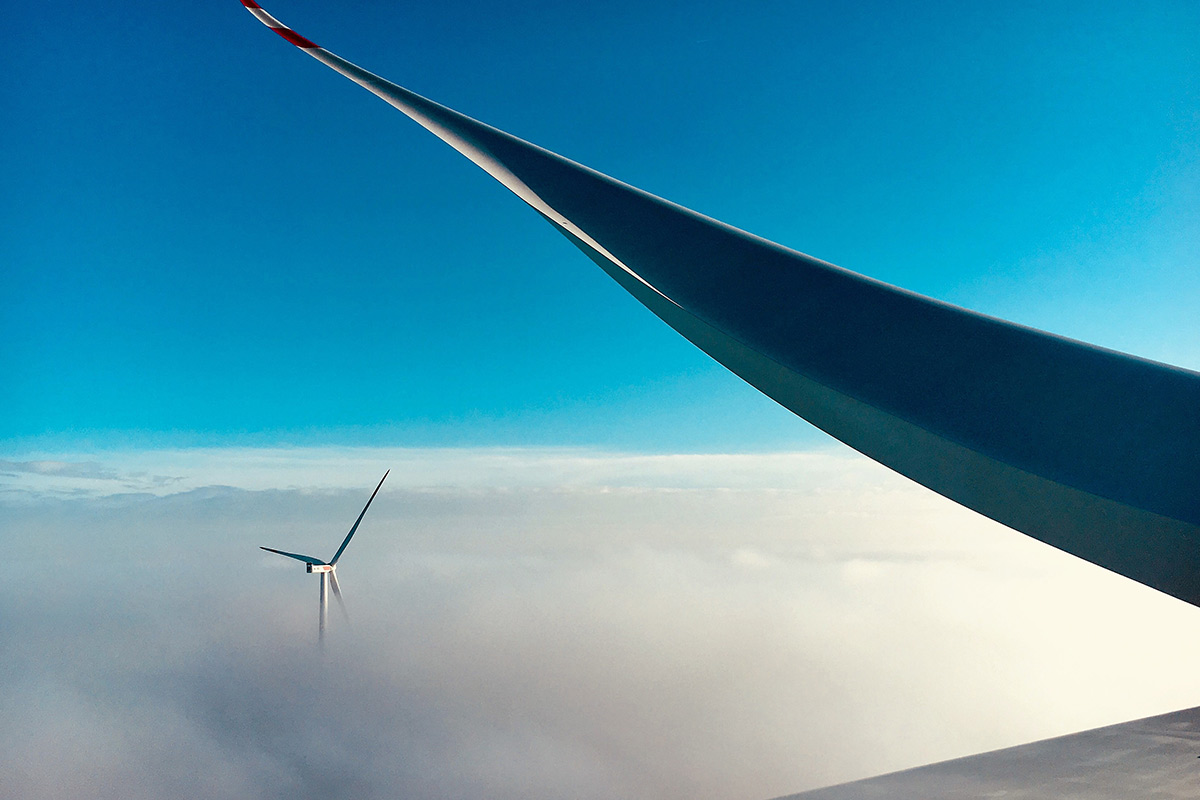 Overview
In 2019 the wind industry invested almost €52bn in Europe, including €19bn for the construction of new wind farms. The remaining €33bn included refinancing transactions, mergers and acquisition at project and corporate level, public market transactions, and private equity raised.
Wind energy projects make an attractive investment and in the long-term there should be plenty of capital available to finance them. In the short-term the global economic situation resulting from the COVID-19 pandemic is uncertain. It is important that EU and national economic recovery plans are aligned with the European Green Deal and as far as possible limit any delay to the transition to a low-carbon society.
Explore the data
Are you a WindEurope Member?
If yes, log in into the members areas and access to the interactive data tool which would give you information on past and future auctions and tenders for both offshore and onshore wind.
Not a member yet?
Contact our colleague Joana Griffin and learn about WindEurope membership services and benefits.